Porsche launches 718 Boxster and Boxster S, RM 480,000, RM 620,000
Auto News Following the drive event just a few weeks ago, Porsche has officially launched the 718 Boxster and Boxster S for our market. The turbocharged flat-four mid-engine convertibles pack 35 hp more performance, while claiming a 13 percent gain in fuel economy. Porsche's marketing material is keen to draw ties between this iteration of the Boxster and the 718 race car from the 1950s and 1960s- a car that claimed over 1,000 racing victories across the world, including the coveted Le Mans race.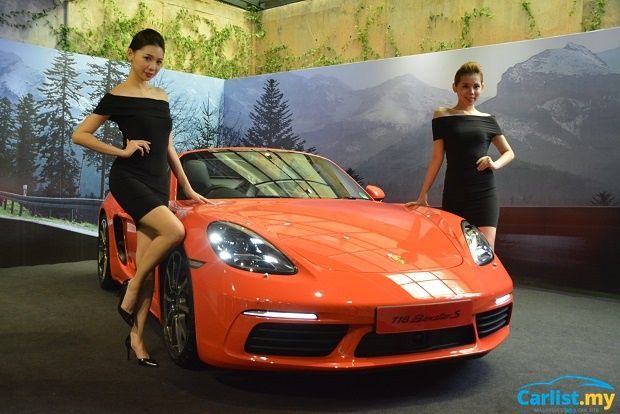 Pricing for the new models is also a little dearer now. Pricing for the previous Boxster and Boxster S stood at RM 450,000 and RM 555,000 respectively, but with our declining strength in currency it's natural for prices to be revised despite the lower taxation for lower displacement. The 718 Boxster now starts from RM 480,000 and the 718 Boxster S starts from RM 620,000- with plenty of options for you to specify them with to build your ideal convertible.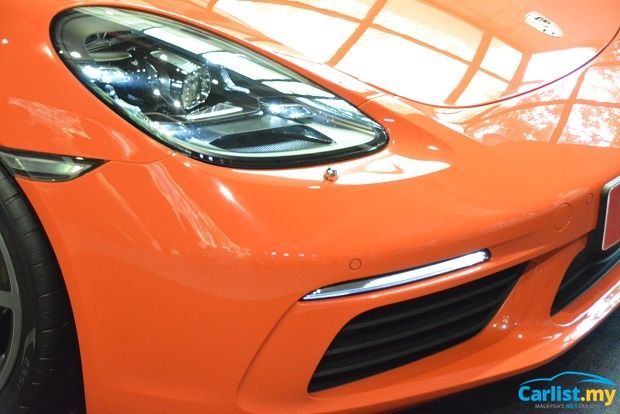 For those who haven't been keeping track of this Boxster's development, the car comes packaged with a pair of newly developed turbocharged flat-four engines. Turbocharging has swept across the Porsche model range in order to meet emissions and efficiency regulations, with the only bastions of natural aspiration being found in the GT models.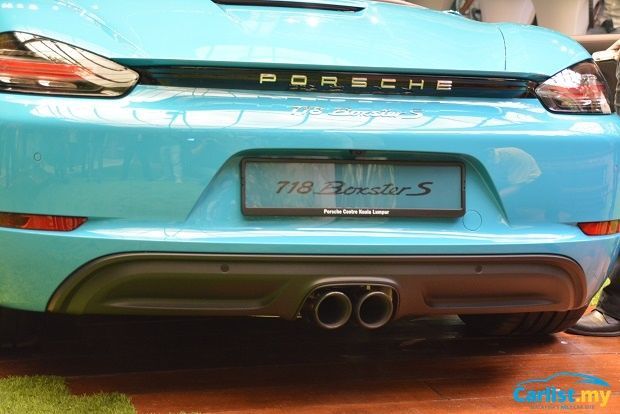 The Boxster comes with a 2.0-litre engine that produces 300 hp and a whopping 380 Nm of torque from just 1,950 rpm. That is 100 Nm more than the outgoing model's 2.7-litre mill produced at its peak, high up in the rev range. The Boxster S goes a step further with a 2.5-litre engine, pushing 350 hp and 420 Nm of torque- roughly 60 Nm more than the 3.4-litre model of old. Century sprint times for the Boxster and Boxster S are 4.7 seconds and 4.2 seconds respectively. The dual-clutch PDK transmission comes as standard.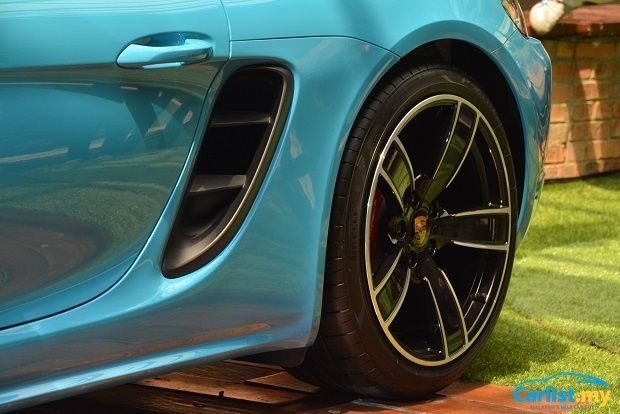 Aesthetic changes are a little more subtle. The design has been sharpened ever so slightly, but the largest giveaways are the chrome strip between the tail lamps and the large air intakes to supply more air to the engine bay. The headlights are different now as well, packaged with the Porsche Dynamic Light System and LED day-time running lights. The 4-point LED headlights a-la-Porsche 919 LMP1 car are available as a new option. Redesigned 19-inch wheels are standard, while 20-inch wheels are available as an option.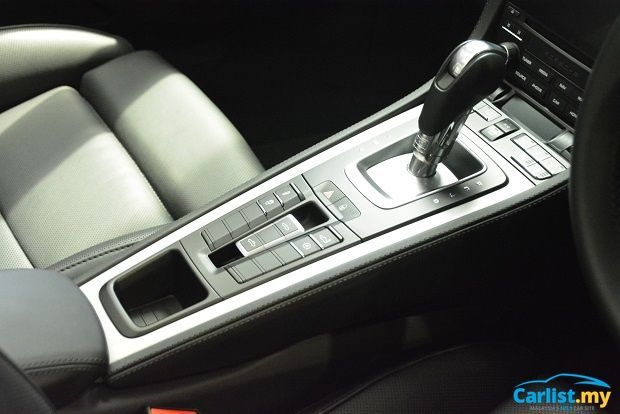 Mechanical changes beyond the engine are also evolutionary rather than revolutionary. The steering system is now 10 percent quicker, while the suspension is now set to 10 millimetres lower than before. An extra 10 millimetre drop is available as an option for the Boxster S. The active chassis system has also been re-tuned to provide a larger variation between comfort and sport modes- or in other words, it's more comfortable when you need it to be, and sharper when you want it to be.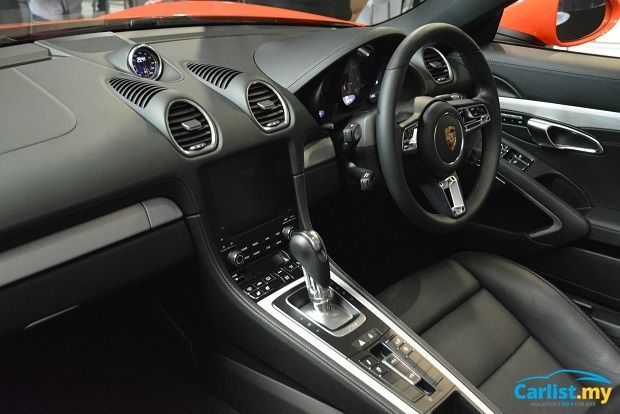 Following the facelifts of the various other Porsche models in the range, the Boxster comes with the updated Porsche Communication Management entertainment system as standard. Various other modules such as navigation and online services are available as options, as Porsche is famous for providing. The optional Sport Chrono Package also provides a new Sport Response Button for the steering wheel that offers easy access to different driving modes- similar to the Manettino dial on Ferrari steering wheels.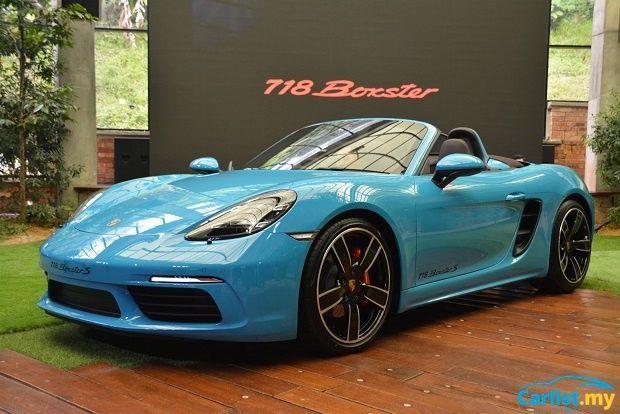 The new Cayman is likely to follow in a few months if you prefer a fixed-roof form, but with this we bid farewell to natural aspiration among the mass-market Porsche products. Progress is relentless and necessary and suitably purist-upsetting, but one cannot deny that these new turbocharged models are faster, more efficient, and easier to drive than ever.
---
---
---
Comments