Porsche's Milestone 991 Series Bows Out With Final Speedster Specimen
Auto News Saying goodbye to the Porsche's 991-generation 911 was always going to be a little difficult, but as we edge into 2020, this final farewell has been delayed somewhat by the car's final examples; those being of the very exclusive (and stunningly pretty) Speedster.
Indeed, the successor to the 991, very appropriately designated as the 992, is already well into its production run and already garnering some very glowing impressions from customers and critics alike, building upon the strengths of direct forebear.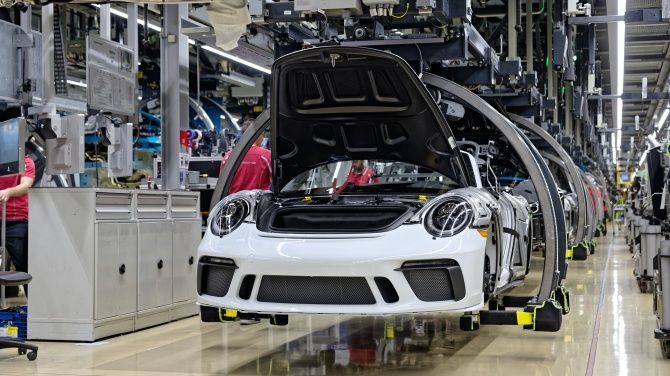 All generational jumps between 911 models can be labelled as evolutionary, but the leap between the 997 to 991 was perhaps one of the most striking. It marked a significant departure from established norms and, among other landmarks, ushered in an era of turbocharging across the range and a shift to fully electric steering over hydraulic assistance.
During its tenure as the torchbearer for Porsche's signature sports car, during which the 911 line celebrated its 50th anniversary, the 991 spawned instant classics such as the deliciously analogue 911 R, the Nurburgring lap record-shattering GT2 RS and, obviously, the latest Speedster.
Perhaps even more noteworthy was the far more sophisticated aluminium architecture and construction methods utilised in the car's third-generation platform, introducing a new level of mechanical adeptness to the 911's ride and handling.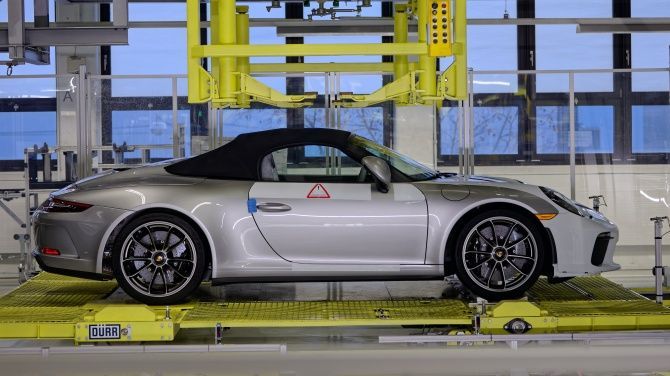 With this final 991-gen Speedster rolling off the line, Porsche has fulfilled its promised to produce 1,948 units - a nod to the year Porsche's first 356 sports car was made. This modern day lightweight limited run variant attempts to summon some of that spirit, merging an open-top retro-inspired body and interior with the innards and chassis of a GT3, boasting a high-revving 4.0-litre naturally aspirated flat-six producing 503hp to an enthusiast-friendly 6-speed manual transmission.
All told, Porsche has produced 233,540 examples of the 991 series since production began in late 2011, wherein the millionth car within the 911 family was also sold, unquestionably making the 991 the most successful model generation of the Zuffenhausen icon.
Michael Steiner, Chief Research and Development Officer Porsche AG, commented: "Porsche stands for both tradition and innovation. This is reflected nowhere more clearly than in the core of the brand – the 911. The 911 replaced the 356 in 1963 and, in the decades that followed, our rear engine model grew into an unrivalled sports car icon."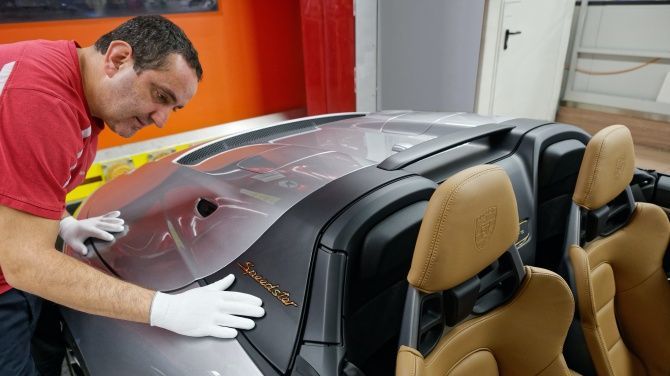 "The 991 generation in particular has set new standards in terms of performance, drivability and efficiency. It fills me with pride, as well as a touch of sadness, to have to send it off into retirement. For myself, I can say that the 991 has given me enormous pleasure," he continued.
For the best deals on Porsche cars, click here.
---
---
---
---
Comments