Proton Closes 2021 On High Note With 114,708 Cars Sold
Auto News Malaysia's first national automaker has announced that 14,147 units of Proton cars were sold in December 2021, taking the annual tally to 114,708 units - including sales to export markets. This makes 2021 its most prolific year since 2014.
---
This was also a 4.5% increase over 2020's count of units delivered annually and the third year in a row that Proton surpassed the 100,000 mark which, according to the automaker, has increased its market share to 22.7%.
Proton's growth experienced in 2021 was especially sweet given the overall Total Industry Volume (TIV) for Malaysia is estimated to have shrunk by 4.6% to just over 505,000 units.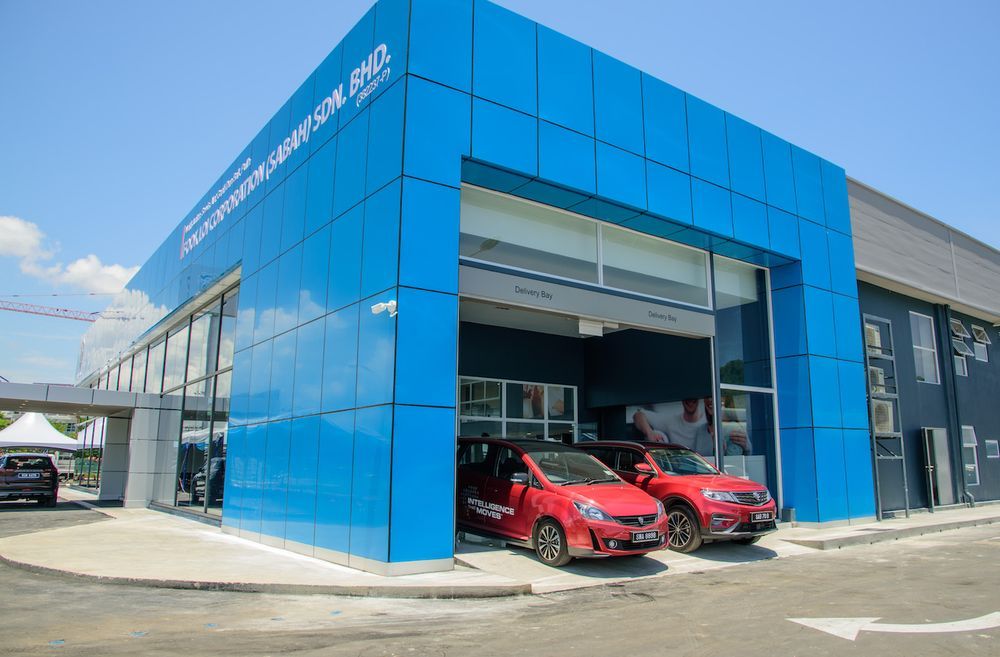 Roslan Abdullah, Chief Executive Officer, Proton Edar, said: "2021 was tough for the automotive industry as a whole and this is reflected in the reduction in TIV compared to the previous year. From a global chip shortage to a spike in Covid-19 numbers that led to another lockdown to skyrocketing transport costs, there were many challenges for industry players to overcome. That is why Proton's sales growth in a year where the market contracted is significant as it is the result of careful planning and juggling of available resources,"
"Regarding export sales, we are equally proud about being the brand with the highest export volume in 2021 as it proves we are gaining traction overseas thanks to the joint efforts of our International Sales division and our foreign partners. While increasing shipping costs are a growing concern, our planned activities in 2022 mean we expect export sales growth to accelerate in the coming years."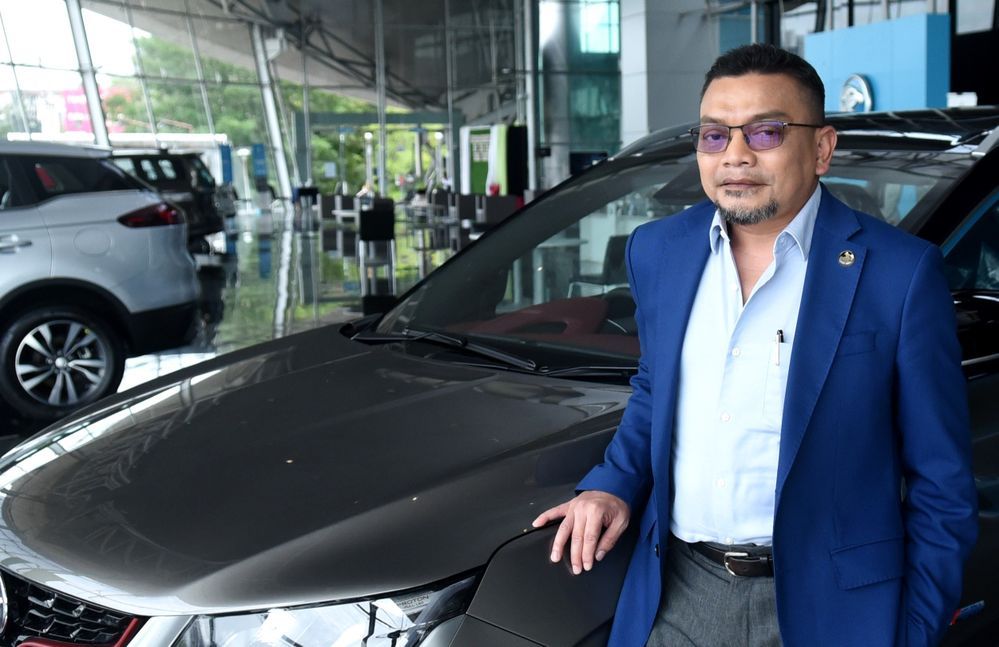 In terms of individual models, the Saga was Proton's best performer with 42,627 units sold in 2021 with the X50 being their runner-up in terms of sales with 28,774 units sold, making it their most successful SUV model to date. Speaking of which, the C-segment X70 was no slouch either with 16,375 units sold throughout 2021.
| | | |
| --- | --- | --- |
| Model | Units Sold (December 2021) | Total Sales (2021) |
| Saga | 4,656 | 42,627 |
| Persona | 2,187 | 16,153 |
| Exora | 554 | 4,035 |
| Iriz | 824 | 6,708 |
| X70 | 1,616 | 16,375 |
| X50 | 4,310 | 28,774 |
| TOTAL | 14,147 | 114,708 |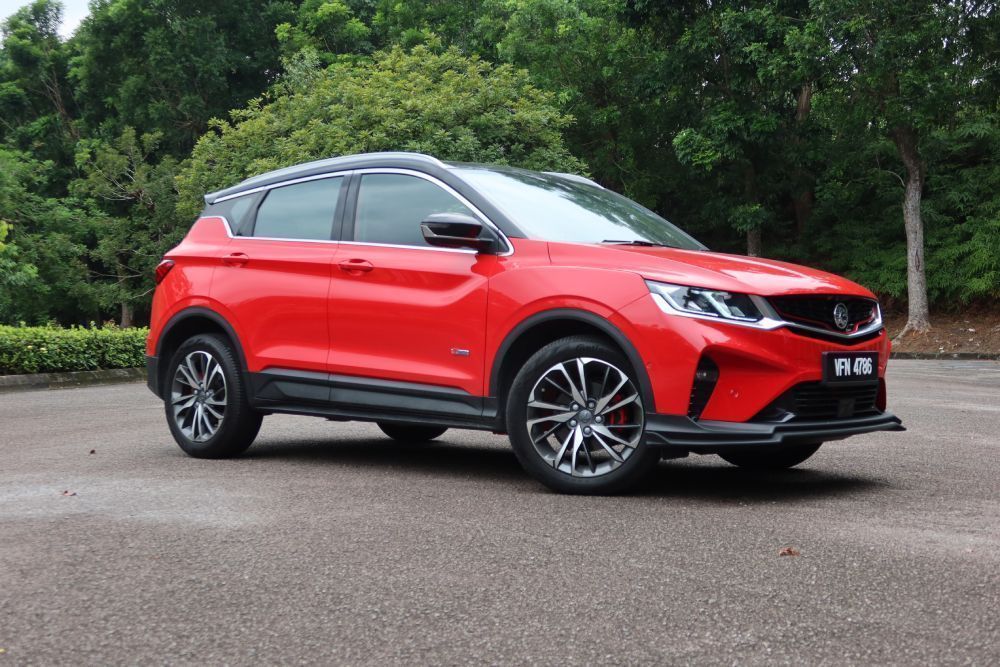 Another highlight of the previous year was the strengthening of Proton's international sales with 3,018 units exported over the past 12 months and total volume growing by more than 100% to make them the largest in local automaker in exports for 2021. Local assembly operations are also ramping up in overseas markets, a trend that they hope will continue in the coming years.
---
---
---
---
Comments