Proton Hits Highest Market Share In 77 Months
Auto News If you study sales, the true measure of a brand's strength is in its market share. This figure is one that remains more stable regardless of absolute sales – even through ups and downs in the economy. For Proton, February marked their first month in 77 that had a market share which exceeded that of August 2013 at 23.8%.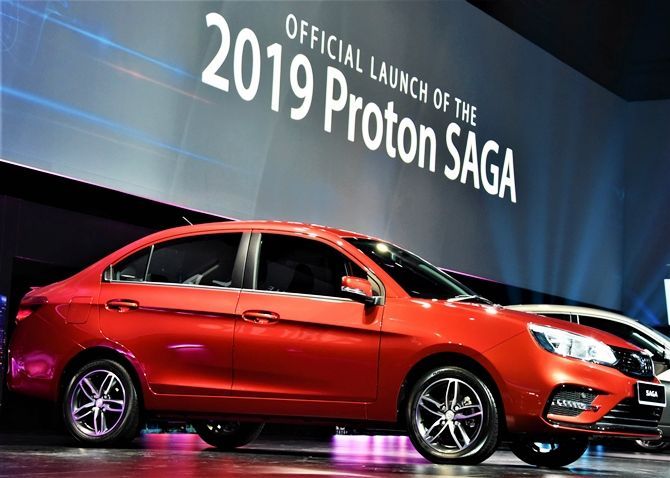 It's no surprise that Proton is gaining momentum, especially with how they have been on a product offensive like no other company. Every model gets a facelift and a revamp, and the X70 is of course a large contributor to Proton's sales figures being a runaway hit in its size segment.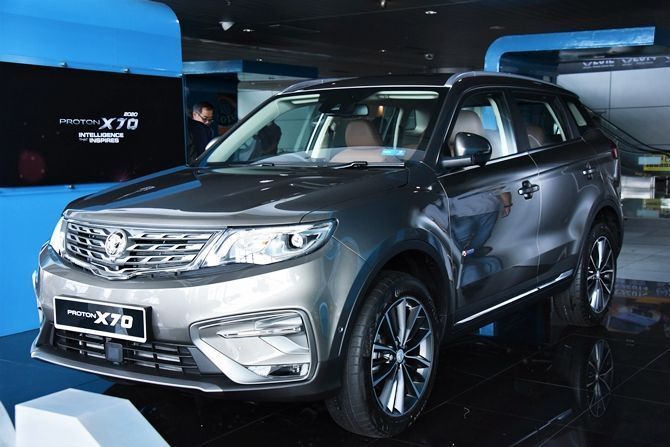 What exactly are those figures? The Proton Persona retook the B-segment with 2,653 units moved through February, with 1,973 X70s finding new homes and 3,934 Sagas contributing to Proton's strong sales figures. The Exora maintained a segment lead as well, and the Iriz sales remain commendable in the more competitive hatchback segment.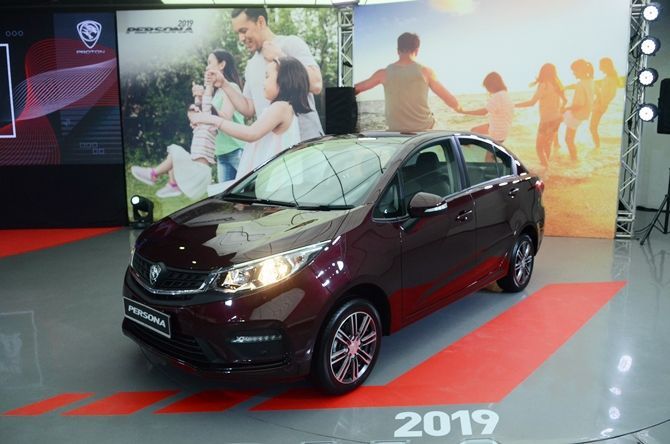 "February was a strong sales month for PROTON despite the Total Industry Volume (TIV) shrinking compared to January. By being able to maintain our sales growth our market share is now at its highest point in 77 months. Bookings for the 2020 Proton X70 have also been strong so we feel encouraged about our plans for the rest of the year," said Dr Li Chunrong, Chief Executive Officer of PROTON.
---
---
---
Comments