Proton Receives More Government Aid – RM1.7 Billion More
Auto News Proton has reportedly been granted further aid from the government, this time amounting to RM1.7 billion, which will be used to support the national carmaker on the back of mounting operational costs and lackluster product sales.
The Edge reports that funds from the government's first conditional soft loan of RM1.25 billion, dispersed last year, has been largely used up to pay its vendors; and, despite a determined marketing effort in 2016, profit from sales are simply inadequate to support the company.
Citing sources familiar with the matter, The Edge reports that Proton will not utilise all the funds from the new loan at once, instead, using the funds as needed, while parent company DRB-Hicom secures a deal with a foreign strategic partner (FSP).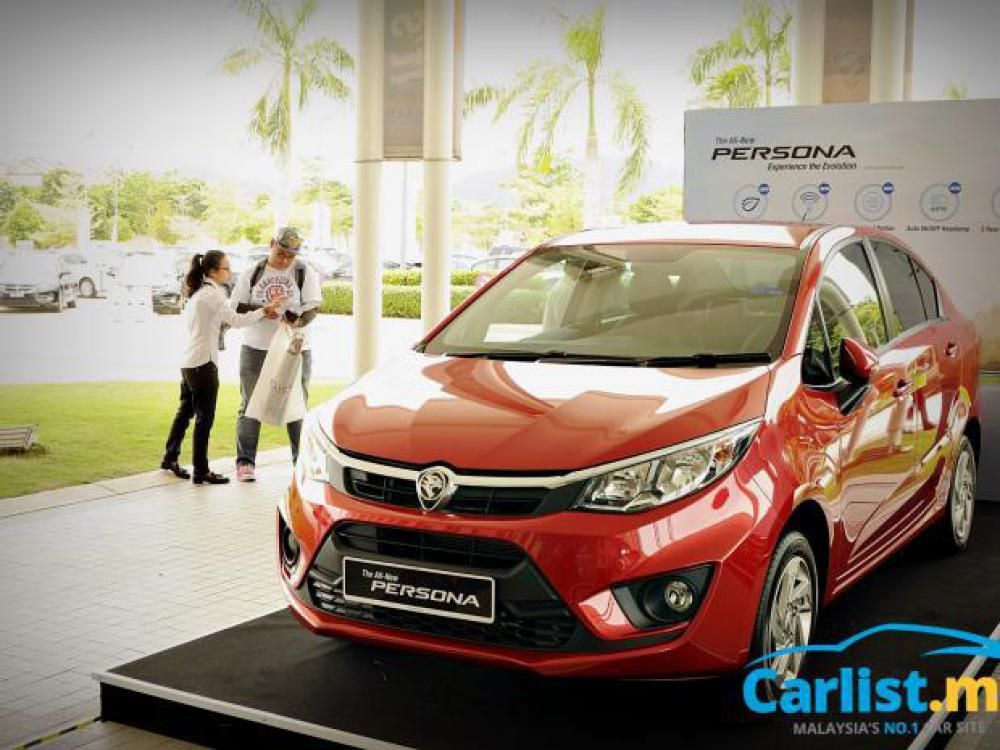 For the longest time, the race to become Proton's FSP has been a tight one between China's Geely and France's PSA Group. DRB-Hicom recently confirmed its commitment to finalizing its selection of a foreign partner for Proton within the first half of 2017.
Despite aggressive marketing campaigns and a busy year of new products launches, which included the Perdana, Persona, Saga and Ertiga models, sales of Proton cars have been lackluster, amidst the stagnating market conditions. In April, sales fell to 5,616 units after delivering 7,207 units in January, 6,099 units in February and 6,070 units in March – the sixth month of consecutive contraction. Proton has delivered a total of 24,992 vehicles in the first four months of this year, maintaining its overall third spot behind Perodua and Honda respectively.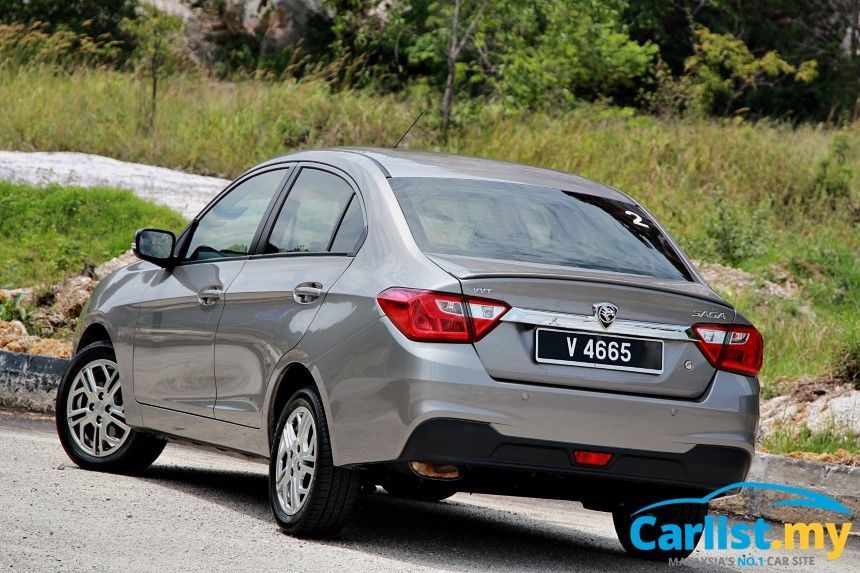 Additionally, The Edge reports that the new cash injection from the government will ensure that vendors and other creditors will receive timely payment and support the company's day-to-day operations in the short term. In the long term, federal funds alone will not be able to support the national carmaker, and its survival would hinge heavily on securing a foreign strategic partner.
---
---
---
---
Comments