Proton Resumes Export To Egypt – Saga, Exora, Preve Set For October Launch
Auto News Proton is set to further strengthen its overseas presence with the debut of the Saga, Exora, and Preve models in Cairo next month.
A total of 225 Proton models will leave Northport, Klang on 22 September and are set to arrive at the Alexandria port in Cairo on 6 October.
The company held a flag-off ceremony at its Tanjung Malim plant, marking its first shipment of Proton vehicles to Egypt in almost 3 years. The last shipment which comprised of 320 units of the Gen 2 and Persona was sent out in December 2015, just before the local currency got devalued, making it tougher to price new stock competitively. Distributor efforts and continued export of parts ensured that the needs of owners were met while waiting for the economic situation to improve.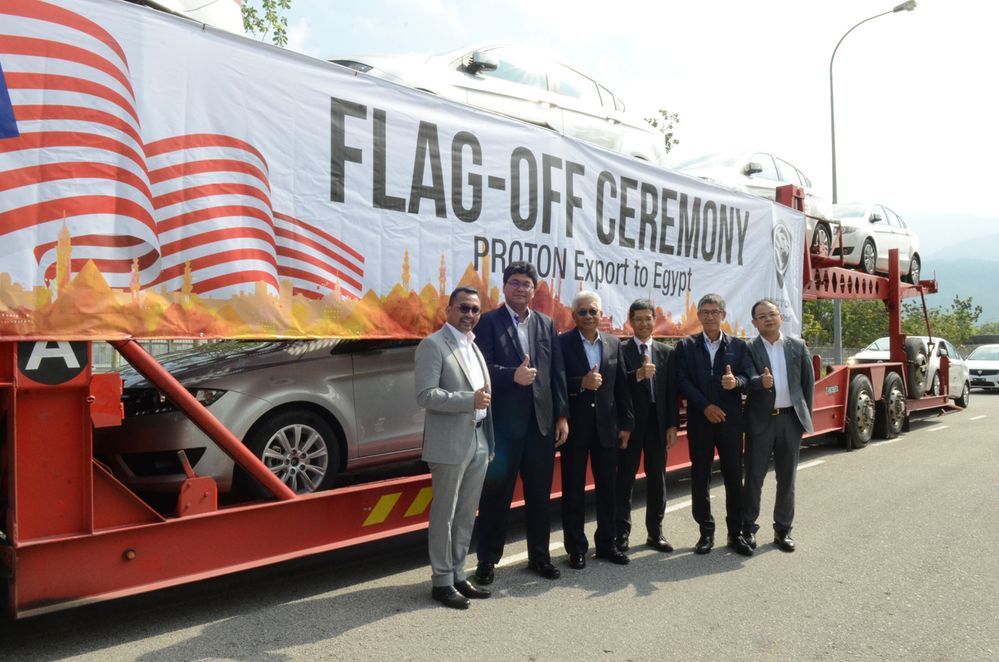 Thanks to improvements in product quality introduced by the product audit processes used by Geely, Proton is now able to resume export activities.
Dato' Radzaif Mohamed, Deputy Chief Executive Officer of Proton said, "Proton is excited at being able to export its cars to a market where they have proven to be popular in the past. Buyers there value the safety, reliability and strong resale price of Proton cars, qualities evident in the three models set to be launched in Cairo in October. To ensure sufficient stocks, the distributor has ordered an additional 280 units to be shipped next month with a target of 1,000 cars for the whole of 2018."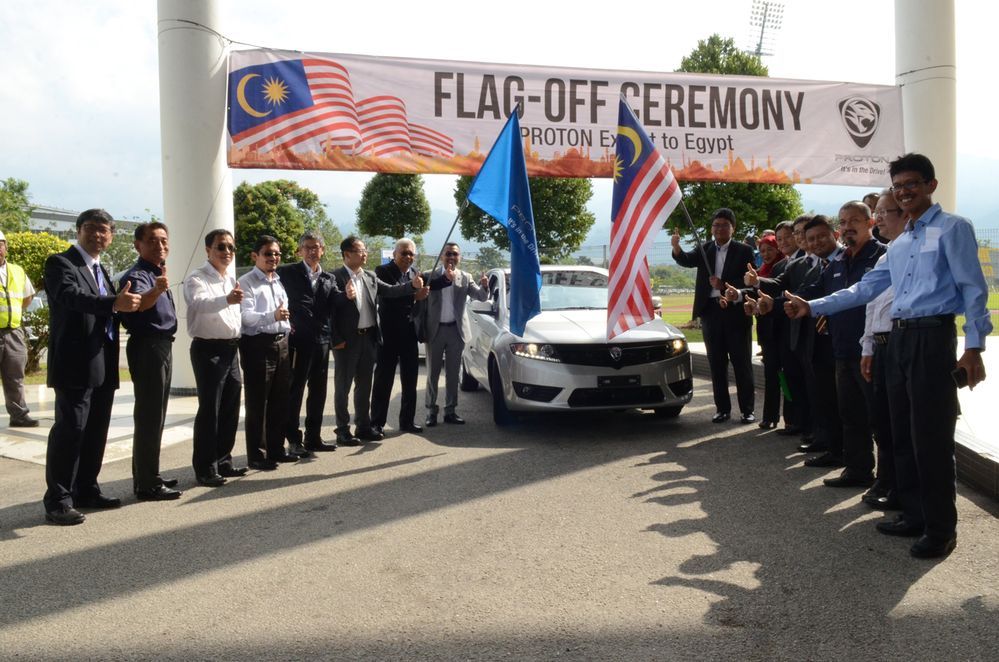 Additionally, Proton's Egypt distributor, Alpha Ezz El-Arab, will also be introducing Proton's latest Corporate Identity (CI) across 3 outlets. This marks a significant steps as this distributor will be the first Proton outlet outside of Malaysia to feature the new CI.
"The move to adopt our new CI shows our distributor is in step with our aim of building a consistent brand experience and image for Proton internationally. It will also help in our aim to add to the more than 13,000 Proton cars that have been sold in Egypt since 2004," he added.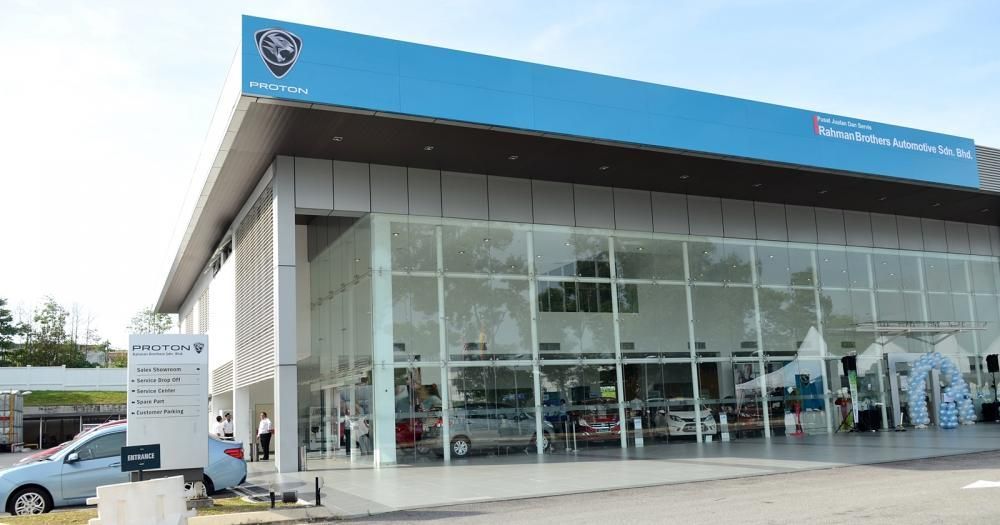 Proton is also studying the possibilities of setting up CKD activities in other countries to further improve sales. "As Proton seeks to drive its export initiatives forward, establishing regional CKD activities will be vital to increasing our brand visibility and growing sales volume. It will also improve our cost effectiveness and help to speed up entry into new markets. At this point however, the Proton Tanjung Malim plant as well as Perusahaan Otomobil Nasional Shah Alam Plant remain essential as they will build the cars required to serve our export markets in a timely manner," Dato Radzaif said.
---
---
---
---
Comments