Proton Sales Improved In May, Maintain Unofficial Market Share Of 9%
Auto News For the month of May, where many Malaysians will remember fondly, Proton managed to increase their sales to 4,091 units, a 2.3% improvement versus April. With this result, the company subsequently recorded an unofficial 8.8 percent market share.
Proton also mentioned sales were pushed towards the end of the month, with customers taking the opportunity of the zero-rated GST pricing and the month's zero percent financing with free 3 months instalment promotion. Saga and Persona models continued to be the popular models contributing to 70 percent of sales.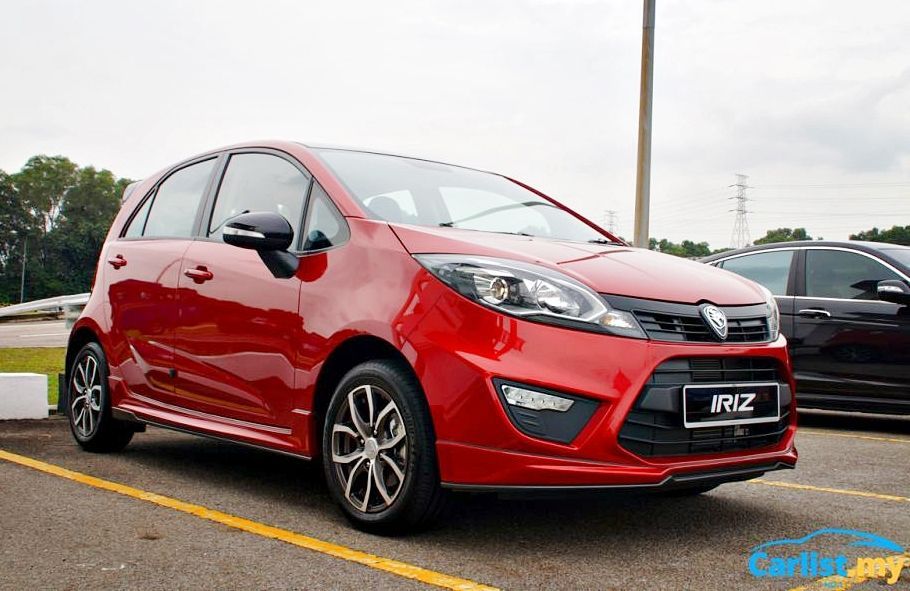 In conjunction with the Raya festive season, Proton is offering customers the greatest Saga deal with the best price in 10 years. Other models in the Proton line-up are also offered with big 'Duit Raya' promotion for the entire month of June 2018.
Savings on the Persona are RM3,000, while the Iriz and Ertiga models can be had from RM4,000 lower this month.
Proton will also be contributing RM10 to Tabung Harapan Malaysia for every Proton car sold from today until 31 December 2018, in response to the spirit of national unity and togetherness.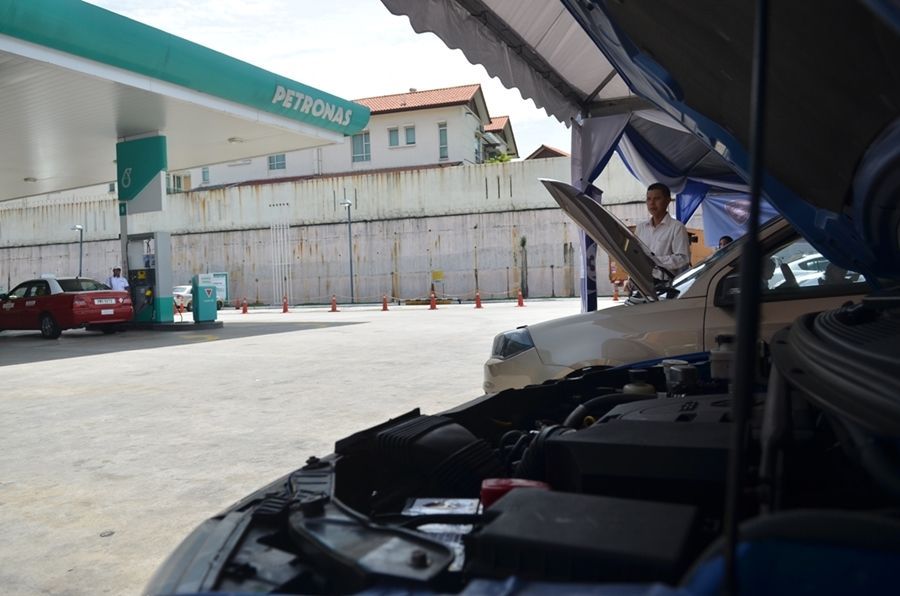 Proton is also offering a free 20-point inspection to those travelling on long journeys towards the East Coast, North and South regions before the Hari Raya Puasa holidays. Proton service teams will be placed at three strategically located Petronas stations on the 13 June to assist customers on the free 20-point inspection. These Petronas stations are:
East Coast: Terengganu - Petronas Jertih, Lot 134 Mukin Pelagat, Kawasan Seberang Jerteh
North: Kedah - Petronas @ RZ Maju Teguh Ent., Lot PT 33762 HS(D) 3390/95, Bandar Laguna Merbuk, Sungai Petani
South: Johor –Petronas @ Eidaman Berkat, Lot PTD 53091 HS (D) 44103 & 53092 HS (D) 44109, Bandar Baru Air Hitam, Kluang
---
---
---
Comments