 With less and less restrictions in place, Proton sees a surge in sales for the month of June and it looks like the industry is finally getting back on track.
---
Along with the fear of infections and clusters and a general uncontrollable spread, there was a lingering sense of dread among Malaysians regarding the state of our already fragile economy. With the MCO dragging on seemingly forever, it was difficult to see an end to this slump of economic activity with many pundits fearing that it would take much longer to recover.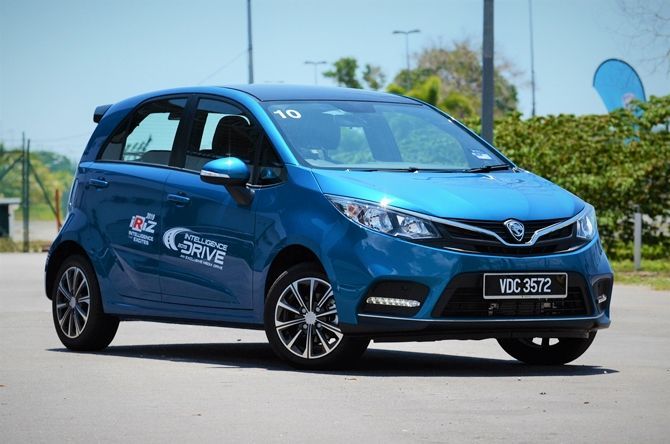 And yet, Proton seems to have bounced back for the most part even with RMCO not quite over. Through the month of June they moved 9,623 units of their vehicles – not merely a 69.5% increase month-on-month, but part of a TIV increase of 9.3% compared to June of last year. These are certainly impressive numbers, and promising for investors and businessmen alike.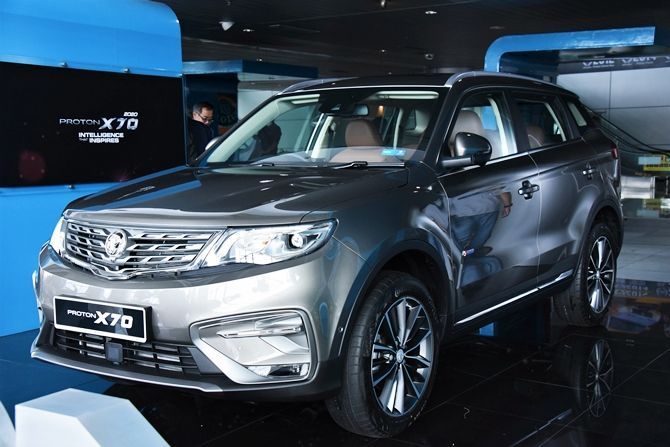 As you would expect, the X70 maintains its stranglehold on the SUV segment with 1,909 units sold, which also makes it the overall best-selling SUV for the first half of 2020. The Persona, meanwhile, retains its top spot in the B-segment sedan category for the second month running. The Iriz managed third in its category, which is impressive considering how long it has been in the market.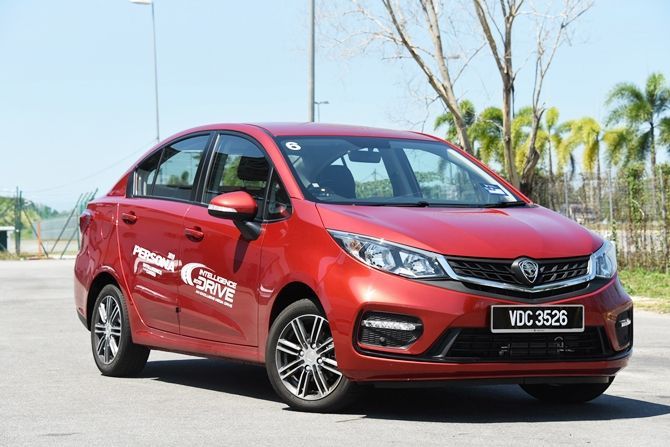 "PROTON's sales in the first full month of business since February have been encouraging. While we remain cautiously optimistic for the second half of 2020, the demand for Malaysian cars in general and PROTON vehicles in particular points towards increased consumer confidence in our products. This interest has also been buoyed by the recently announced sales tax holiday which in our opinion, has stimulated demand", said Roslan Abdullah, Chief Executive Officer, PROTON Edar.
---
---
---
Comments