Proton Wira 1.5LXi 'S' Edisi Terhad Untuk Dijual – Harga Bawah RM5,000
Auto News Sebuah Proton Wira 1.5LXi 'S' Limited Edition yang berusia 22 tahun di Worcester, Worcestershire, England kini dijual pada harga £800 (RM 4,390) sahaja!
---
Berdasarkan daripada hantaran yang dibuat oleh UK Spec Proton di Facebook, kereta Wira berspesifikasi UK ini dilihat berada dalam keadaan yang cukup cantik seolah-olah kereta baharu kerana hanya dimiliki oleh seorang pemilik sahaja.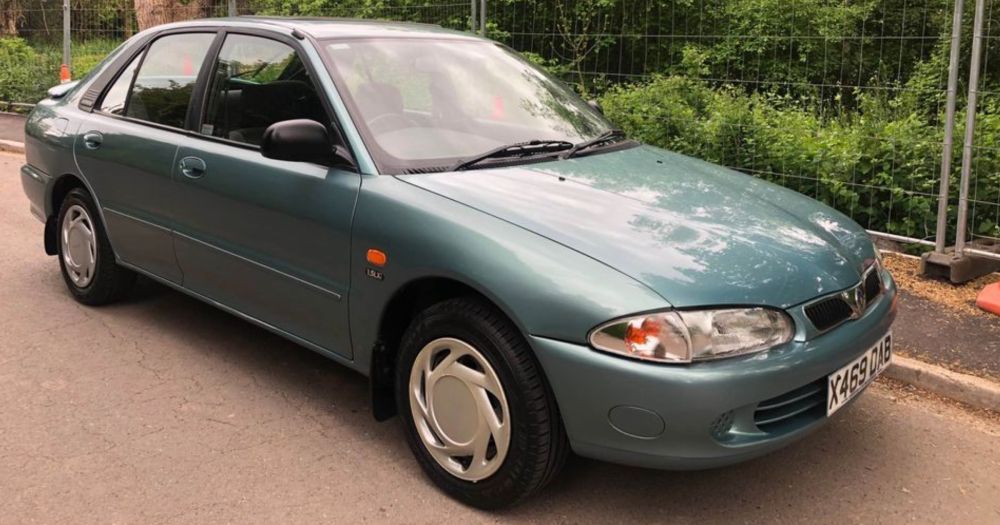 Model Proton Wira S
Model 'S' ialah model harga rendah yang dicipta oleh Proton UK untuk menghabiskan stok lama sebelum model Langkah 3 (pengurusan enjin VDO-Siemens) baharu dilancarkan. Itulah sebabnya ia dibekalkan tanpa roda aloi, dan mempunyai tempoh jaminan yang dikurangkan.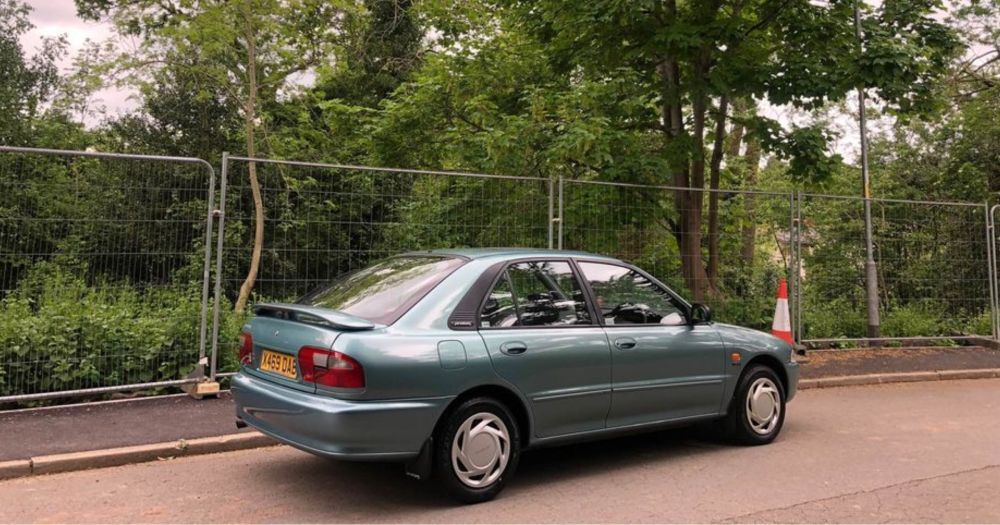 Exterior
Berdasarkan gambar, bahagian luarannya masih berkilat dan kelihatan sempurna tanpa sebarang kerosakan atau calar. Menurut penjual, hanya terdapat beberapa tanda kecil sahaja di bahagian luar kereta.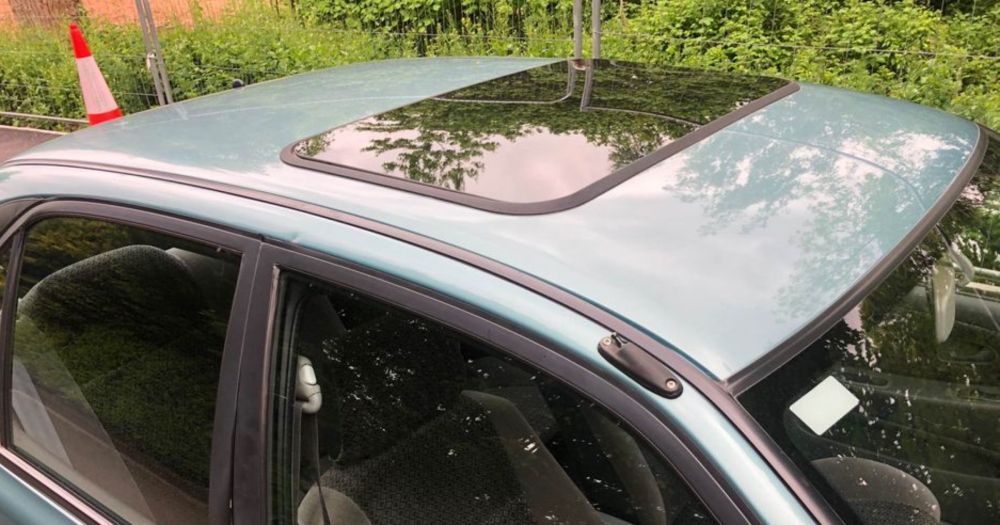 Oleh kerana Wira ini lebih murah, ia hadir tanpa roda aloi, skirt hadapan serta sisi. Bahagian atapnya dilengkapi sunroof yang boleh dibuka secara manual (ada pemegang).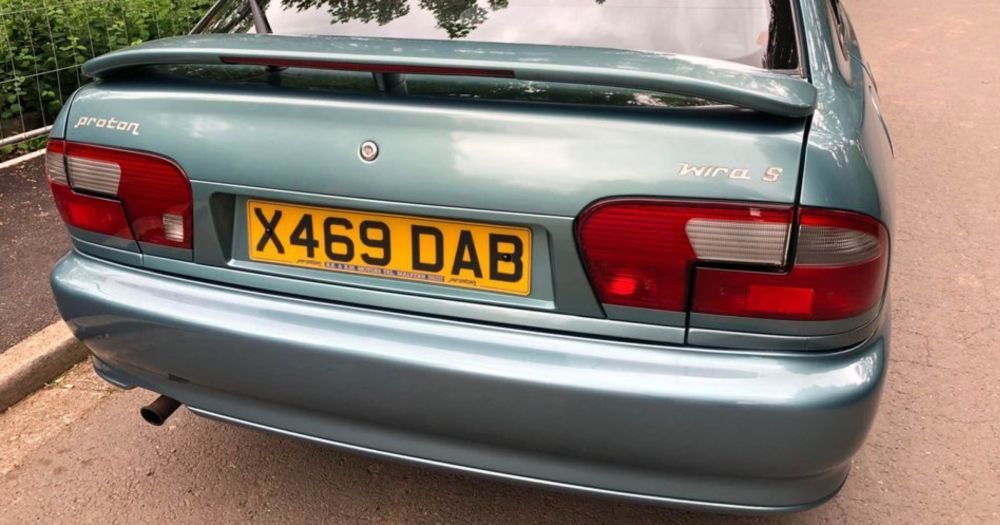 Di bahagian belakang, ia dibekalkan dengan spoiler berserta lampu brek manakala di bahagian atas lampu belakang tertulis Proton Wira S menandakan kereta ini merupakan edisi terhad.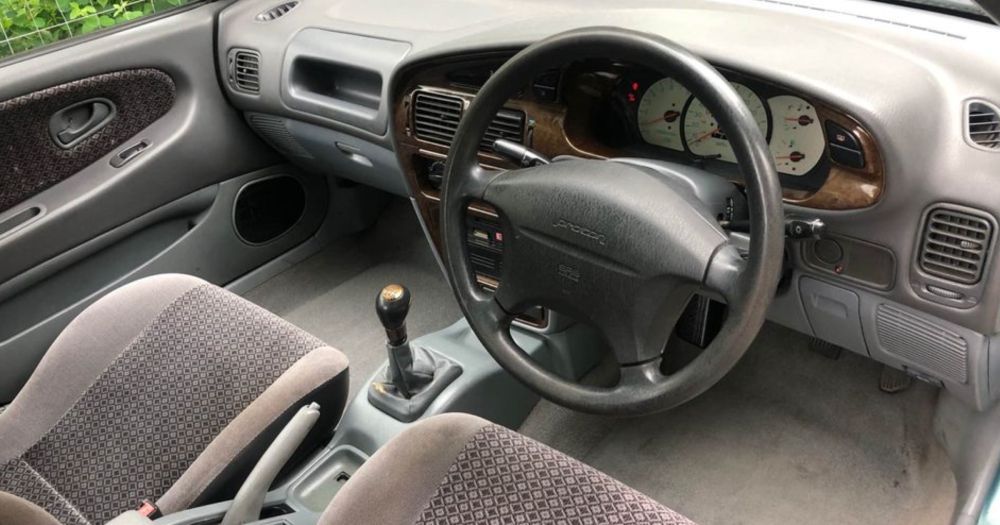 Interior
Bahagian dalaman kereta ini juga kemas terjaga di mana langsung tiada kerosakan dapat dikesan di bahagian corong penyaman udara, kerusi tempat duduk, stereng dan dashboard bertema kayu-kayan yang pernah popular satu masa dahulu.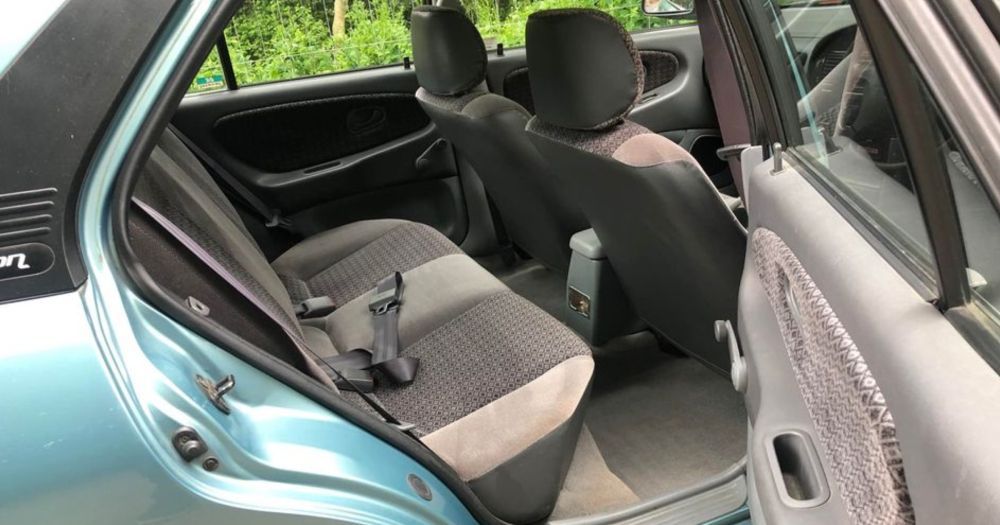 Aksesorinya juga dilihat masih dalam keadaan sempurna tanpa ada yang tercabut atau tertanggal manakala tingkap kedua-dua pintu belakang hanya boleh dibuka menggunakan cara manual.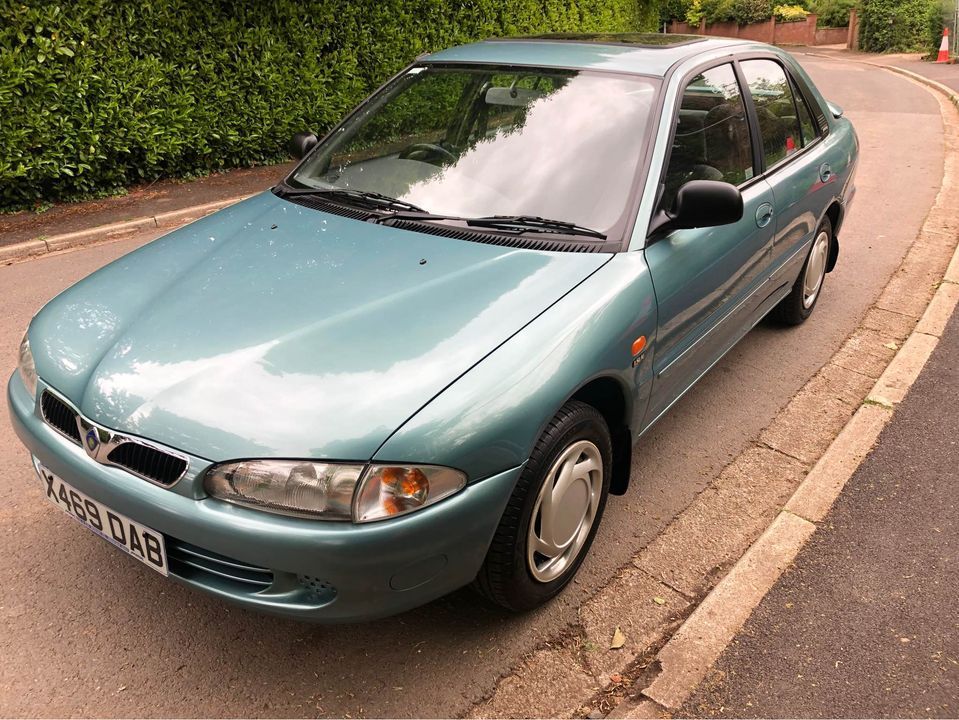 Prestasi
Enjin 1.5L menghasilkan output 85 HP dan 124 Nm tork

Kelajuan maksimum: 173 km/j

Transmisi 5 kelajuan manual

Pacuan: FWD

Penggunaan minyak: 8.2 liters/100km
Jadi, ada sesiapa yang berminat dengan King of the Road sebelum kemunculan Perodua Myvi ni?
Kepada mana-mana bakal pembeli yang berhasrat untuk membawa masuk kereta lagenda ini ke Malaysia, anda boleh menghubungi admin UK Spec Proton di Facebook untuk butiran penjual.
---
---
---
---
Comments