 It comes as no surprise that the next product to come out of the Proton and Geely partnership will most likely be based on the Geely Binyue - the younger brother of the Geely Boyue that our Proton X70 is based on.
The Geely Binyue has already been caught here, and Proton's Head of Engineering, Yang Jun, has confirmed that Proton will be introducing a new model fitted with a 1.5-litre turbocharged engine.
While the Geely Binyue has all but been confirmed as Proton's next model, another piece in the puzzle is perhaps the name of the new model. Since the introduction of the Binyue in China, many have speculated the potential name of the new subcompact SUV.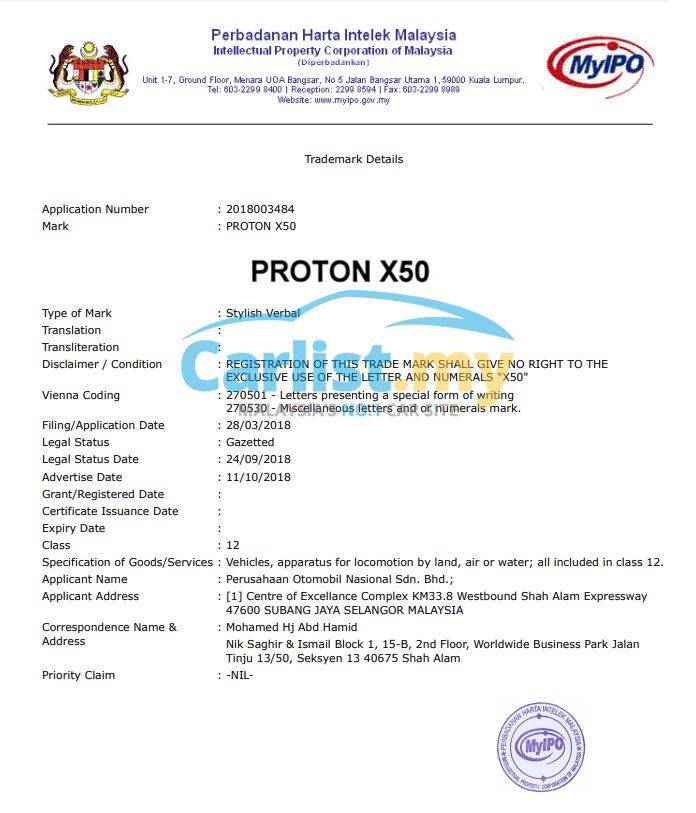 Thanks to a trademark filed by Proton, it appears that the company is considering to use the X50 name on the new model. The X50 name was registered alongside other possible names, including V50, V70, V500, V700, X500, and X700.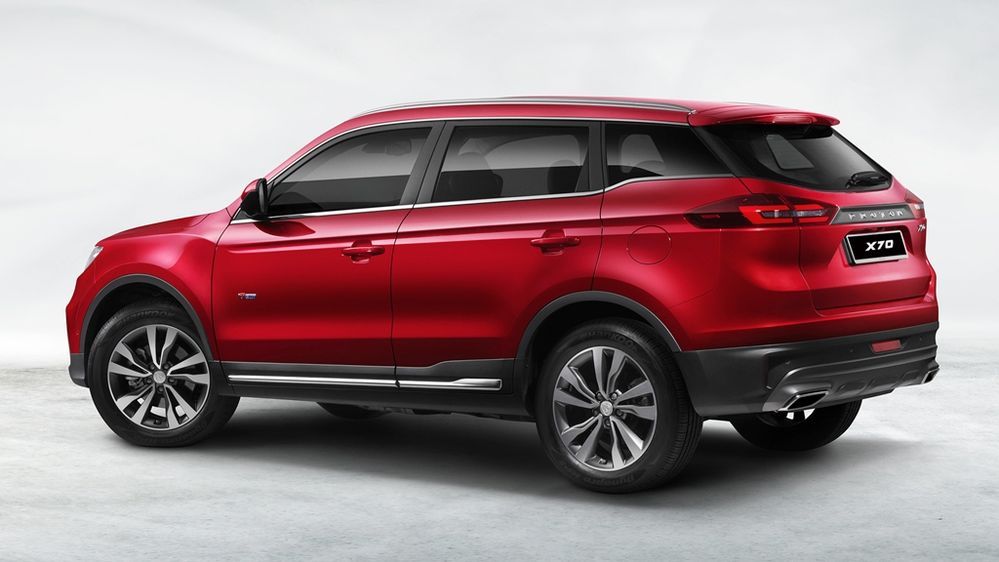 Another evidence that Proton could use the X50 name is due to the fact that the X50 name follows the same alphanumeric naming convention that the X70 started. Moving forward, all future Proton models will adopt this alphanumeric naming format, instead of phonetic names.
Granted, car companies frequently register names ahead of actual model launches and it does not necessarily mean that the names will be adopted in upcoming models. Back in 2018, Perodua registered three names – Aruz, Impax, and Lasaq - ahead of the D38L SUV debut, before settling on Aruz.
---
---
---
Comments