PSA Group To Have Only Two Platforms, Fully Electrified Product Range By 2025
Auto News As part of its 'Push To Pass' strategic plan, the PSA Group (Peugeot, Citroen, Opel, and Vauxhall) has been scaling back the number of its platforms worldwide to cut down R&D costs and its industrial and production processes.
This initiative will ultimately lead to all PSA Group passenger cars being built only on two multi-energy platforms in the future, namely the Efficient Modular Platform 2 (EMP2) launched in 2013, and the new Common Modular Platform (CMP) which was launched with the Citroen DS3 Crossback last month.
That being said, the PSA Group has begun an assertive campaign to introduce electrified versions of its vehicles from 2019.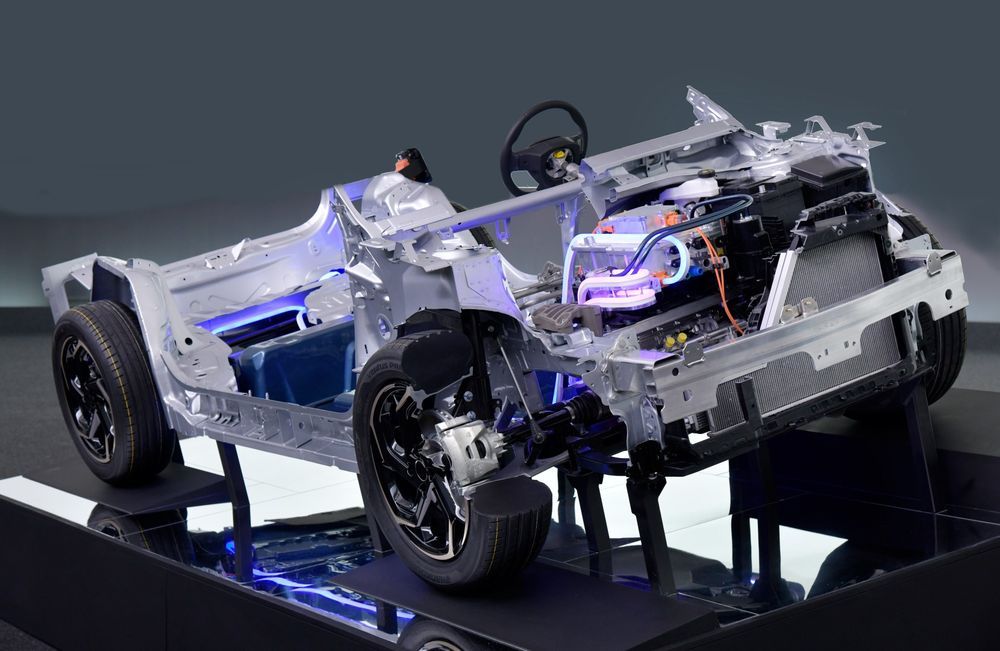 The new models made on these two platforms will be available in internal combustion (petrol and diesel), electric and hybrid versions in tune with the transition of energy deployment.
Starting in 2019, city cars from all PSA Group brands will be produced utilising CMP. The platform will also be available in a variant equipped with a 100% electric powertrain (eCMP).
Mid and high-end body styles of the five brands under PSA on the other hand, will be produced on EMP2 platform. In addition to petrol and diesel engines, EMP2 will also facilitate the Plug-in Hybrid petrol-Electric Vehicle powertrain (PHEV).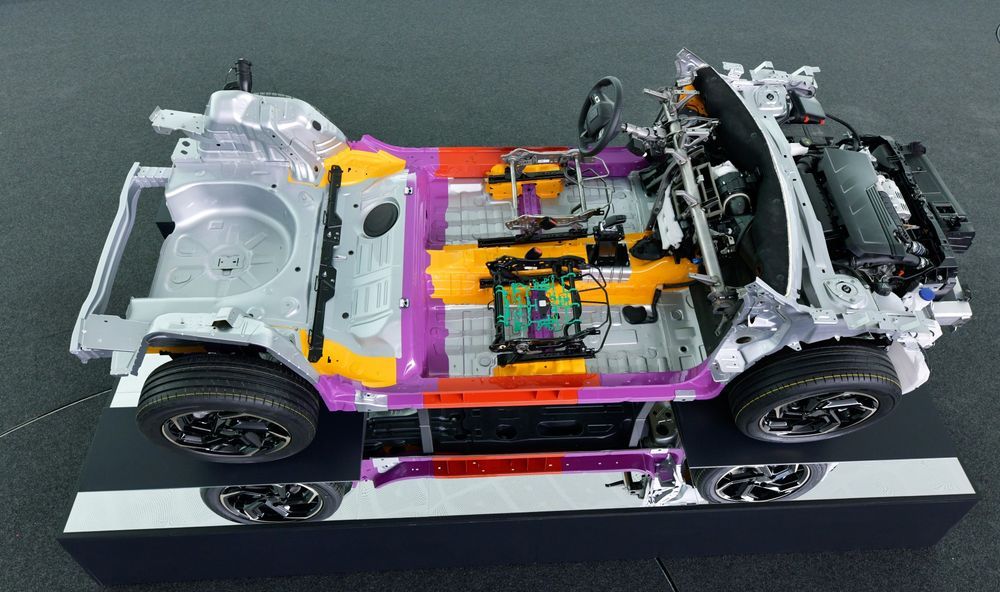 By 2021, the Peugeot, Citroën, DS, Opel and Vauxhall brands are to launch eight new PHEVs. Besides that, 100% of the PSA Group range will be electrified by 2025.
"The ingenious design of its two platforms and the streamlining of its series production processes have given Groupe PSA the flexibility to adapt to changes in the energy mix in its various markets. This means we can offer all our customers around the world a comprehensive range of internal combustion vehicles, plugin hybrids and electric vehicles that meet their usage needs and contribute to ever more responsible mobility," said Gilles Le Borgne, PSA Group's Executive Vice President.
---
---
---
---
Comments