PUSPAKOM's monopoly in 2024! Exclusivity to end on September 1st after concession ends
Auto News Just like it's the end of the Touch 'N Go monopoly, PUSPAKOM too will end its hold on a specific service in Malaysia, as starting next year, it will no longer be the sole provider of periodic vehicle inspection in the country.
---
The end of March 2023 will forever be memorable because not only has the government announced that it would virtually end Touch' N Go's monopoly, but they have also announced that PUSPAKOM will also get some competition soon.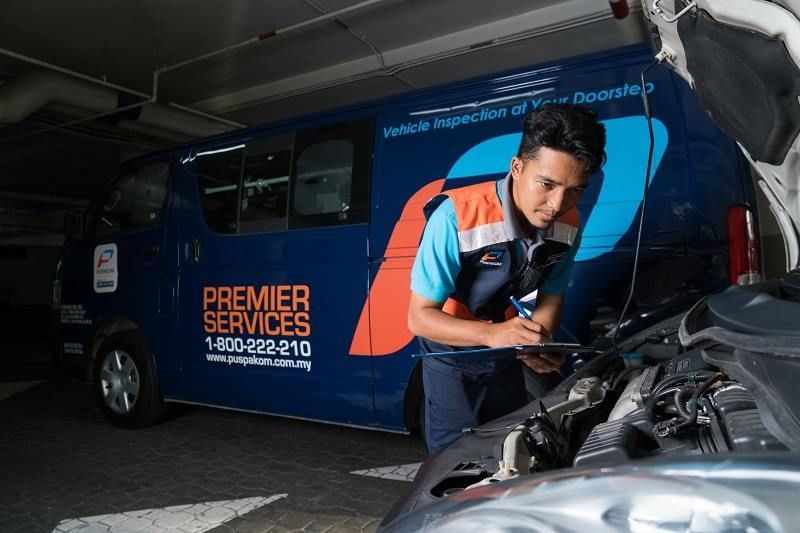 According to a posting on Transport Minister, Anthony Loke's official Facebook page, PUSPAKOM will no longer be the sole provider of vehicle inspection services for the road transport department starting from September 2024. PUSPAKOM's concession actually ends on Aug 31, 2024.
The posting continued on by saying that the Cabinet of Ministers has decided that the inspection service of motor vehicles will be opened to any party who is qualified and meets the conditions set after the current concession to PUSPAKOM expires on 31 August 2024.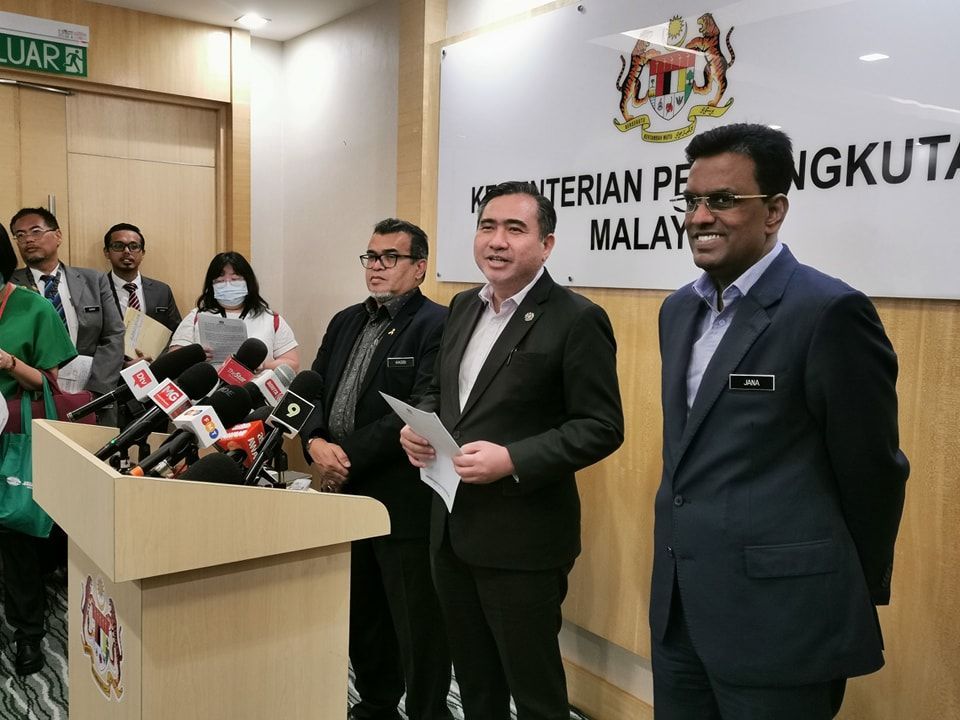 The process of inviting parties interested in the periodic inspection service of motor vehicles is expected to start in the first quarter of 2024 at the latest.
The decision is in line with the Government's desire to create a competitive service environment and facilitate all Malaysians.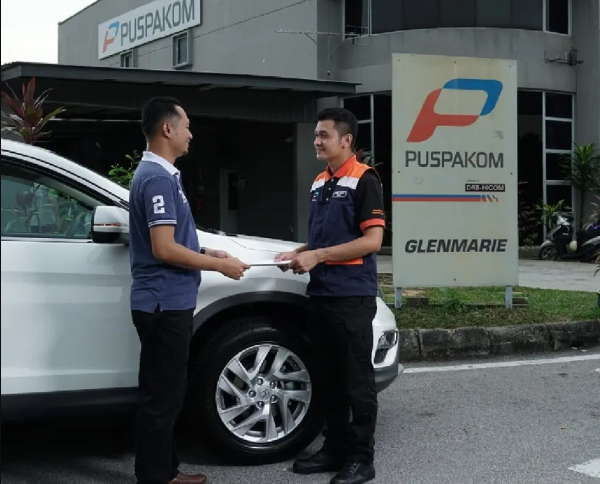 Regarding the current PUSPAKOM Concession Agreement, which was extended for 15 years in 2009, the Cabinet has agreed to extend the agreement for the same period, effective 1 Sept 2024, with the updated terms, which basically allows the market to be accessible to anyone else that is qualified.
---
---
---
---
Comments