Record Breaking 1H 2016 For Mercedes-Benz Malaysia, CKD GLC-Class Coming
Auto News The first half of 2016 was another record half-year period for Mercedes-Benz Malaysia. The three-pointed star, still the number one luxury brand in the country, delivered a total of 6,017 cars (excluding Mercedes-Benz and Fuso commercial vehicles), the highest ever for a half-year period in the company's 13-year history in Malaysia (the brand was previously represented by Cycle and Carriage Bintang, which still remains as a major dealer for the marque).
Sales grew by 17 percent over the same six-month period last year. As of June 2016, Mercedes-Benz now controls 2.5 percent of the local car market, making it not just the leading luxury brand in the country, but also the leading European brand in Malaysia.
June was also the best ever month for the company, with 1,203 cars sold, while the same time recording its best ever quarter, with a total of 3,359 cars sold.
As expected, it is the regular bread-and-butter C-Class, E-Class, and S-Class sedans that make up the bulk of the company's sales, contributing nearly 70 percent of the company's sales in the first half of 2016.
The breakdown are as below:
C-Class: 2,534 units (up 130 percent)
E-Class: 1,063 units (down 46 percent, due to phasing out of previous generation E-Class earlier this year)
S-Class: 549 units (down 17 percent)
Mercedes-Benz's Compact Car range - the A-Class, B-Class, CLA-Class, and GLA-Class - contributed almost 20 percent to the company's sales, (1,278 units)
A-Class: 570 units
B-Class: 38 units
CLA-Class: 341 units
GLA-Class: 329 units
Overall sales of the Compact Car range were down by 5 percent from the same six-month period last year.
The company's SUV range – the GLE, GLE Coupe and GLC – contributed 576 units.
GLC-Class: 483 units
GLE-Class: 93 units
GLE-Coupe: 0 units
Vicre-President for Sales and Marketing Mr. Mark Raine (left in the cover photo) also revealed that a locally-assembled GLC-Class is in the plans. Currently, the fully-imported GLC-Class is priced at RM328,888 for the GLC 250 4MATIC.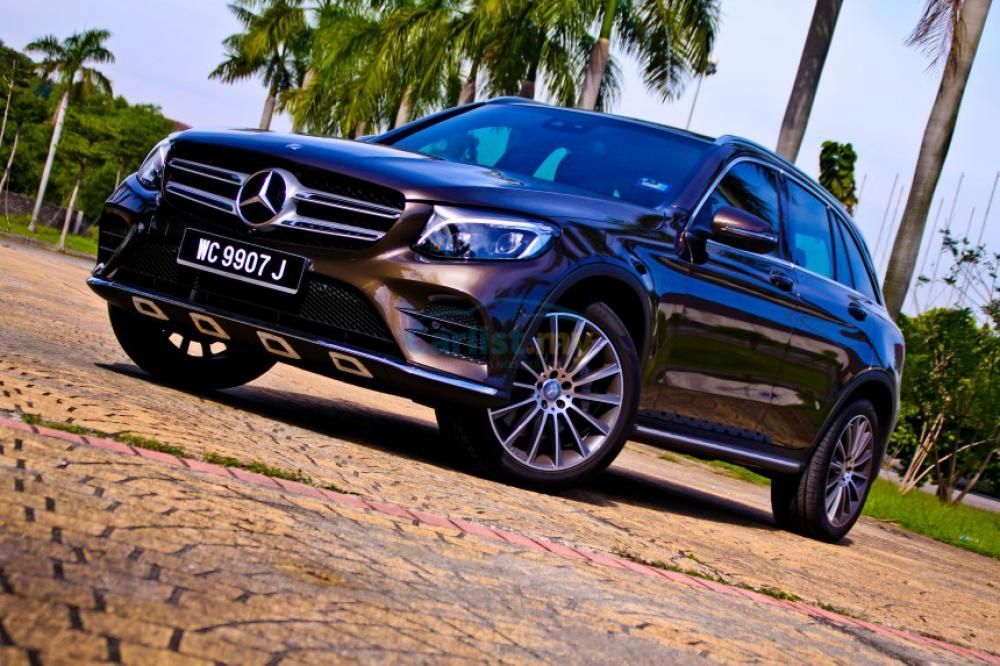 The company's Dream Cars range – the C-Coupe, E-Coupe, CLS-Class, S-Coupe and AMG GTS – contributed 90 units to the company's overall results.
The company is also particularly proud that its service centres had serviced a record number of 52,700 cars in the first half of 2016, up by 18 percent when compared to the same period last year.
---
---
---
---
Comments