Relaxation Of Travel For Those With Two Vaccine Doses – Interstate Travel And Dine-In With Conditions
Auto News Relaxation of travel restrictions for those with two vaccine doses – interstate travel and dine-in with conditions now allowed.
---
In his latest address, Prime Minister Muhyiddin Yassin has announced some conditional flexibilities under the current Movement Control Order for individuals who have completed two doses of the vaccine in this country. According to him, this flexibility is given by the government so that the people can gradually return to normalcy in their daily lives.
The following criteria have to be met depending on vaccines:
Pfizer, AstraZeneca and Sinovac – travel allowed 14 days after second dosage completion
Johnson & Johnson and CanSino – travel allowed 28 days after dosage completion
Upon meeting the criteria, the following flexibilities are allowed regardless of the various National Recovery Plan's Phases: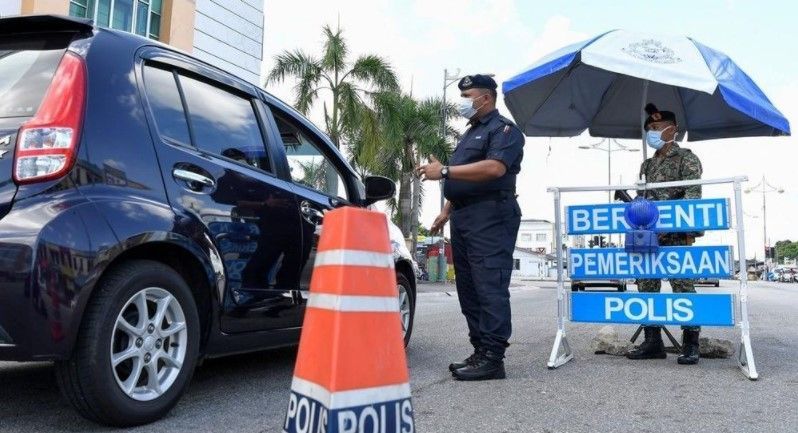 Phase 1 (By State)
Citizens and non-citizens who have a residence in Malaysia are allowed compulsory quarantine at home if they return to Malaysia from abroad (14 days – must have a residence in Malaysia)
Long-distance married couples are allowed to travel across districts or states to meet.
Parents are also allowed across districts or states to meet with children under the age of 18.
Prayer activities are allowed in mosques and suraus – applicable to all phases of NRP, pilgrims are required to show a digital certificate of COVID-19 vaccine.
Non-Muslims can also visit houses of worship - subject to state religious authorities and the Ministry of National Unity for non-Muslims.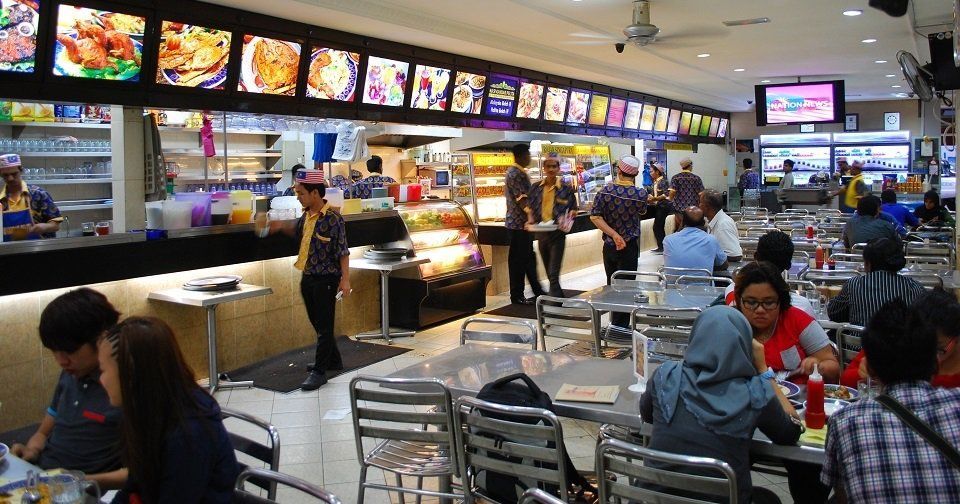 Phase 2 (By State)
Interdistrict travel is allowed, just show the vaccine certificate at the SJR.
Dine-in activities are allowed at restaurants and eateries.
Sports and recreational activities without physical contact and not in groups are allowed - jogging, exercise, cycling, skateboarding, archery, tennis, badminton (singles), and the like.
Domestic tourism activities – hotel and homestays allowed.
The easing of restrictions takes effect from the 10th of August 2021, and the National Security Council will release further guidelines of current travel allocations in due course.
Members of the public are urged to register and get their vaccines at the soonest to enjoy the new flexibilities. There are a number of walk-in vaccinations in the Klang Valley if you have not received a vaccination appointment through the MySejahtera portal.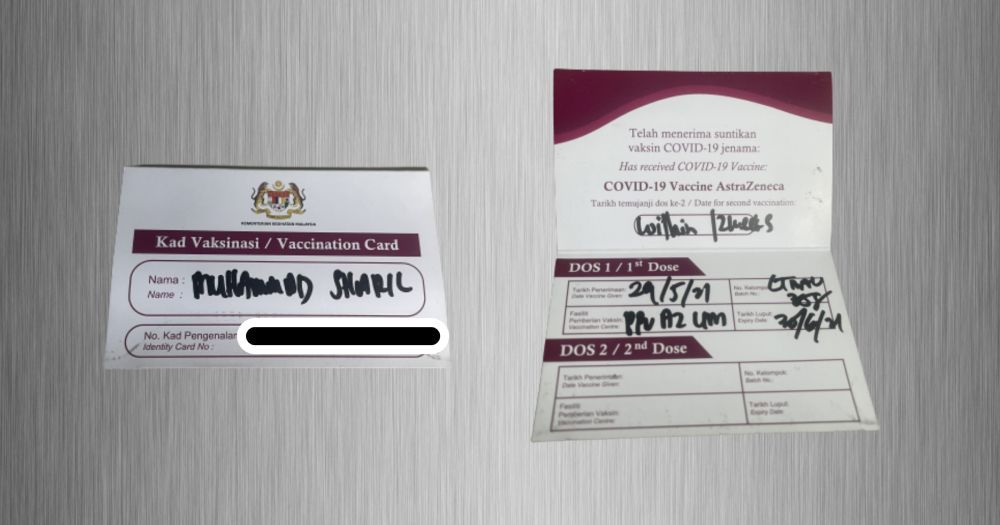 The Prime Minister also said that the government, in its entirety, has been mobilised and is working with the private sector and non-governmental organisations to ensure Malaysia's population can be vaccinated as soon as possible, and the spread of the virus curbed, especially in the case of the newer and more virulent Delta variant.
With regard to dining-in, the PM has advised the public to only choose it as the final option. He also urged restaurants and food operators to ready outdoor eating areas as locations with better ventilation also help curb the spread of the virus. Strict SOPs must be followed at all times.
---
---
---
---
Comments