Renault Group Grows Steadily In 2018 – Asia Pacific Biggest Growth Market
Auto News The Renault Group have rounded off a strong year in 2018, recording total sales across all its brands to 3,884,295 units, up 3.2 percent from its sales performance of 3,762,077 units in 2017.
Renault racked up registrations of 2,532,567 units (a drop of 5.2 percent), followed by a strong showing from Dacia and Lada, selling 700,798 (+7.0 percent) and 398,282 units (up 18.7 percent) respectively. Korean market subsidiary Renault Samsung Motors' registrations fell by 14.9 percent to 84,954 vehicles, but the Group's Chinese market brands, Jinbei and Huasong , performed well with 165,603 vehicles.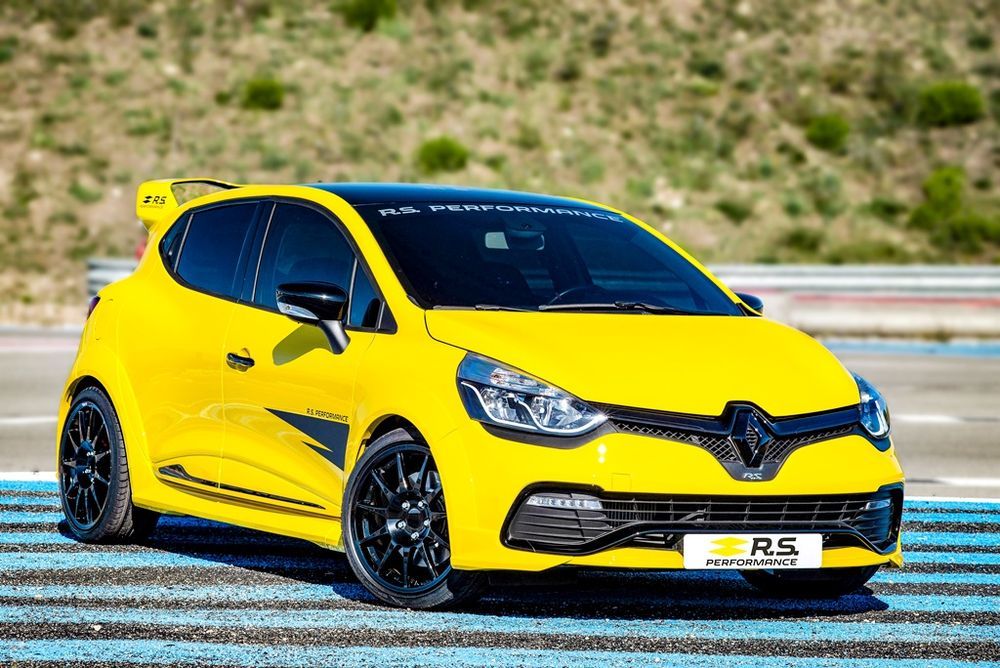 In terms of regional markets, the strongest performer was Asia Pacific region, with a 68.3 percent year-on-year growth, to 329,744 units, versus 195,920 in 2017. The European market, consisting EU countries, Norway, Switzerland, and Iceland remains Renault's biggest market, in terms of volume, raking in 1,920,742 unit sales, a 0.5 percent increase in a market that grew by 0.2 percent in 2018.
Closer to home, the brand also experienced greater demand, as the company shifted over 1,000 units in 2018, an increase of 70 percent compared to 2017 (592 units).
The Group's growth comes mainly from the B-segment, which features the Clio, Captur, Dacia Sandero, and Dacia Duster. The Dacia brand also posted a new sales record in Europe with 511,622 vehicles registered (up 10.3 percent).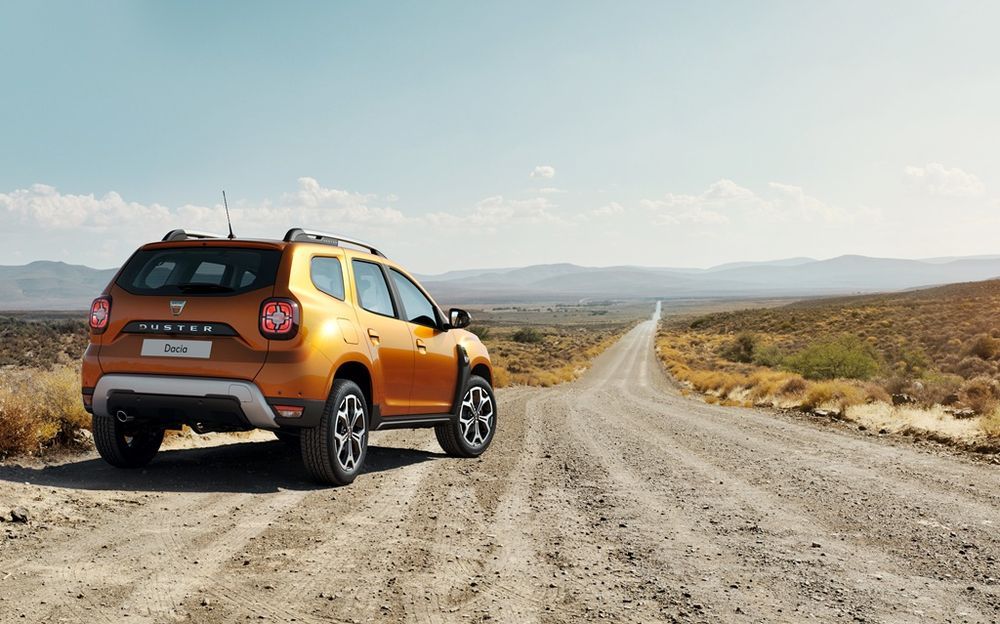 In the electric vehicle segment, Renault brand sales volumes worldwide increased by 36.6 percent over the year. Renault is the European leader in the EV segment, with a 22.2 percent market share. The Renault Zoe saw its volumes increase by 26.1 percent (39,458 vehicles) and the Kangoo Z.E. by 105.1 percent to 8,747 vehicles.
In the light commercial vehicle segment, the Group's volumes increased by 33.7 percent, including Jinbei and Huasong. The Renault brand reached a new record high in 2018 despite the decline in sales in Turkey and Argentina- two important markets for this segment.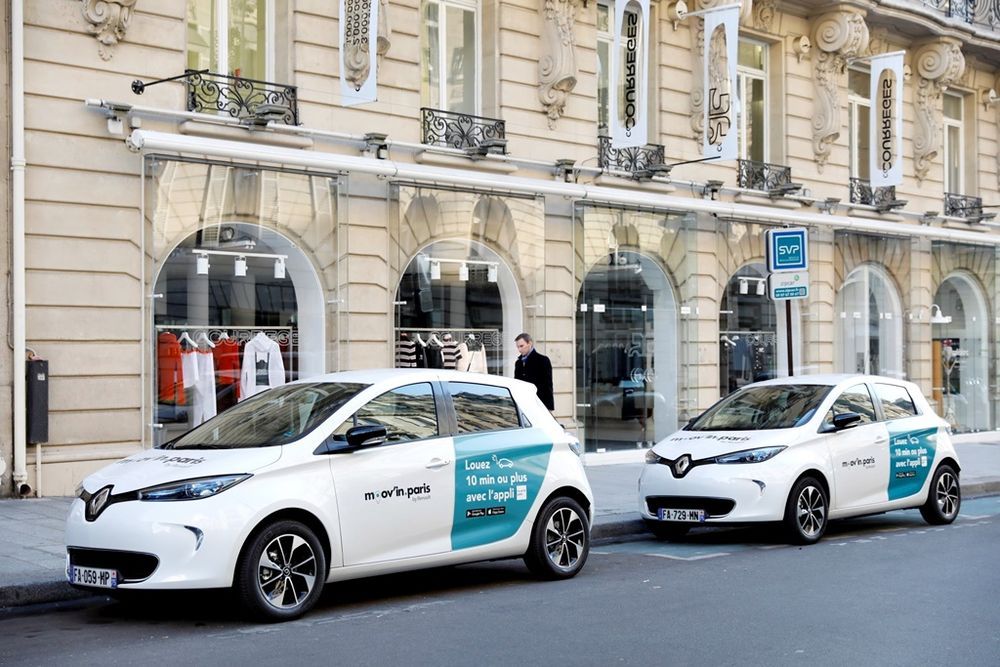 In 2019, the world market is expected to be stable compared to 2018. The European market is also expected to be stable. The Russian market is expected to grow by at least 3 percent and the Brazilian market by 10 percent. In this context, Renault Group is aiming for a slight sales increase in 2019, with an acceleration in the second half of the year thanks to the launch of the new Renault Clio.
Renault's steady growth is in line with its Drive The Future plan, which aims to grow overall sales volume across the Group's brands to over 5 million vehicles by 2022, leveraging off an enhanced product portfolio of its conventional powered passenger vehicles, EV vehicles, and light commercial vehicle range, increased efficiency across its supply chain, shared R&D and production activities across the group, and improving autonomous and connected vehicle technology.
---
---
---
Comments