Renault Teases 2018 Megane RS In Cool CGI Video
Auto News Renault has once again teased the coming of the all-new Megane RS hot-hatch with a cool CGI type video, well, not so much teased as have it whizz by at high speed.
This time, the teaser shows us the special edition models of the 'Megane II' and 'Megane III' generations – which are awoken from slumber, to chase the new car around a dystopian looking cityscape.
We have also previously caught a glimpse of the new Megane's rear end, sporting a vibrant colour scheme and aggressive-looking rear diffuser.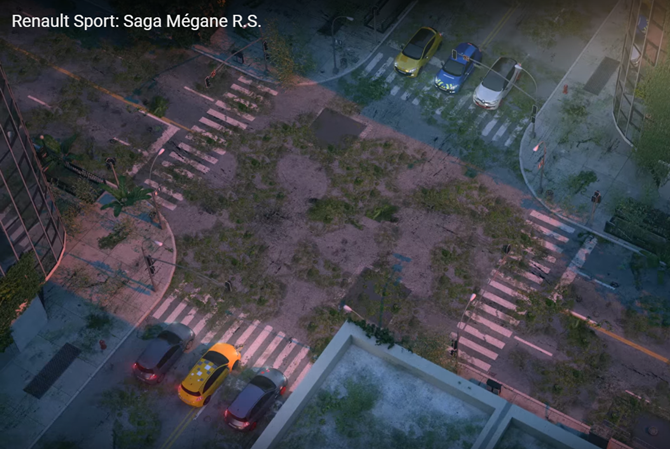 Renault plans to unveil the all-new 2018 Megane RS at the upcoming Monaco Formula One Grand Prix which takes place this weekend. To mark Renault's 40th anniversary in Formula One, the new Megane RS will feature a yellow and black livery and will be piloted by Nico Hulkenberg.
---
---
---
Comments