Renault unveils Clio R.S. 16 Concept at Monaco
Auto News Renault Sport is back at it again- this time with the Clio R.S. 16 Concept. They launched this concept over the weekend during the Monaco Grand Prix, with the car's livery designed to mirror that of their F1 team. The Clio R.S. was a fun enough car with its turbocharged 1.6-litre motor, but Renault Sport has taken it one step further by transplanting the Megane R.S. 275 Trophy engine into the slightly smaller Clio R.S. chassis.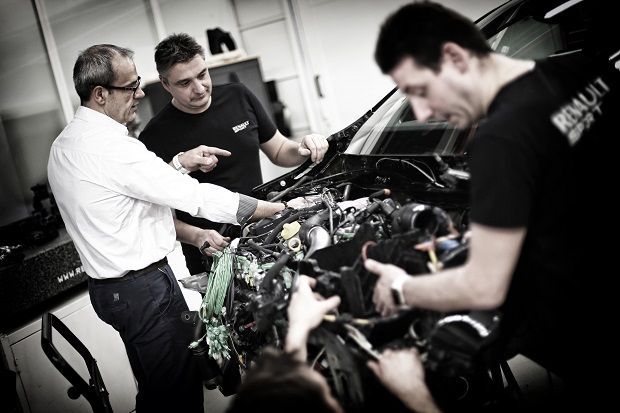 The specifications remain the same, with 275 hp and 360 Nm on tap. There were numerous engineering challenges, chief among which was fitting the engine and gearbox into the Clio engine bay. Airflow needed to be optimized as well in order to keep the motor running cool. Running to the back is an Akrapovic twin exhaust system for an especially sharp sound. The bodywork itself has also been widened by 60 mm in order to house the large 19-inch wheels and increased track width for stability.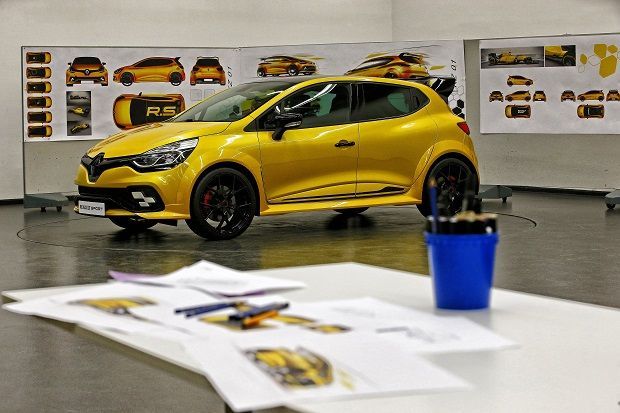 The next official appearance for the car will be in June at the Goodwood Festival of Speed. There's a lot of hope that this concept makes it through for production, even if only in limited numbers. The sheer firepower of the 275 Trophy motor in the lighter Clio chassis is a recipe for a fun car, both on and off track.
---
---
---
Comments