Review: 2020 BMW M340i - If The Devil Was A Car...
Reviews Having had the priviledge of driving a fair number of cars for 'work', it's always a little bit of a surprise when a car throws a curveball at you - a reckoning you did not expect and that is exactly what the M340i did to me. It left me giggling, excited but not in a good way, it brought out the hooligan in me, and for that one reason I was glad to return it when the time came.
---
There are some cars when you drive you're perfectly happy to amble in, like for example the Proton Saga 35th Anniversary Edition. I was happily content to let the car take its time, to get up to cruising speed and coast. No rush, no dramas. On the flip side of that, you have a car like the Jaguar XE P300 R-Dynamic that I managed to slide at a traffic light (not intentionally of course) but then you correct it and zoom, you're off into the distance. You're then obviously looking to do more of that - see how you're becoming a little bit of a hooligan here.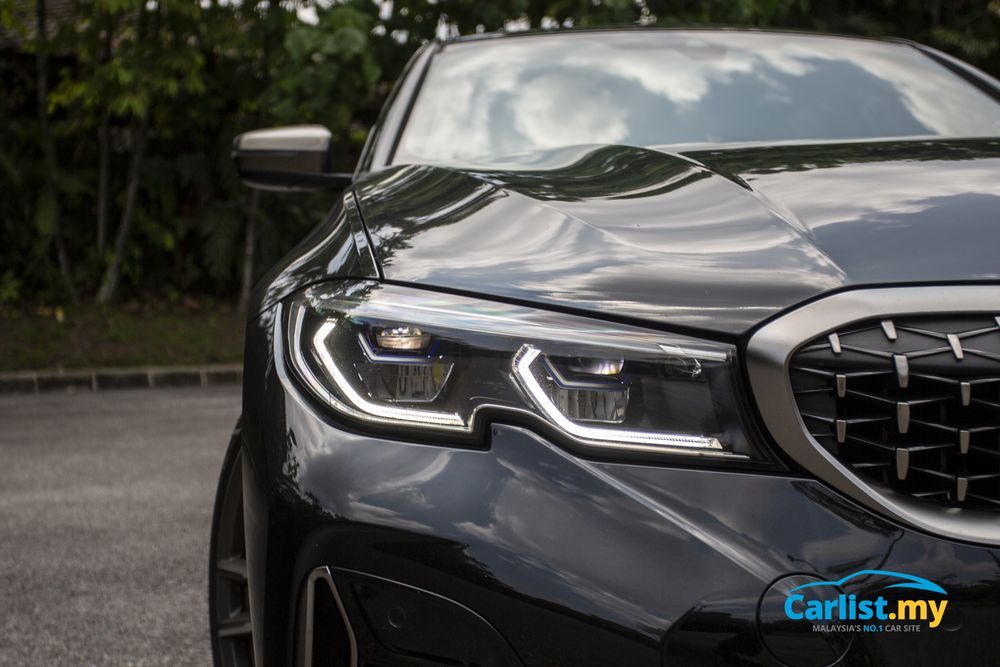 On the extreme side of that argument resides the BMW M340i - Munich's addition to an already very capable set of cars from the 3-series range. In Malaysia, you have the option of the 7th-generation G20 320i, 330i M Sport, 330e M Sport, 330Li M Sport, the M340i, or the top dog, the M3 Competition Sedan. Prices start from RM239k all the way to RM691k.
So hypothetically if you had an RM400k budget, are looking for a spirited drive, had to be a sedan because SUV's really?!, and of course most important of all it had to be a BMW - what are your options?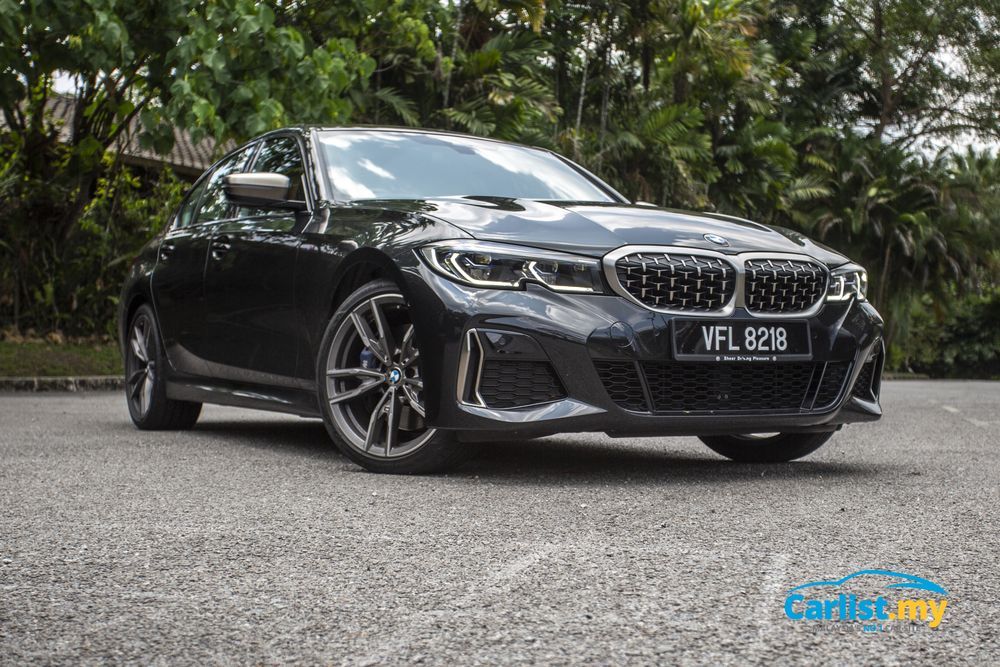 You don't have any options - you have a decision to make, to M340i or not?
And if you're unlike me, the BMW M340i xDrive is that one car you'd buy today and enjoy for the next 10 years - I know so because I still get oodles of fun from my E30 and E36 and occasionally my Dad's E39. It is also a dying breed and maybe the last of its generation to carry that bespoke 6-cylinder powerplant that has become the hallmark of Bayerische Motoren Werke but first let's get into the specifications.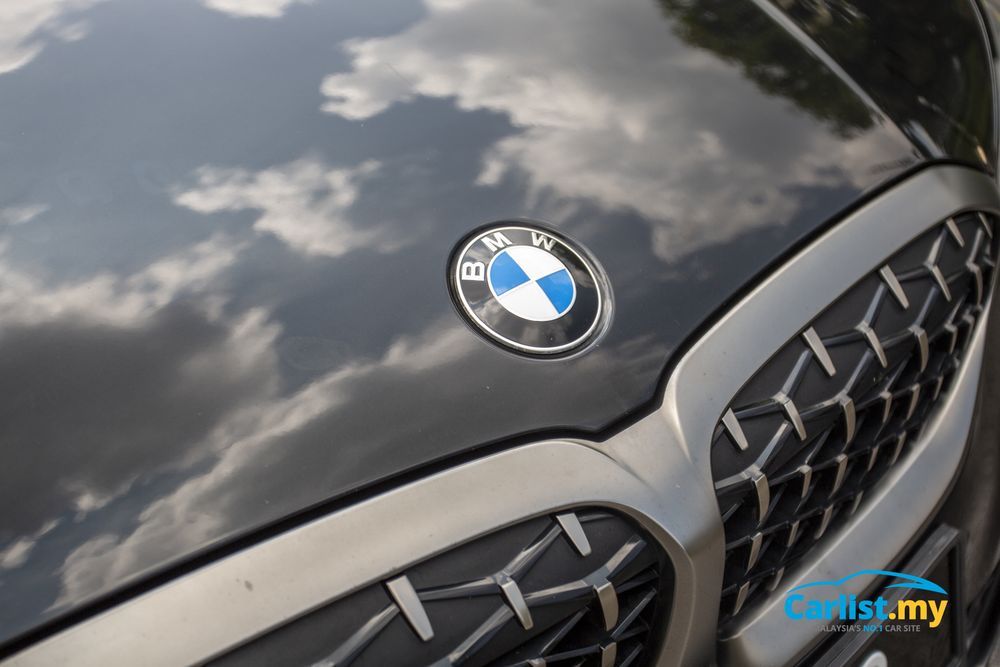 Specifications:
Engine: 3.0 litre twin-scroll turbocharged B58
Horsepower: 382 hp at 5,800 to 6,500 rpm
Torque: 500 Nm from 1,800 to 5,000 rpm
Tranmission: Eight-speed Steptronic Sport transmission
Drive: All-wheel drive but rear-wheel biased (xDrive)
0-100: 4.4 seconds
Top speed: 250 km/h
Safety: Cruise Control with Braking Function, Parking Assistant, Rear View Camera. Driving Assistant package, that comes with Front Collision Warning with Autonomous Emergency Braking, Lane Departure Warning, Lane Change Warning, Rear Cross Traffic Alert, Rear Collision Prevention
Price: RM402,354 (including SST, excluding road tax and insurance)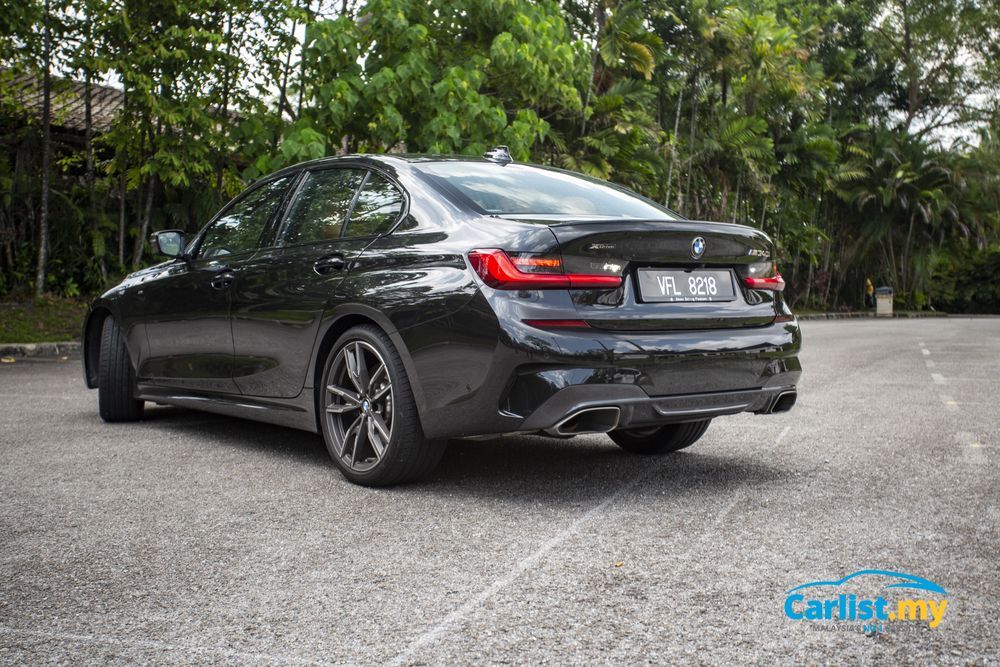 When in a BMW, it's really all about the drive...
The G20 BMW M340i xDrive comes with five drive modes - Adaptive, ECO Pro, Comfort, Sport and Sport Plus - I drove in Sport or Sport Plus for 90 percent of the time I had the car.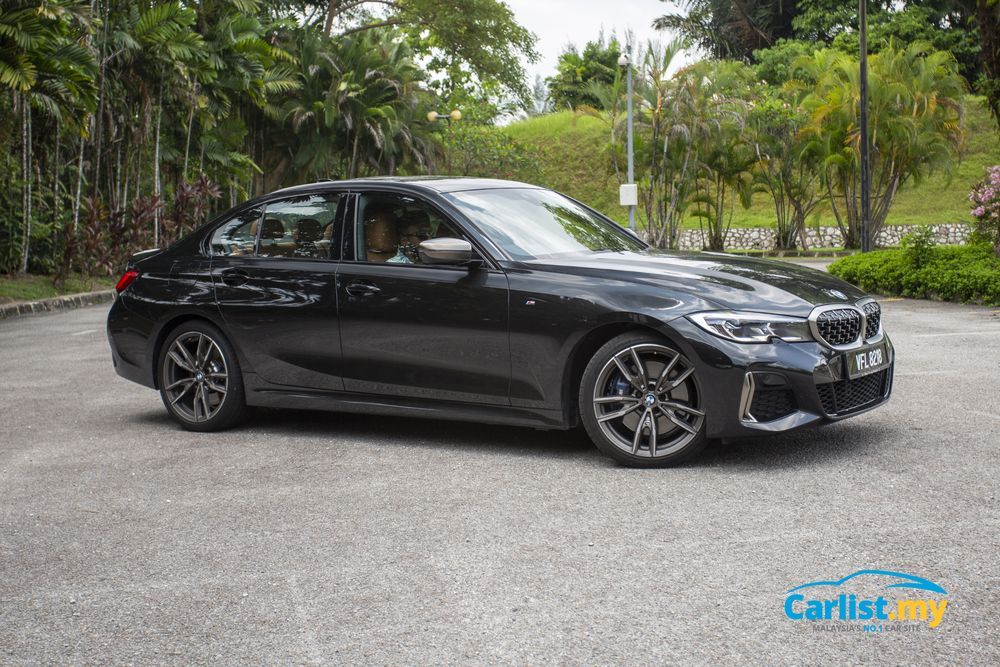 Why?
Because of the guttural growl emanating from the trapezoidal valve-controlled M Sport exhaust system in the M340i. It is addictive, it is glorious and it is why the M340i is the devil in the form of a sedan. My fingers whether consciously or otherwise, always found their way to activate Sport mode or better still Sport Plus, even for a 200 metre jaunt to the shops - which I would normally walk to on any given day but with the M340i I wanted to drive it everywhere, nevermind I would spend 20 minutes circling trying to find a parking spot in my neighbourhood of TTDI.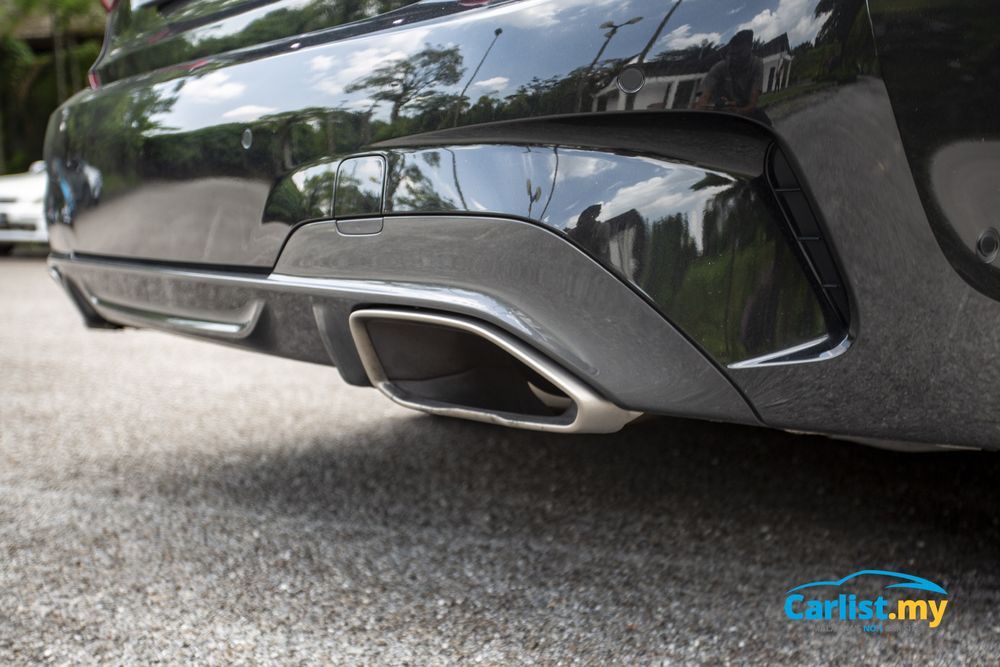 Once you get sucked into the aural pleasures of the M340i then I'm afraid you're doomed for the foreseeable future. It's like Hotel California - you can check out but you can never leave. I kept looking for a reason to drive her, chasing my next high like a crack addict.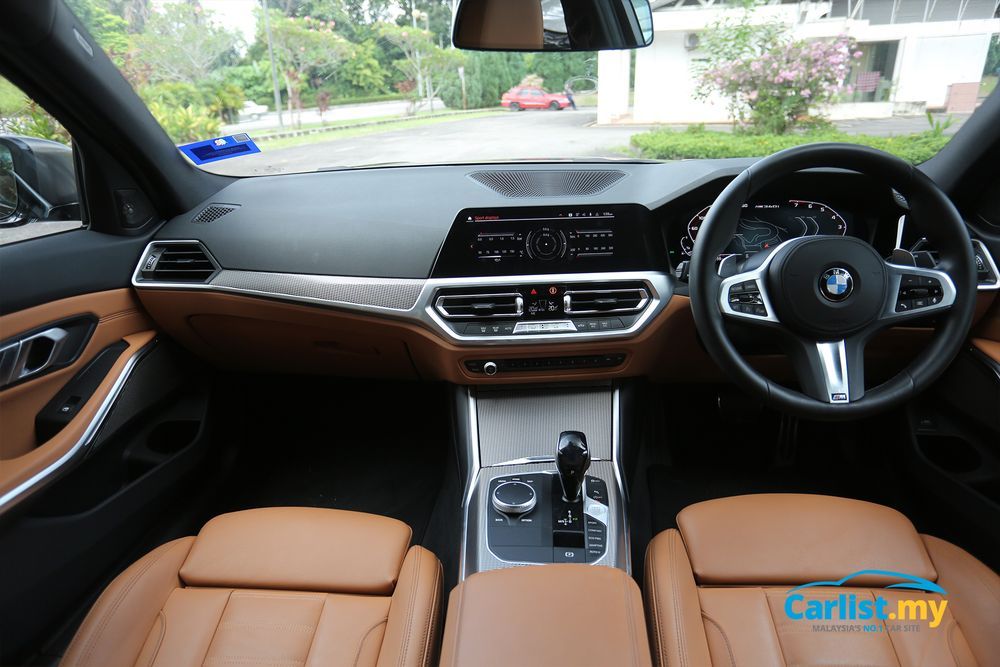 And it's not just how the devil sounds either, it's also how she drives. She's more than happy to amble along in the ECO Pro and Comfort modes. This is where the electronically-controlled Adaptive M suspensions shine and soak up the imperfections of the highways as you coast along in typical BMW opulence, gripped tight in its sports seats with Vernasca leather upholstery. Pick the Cognac for the interior and thank me later but, but I digress, you're not going to be driving this devil in the former two modes - if you're anything like me, you're wondering how she handles in Sport or Sport Plus, correct?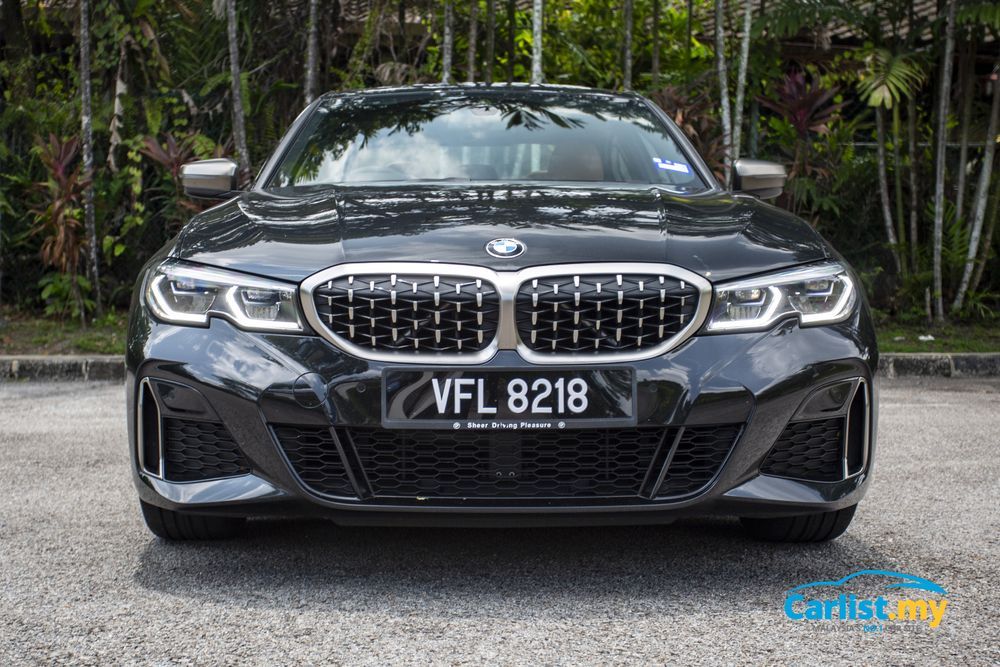 Like a phoenix rising from the ashes, the M340i belongs to the Ultimate Driving Machine generation of BMWs and boy oh boy does she track well! Put her into Sports or Sports Plus and the suspension stiffens up, the steering gets heavier, the revs start going up, the transmission is ready - and you're looking for that clear piece of blacktop to launch her! Now bear in mind, that this B58 six-cylinder pot is running twin-scroll turbochargers and it is an engineering marvel how BMW has managed to keep the turbo lag to a bare minimum - for the everyday driver, I dare say you will not feel nor notice it, I didn't.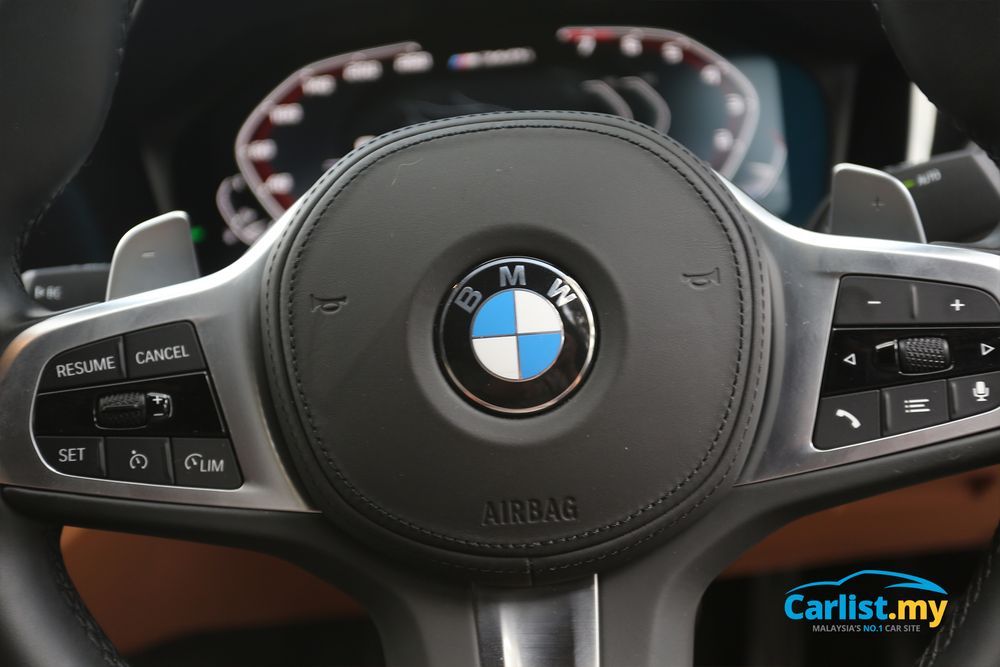 Point her, grip the M steering wheel and hit the accelerator - that instant burst of torque will propel you forward to 100km/h in 4.4 seconds. The exhaust note opens up and now the party's truly started! I took her on a gymkhana course, took her on the B-roads up to Ulu Yam and that kid in a candy store grin hardly ever left my face. For a driver with my limited skill sets the BMW M340i xDrive dishes out the power in a linear fashion to use according to how much you dare push the envelope of your skills. It's a car that gives more as you become a better driver. It rewards patience. It's planted on the straights but it is on the winding B-roads that she truly is quite exceptional. Crest the corner, pick and hold your line, feed the accelerator gradually, pass the apex of the corner, give her more power and savor it as she slingshots out ready for more...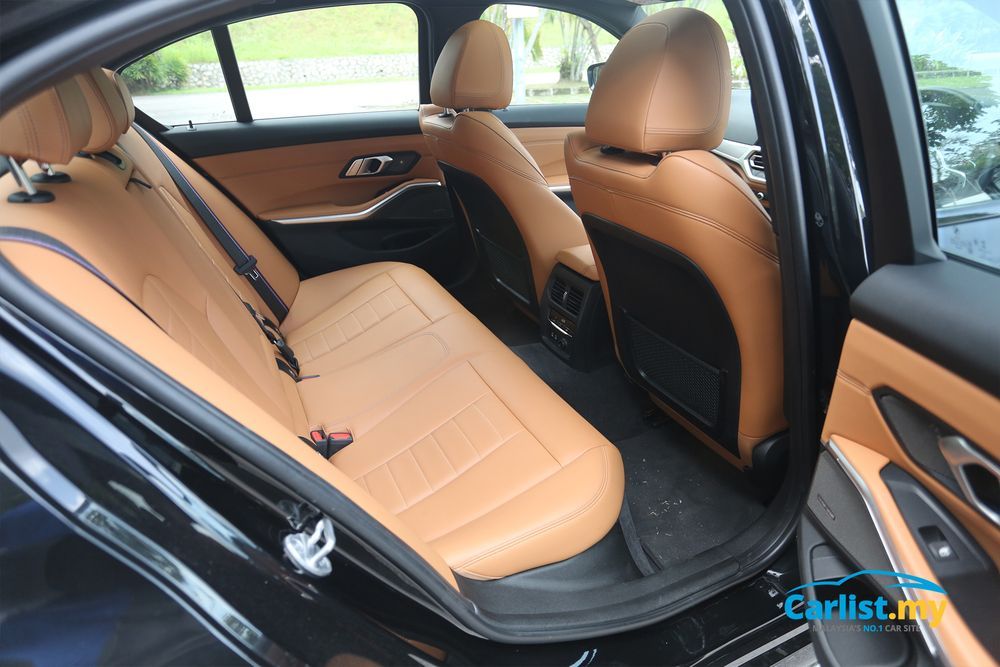 But therein also lies my dilemma and where the devil in me wants to be a nuisance on public roads. I wanted to drive the M340i hard and drive it hard all the time. It was paddle to the metal 100 percent of the time. It was Highway to Hell on loop. I was constantly chasing it, chasing that apex, chasing that aural experience and that is why I was happy to return the M340i when my time was up.
Unlike so many, it felt like I had gotten a bite of the forbidden fruit, I had been gifted this priviledge but it was now time to go back to being the person I liked once again. It was back to being that conscientious thoughtful driver I was, it was time to put the hooligan back in the closet.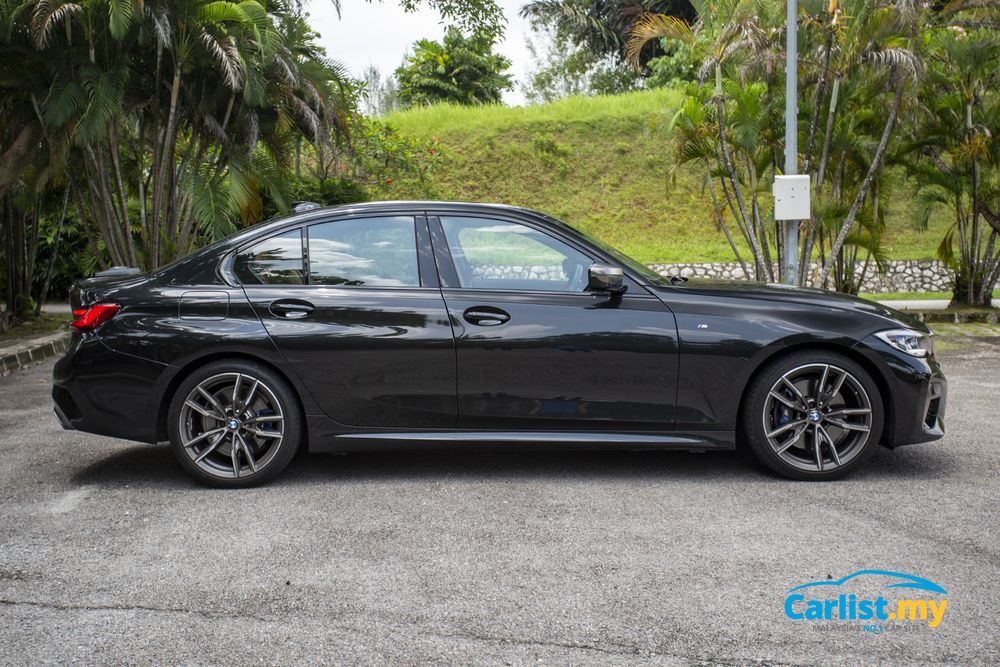 I've said this before and I'll say it again, some cars stay with you for a long time. They leave an indelible mark on your being. The M340i as I write this has definitely left an impression, one which I will look back on with fondness.
Thank you BMW!
---
---
---
---
Comments