Review: Proton Exora 1.6L CVT Premium – Up In Value But Down In Prices
Reviews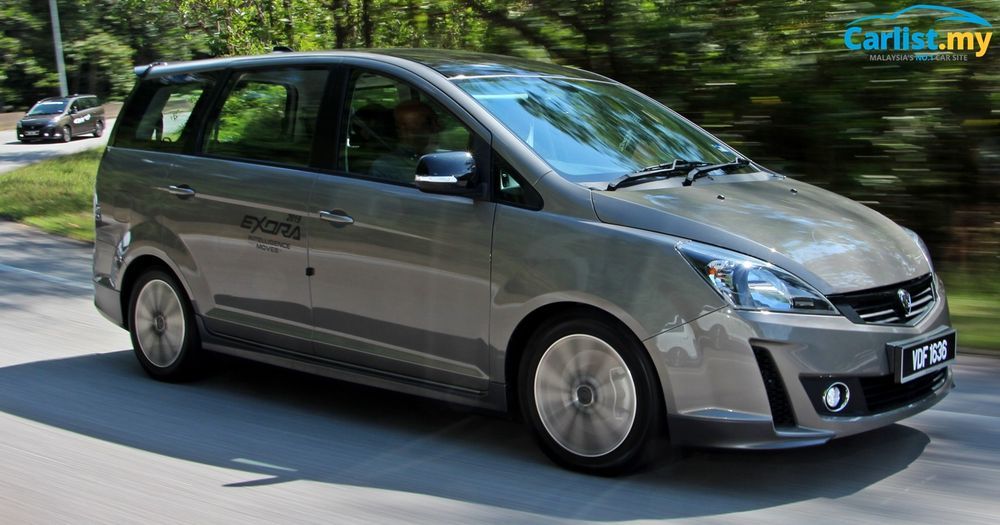 The Exora is the longest serving member of Proton's current range, having been introduced in 2009. This 2019 minor revision is the third of its kind, after the first update in 2011 when the model received its 1.6-litre turbocharged engine, and the second, mostly aesthetic, was launched in 2017.
While you might be wondering why Proton has chosen to soldier one with its slab-sided seven-seater given that it has been around for roughly a decade, there are two good reasons for this.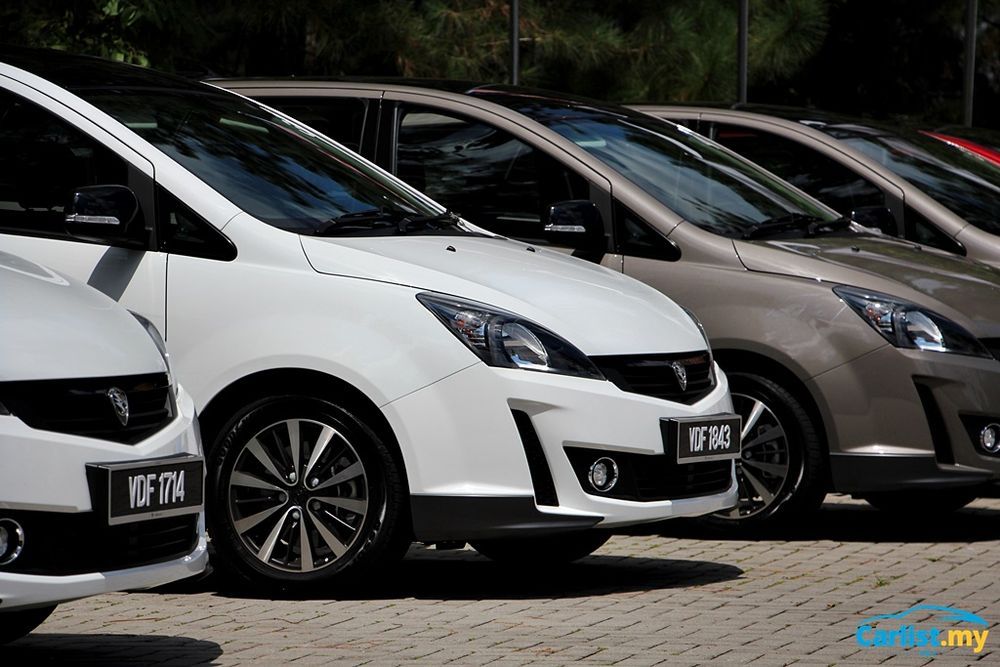 Firstly, the Exora, especially now, is extremely well priced, so it still makes perfect sense to let it fill the gap currently monopolised by the Perodua Alza, catering to young growing families who want maximum space for not much money. Priced as it is, the Exora also undercuts the Perodua Aruz, which starts off at RM73k, so as you might surmise, the Exora is exactly where Proton needs it to be.
And secondly, the rumoured Geely Jiaji MPV (if it makes it here) is positioned closer to premium MPV offerings such as the Nissan Serena, so it's not a direct replacement.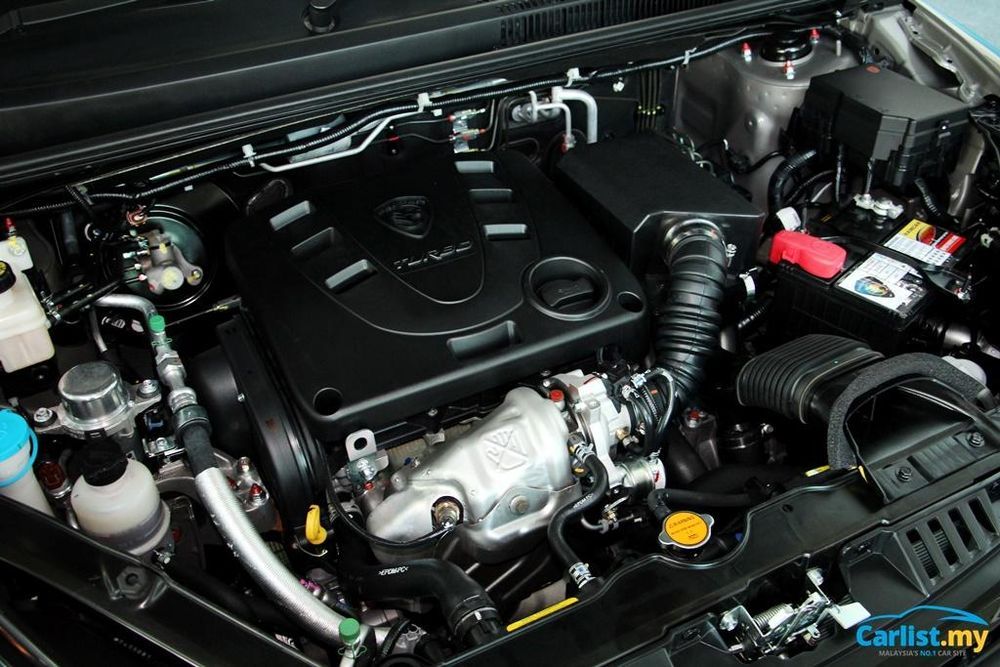 Here's are some facts and figures on how all three cars measure up: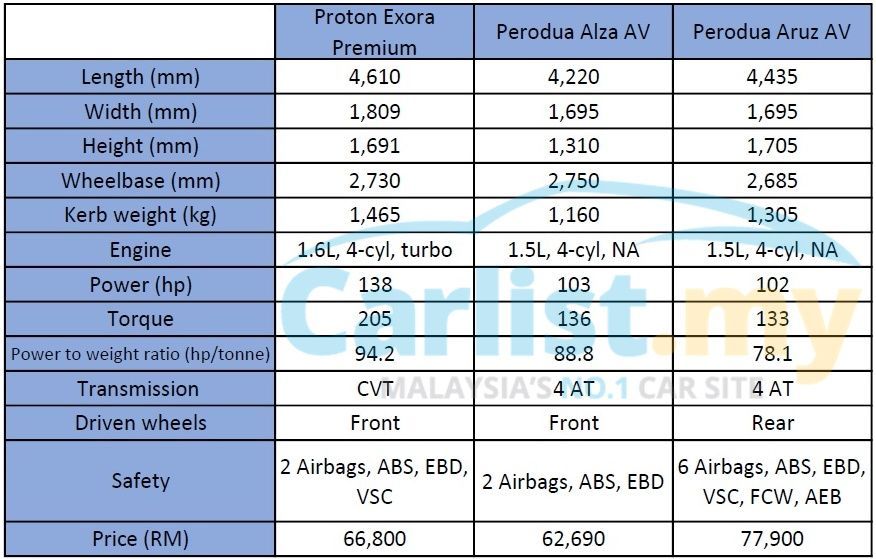 For its 2019 update, nothing much has changed on the outside from the 2017 model, save the addition of the sharkfin antenna and black-top roof colour.
Most of the changes are on the inside, where we find the 7-inch (GKUI) touchscreen infotainment unit with the "Hi Proton" voice command system. Like the Persona and Iriz, it too receives the weather forecast and navigation functions, and Bluetooth and MirrorLink connectivity.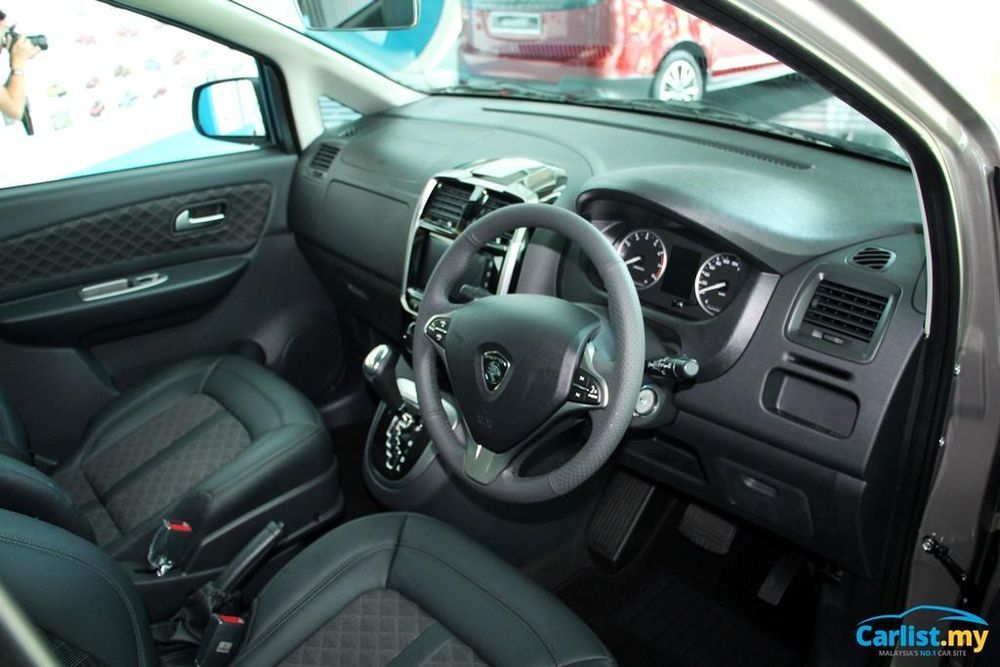 Elsewhere there's a new meter cluster design, additional USB ports, new seats, and door trim upholstery, and a clear plastic bezel rearview mirror. Note, however, that most of these features are only available on the Premium variant.
It's also important to note that both variants now only offer a maximum of two airbags: the 2015 Premium and Super Premium variants (on sale from 2015 to 2017) offered side airbags so this can be seen as a step backward, even at odds with Proton's current strategy, which - in the cases of the X70, Iriz, and Persona - has been to offer generous safety features across the model range. Also, the Executive variant doesn't include stability control or a rearview camera.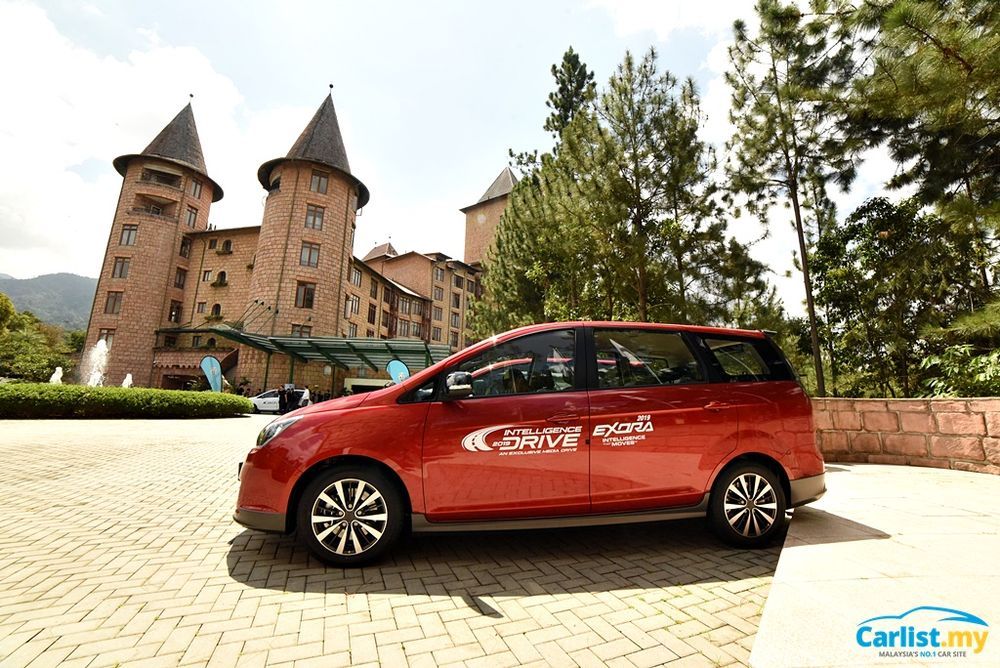 Specifications for the 2019 Proton Exora 1.6L Premium CVT
Price: RM 66,800 (Premium) - OTR without insurance
Engine: 1.6-litre, turbocharged, inline four-cylinder, VVT
Power: 140 PS @ 5,000 rpm
Torque: 205 Nm @ 2,000 – 4,000 rpm
Transmission: CVT-type automatic, front-wheel drive
Safety: Two airbags, ABS with EBD, Traction Control, Electronic Stability Control (ESC)
Origin: Manufactured in Shah Alam, Selangor
Comfort and Convenience
The inside of the Proton Exora is a pleasant place to be in – the newly added interior seating and upholstery is a welcomed addition and for the money, looks quite stylish and plush. As is the softly padded steering wheel. More than once while not driving, I find myself dozing off given the relative comfort of the seats, which are good both at the front and the rear two rows.
The infotainment system, like in the Iriz and Persona, is intrinsically powerful and competent, but besides offering Bluetooth and Mirrorlink, requires a little more work before it's perfected for Malaysian users. The pre-loaded streaming service isn't as comprehensive as apps like Spotify, audio files are too huge hence the 1GB (monthly) data package just isn't going to cut it if used extensively. That being said, the weather forecast function and rearview camera in the Premium variant end things on a positive note.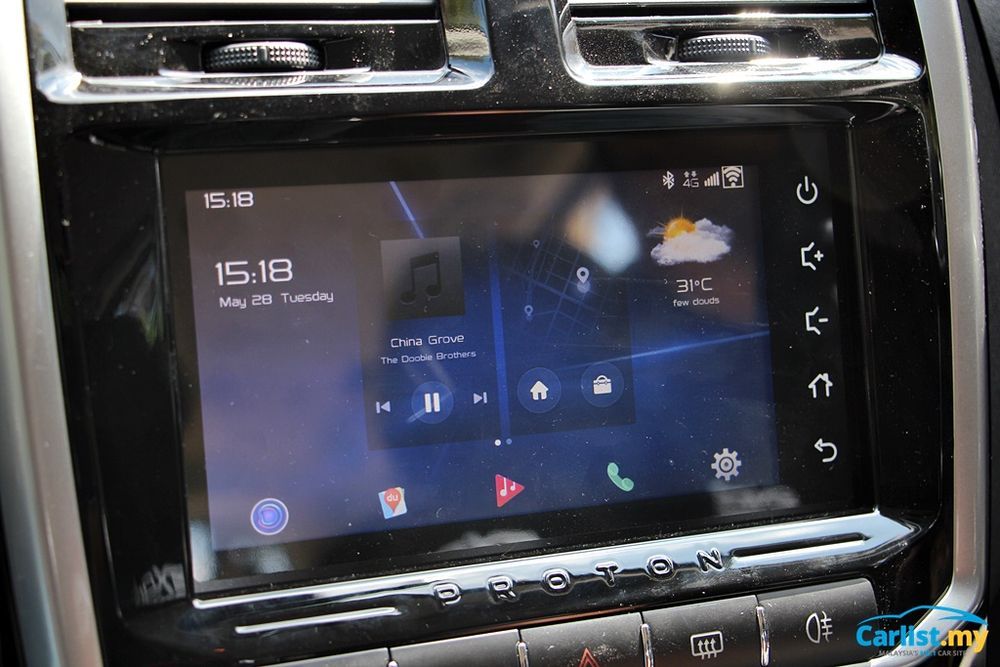 The plastics around the dashboard and door panels do look dated but overall fit and finish are good. The same can't be said about the toggles for the wipers and lights, which would have been considered decent just a few years back. Now, however, seem a tad notchy and noisy once you have been spoiled by newer, more refined items such as those found in the Iriz, but hey, it's no deal breaker.
Driving Experience
It's pretty surprising, given the age of the Exora's platform and powertrain, that it remains a charming performer on the roads. Our short drive route gave us the chance to drive the new car on crowded city roads, the twisty highways of Karak, and the backroads of Bukit Tinggi – so for what it is, the Exora offers very composed handling and impressive comfort levels.
The good structural rigidity of the body ensures that there are reduced levels of body roll and better tracking at high speeds. While it's no hot hatch, it's pretty easy to point the Exora down a chosen line and it will track with confidence. The suspension setup is very capable, to say the least, making the Exora a very comfortable place to be in for long drives - more so than the Alza and even the newer Aruz in my opinion.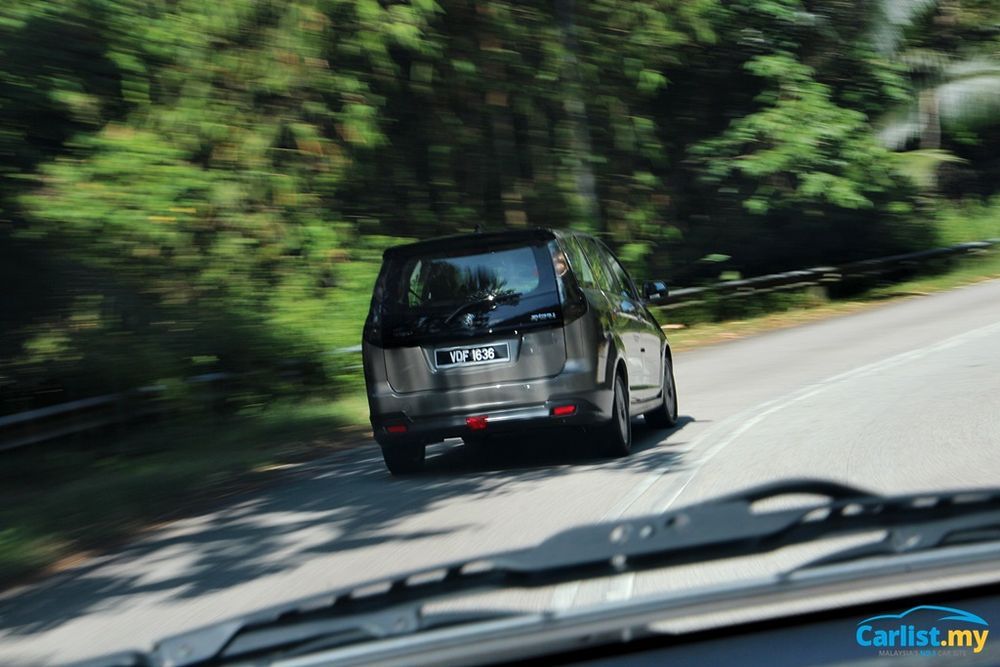 The Aruz, while brilliantly specified, tracks poorly at highway speeds given the car's tall 'flubbery' tyres and vague steering; this makes driving above 100 km/h slightly unnerving because it tends to wander all over the road. The Alza is definitely more surefooted than the Aruz, but is still no match for the Exora's ride and handling prowess. The brakes on the Exora are still slightly vague during initial pedal movement, but I have no grouses with the overall braking performance.
The engine, while dated and a touch thirsty by current standards, is still a robust unit – torque down low (205 Nm from 2,000 rpm) is sufficient to get the Exora up to the highway speed limit and that generous spread of torque ensures that progress is swift. Power is sufficient for overtaking and it will get up to 140 km/h with relative ease if you push down on the throttle.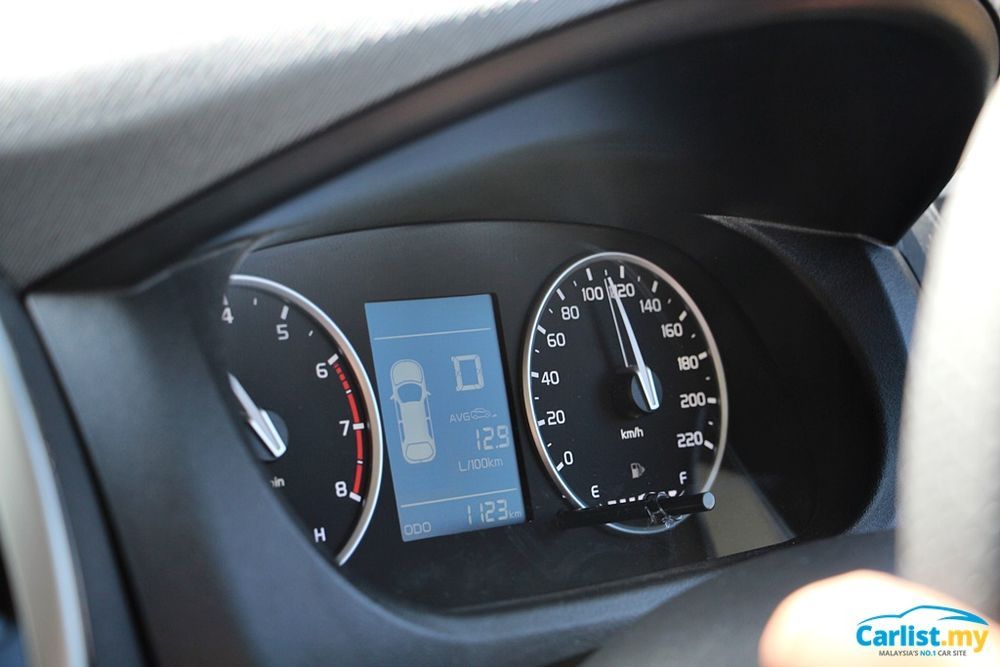 During our drive, we managed a best of around 9.4 litres/100km when cruising on the highway, with that figure rising to around 12.4 litres/100km if you have to navigate through traffic.
Proton has optimised the software of the CVT-type automatic transmission, such as on the Iriz and Persona, but the transmission in the Exora, as we learned, is an older generation unit hence it isn't as direct or responsive as the unit found on the former two cars. That said, the revised system is a tad more intuitive when trying to accelerate and less jolty when trying to slow down. There's also noticeably less whine when you're just cruising around.
Conclusion
A major consideration - in fact, the only consideration - with regards to buying an Exora is simple: where else can I find this much space, safety, and practicality for under RM70k?
The answer is nowhere else.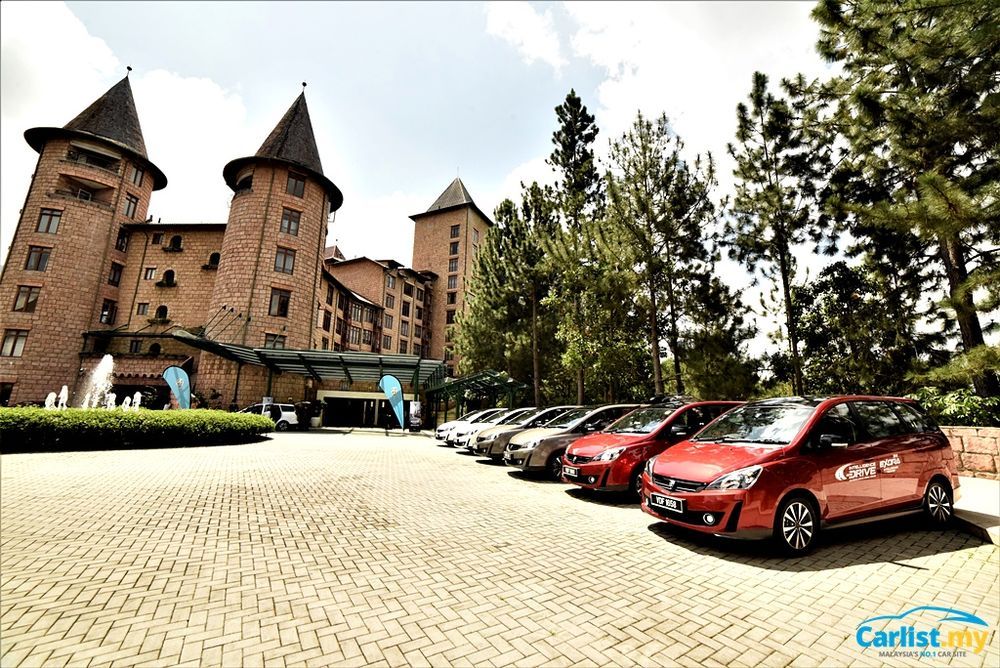 I do attach a disclaimer that the sub-RM 60k Executive variant doesn't have ESC and that's a bit of red flag for a family MPV with 140 PS of power and a pretty decent turn of speed. The counter-argument would be that its closest rival, the Perodua Alza, doesn't have ESC either, but considering the RM41k Proton Saga (1.3L Premium) variant does, it puts the Exora in a bit of a pickle, especially in this day and age where safety has become trademark USP for Proton.
The Perodua Alza is an immensely talented MPV in terms of practicality and packaging; delivers a decent driving experience, and will undoubtedly return better fuel consumption given its frugal engine, simple but well-geared transmission, and much lighter kerb weight. A quick search on Carlist.my will also reveal that Alzas have steadier residual values, when compared to the Exora, so this is a crucial point to consider especially when the family gets bigger and a trade up for a larger vehicle is needed.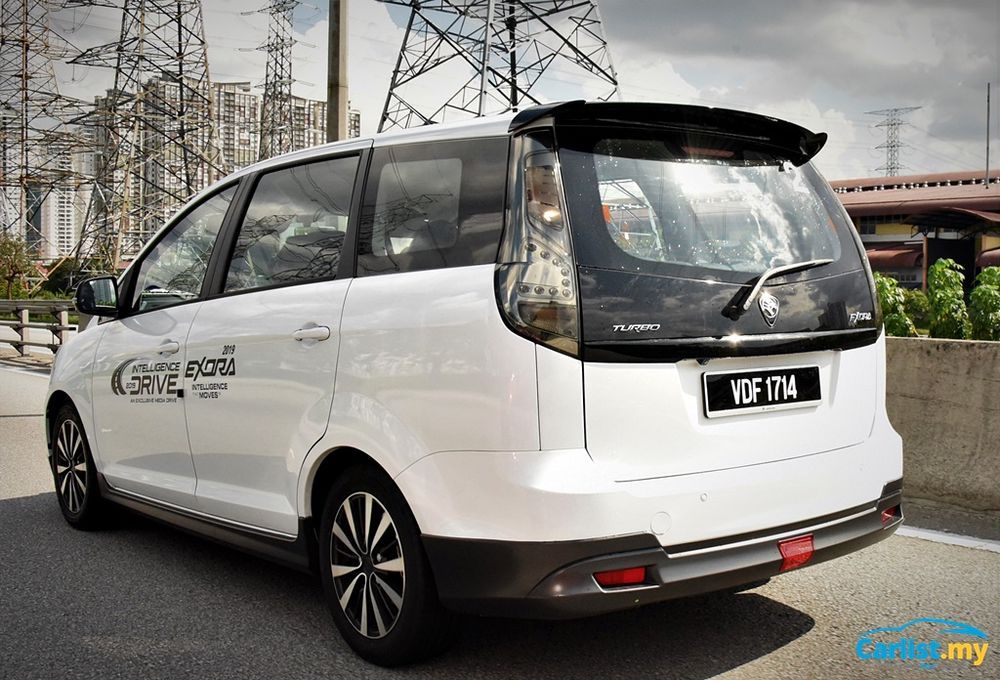 However, I could contest that the Exora is big enough, and one might never need to trade up.
We must not discount too that the Exora has a reputation for steadfast reliability, and for what it is, drives solidly enough to feel like a tall sedan, inspiring a sense of confidence when driving, especially important when you have your family in tow. The equipment updates have done just about enough to keep the Exora relevant in the eyes of budget-conscious consumers, and comfort and refinement levels are comparable to cars costing substantially more.
So while it may not be perfect, the Exora is damn near one of the best buys of 2019, and despite some shortcomings, remains a well-packaged product after all these years.
For the latest deals on Proton vehicles, click here.
---
---
---
---
Comments