Ringgit Hits RM4.33 To The Dollar, Lowest In 17 Years - Hike In Car Prices Imminent?
Auto News The Malaysian Ringgit has fallen to a 17-year low, to RM4.33 to 1 USD Dollar. To date, the Ringgit has lost 19 percent of its value against the US Dollar.
To date, no car company has officially said that it will be raising its prices (for obvious reasons). The situation is now like almost like a stand-off, a contest of who will blink first, and be the bad guy to start the necessary, but hugely unpopular move.
The bigger, more established brands might be able to hold off any imminent increase in prices longer, but for the smaller brands, especially those whose model line-up consists purely of fully-imported models, they might not be able to continue their businesses at the current prices for very much longer.
Privately, it is understood that the falling Ringgit has severely impacted the bottom line of many car companies, although you won't hear that from any of their official, public relations-approved statements to the press.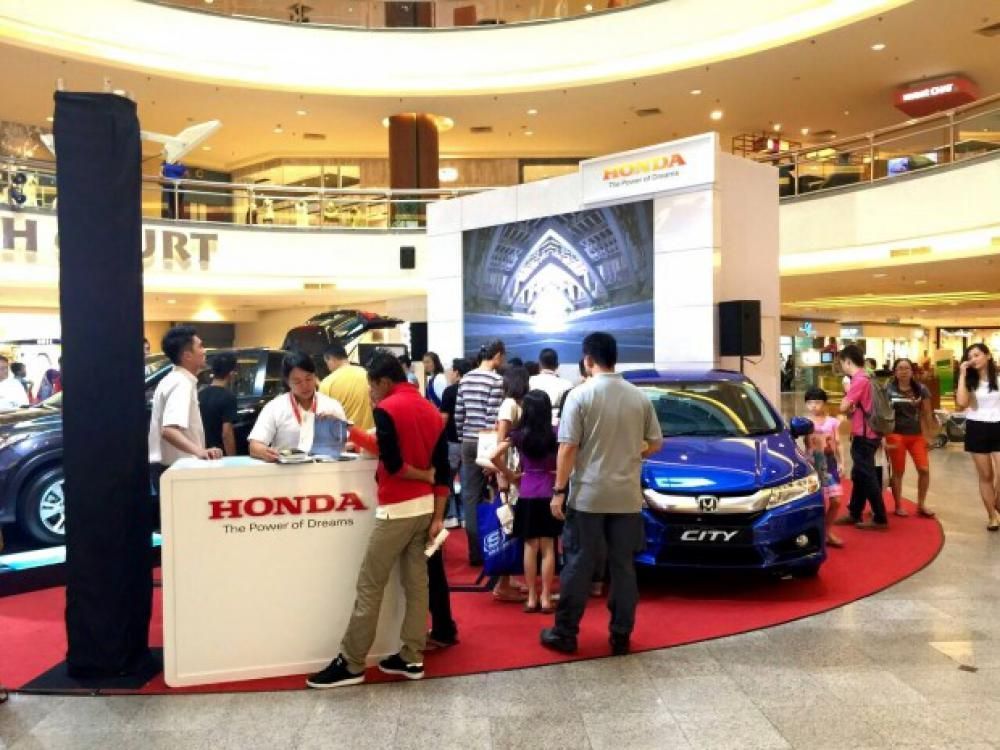 Previously, Perodua, Honda and BMW have mentioned that they are not increasing their prices, at least not for now.
However if the Ringgit continues to fall, it will eventually reach a point where that decision will have to be reversed, and it is only a matter of time that car prices will have to be increased in tandem.
Sources have indicated that in some cases, the increase could go into five figures.
Prices are expected to remain stable until the end of this year, but beyond 2015, it is difficult to say. This is because purchases for parts and vehicles are usually made months in advance, so the impact of today's falling Ringgit value will only be felt months later.
Update
BMW Group Malaysia has warned that prices of BMW and MINI models in Malaysia will have to be raised if the Ringgit continues to weaken against the Euro.
"If the situation continues (weakening of the ringgit), I do not rule out the possibility of price increases by early next year," said BMW Group Malaysia CEO, Alan Harris.
"Last year, when ringgit was at RM3.80-RM3.90 to the euro, we did not discuss about currency, but now we talk about RM4.90 per euro and this is a significant devaluation and creates pressure," he said.
Separately, reliable sources have indicated to us that at least one Japanese brand and one more European brand will be raising its prices in as early as October this year.
Related:
BMW Group Malaysia: Price Hike Possible If Ringgit Continues To Weaken
Will Car Prices Increase Following The Sharp Devaluation Of Our Ringgit?
Perodua Denies Any Move To Raise Prices Due To Falling Ringgit Value
---
---
---
Comments