Rise To Indulgence In 2021 With The 7 Plug-In Hybrid
Insights Much more than being just the most luxurious sedan in their line-up, the BMW 7 Series represents BMW's evolving vision of what it means to exude a certain presence both on the road and even while sitting still.
---
The 740Le xDrive Pure Excellence also embodies the peak of what the Munich-based automaker is capable of offering to seamlessly weave several disparate elements - elegance, indulgence, craftsmanship, power, and efficiency - onto four wheels.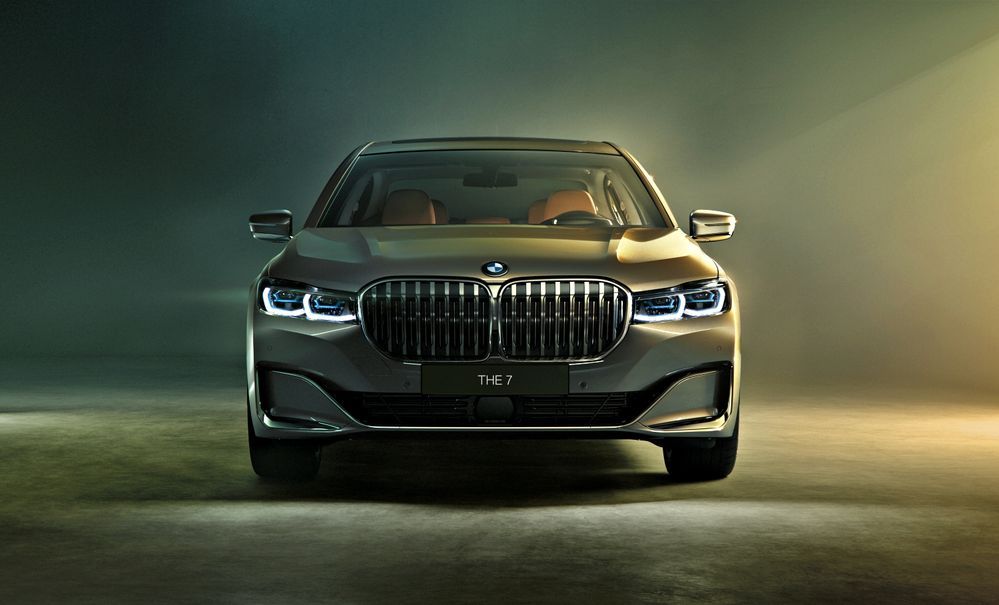 With those values at its core, just as each generation sets a new benchmark in the automotive world, the individuals that gravitate to the 7 Series tend to also be ones who strive to scale the peaks of every domain they undertake.
This is a machine of luxury like no other on our roads, combining BMW's 3.0-litre turbocharged inline-6 petrol engine, famed for its silky operation, falsetto engine note, and unrelenting athleticism, together with a powerful electric motor. Take your pick of exhilarating performance or a silent zero emissions cruise - the 740Le xDrive Pure Excellence offers both simultaneously.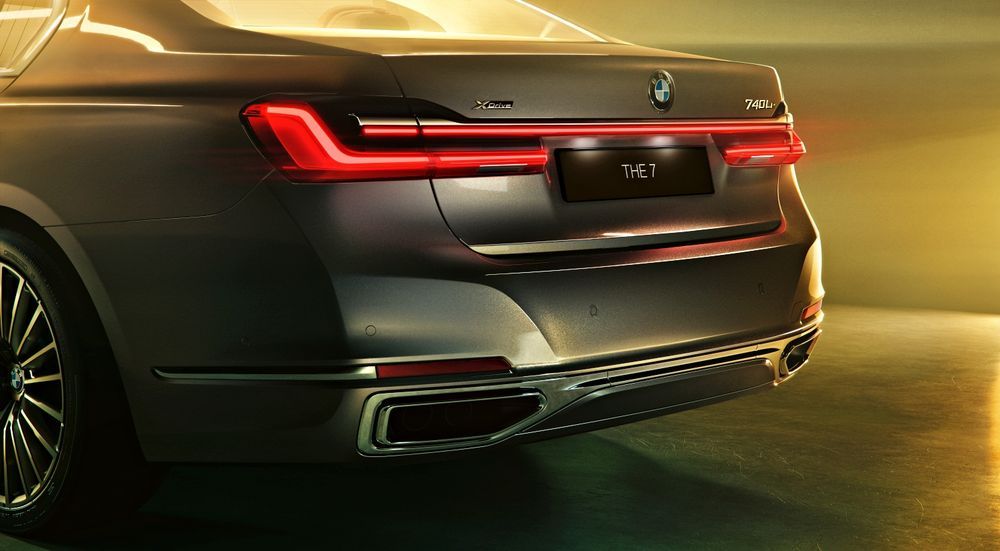 It is also one of the few cars that is equally breathtaking if experienced behind the wheel or chauffeured. The 394PS and 600Nm combined system output of engine and e-motor is an exhilarating thing to fully unleash, but can also be reined back at a moment's notice to deliver an effortlessly serene journey, underpinned by the sure-footedness of all-wheel xDrive traction and the supreme calm and comfort instilled by the self-levelling air suspension system.
That is a contrast so few cars have ever been capable of mastering and even fewer people have been privileged to experience in their day-to-day, but perfectly encapsulates how much of a tamed beast it is.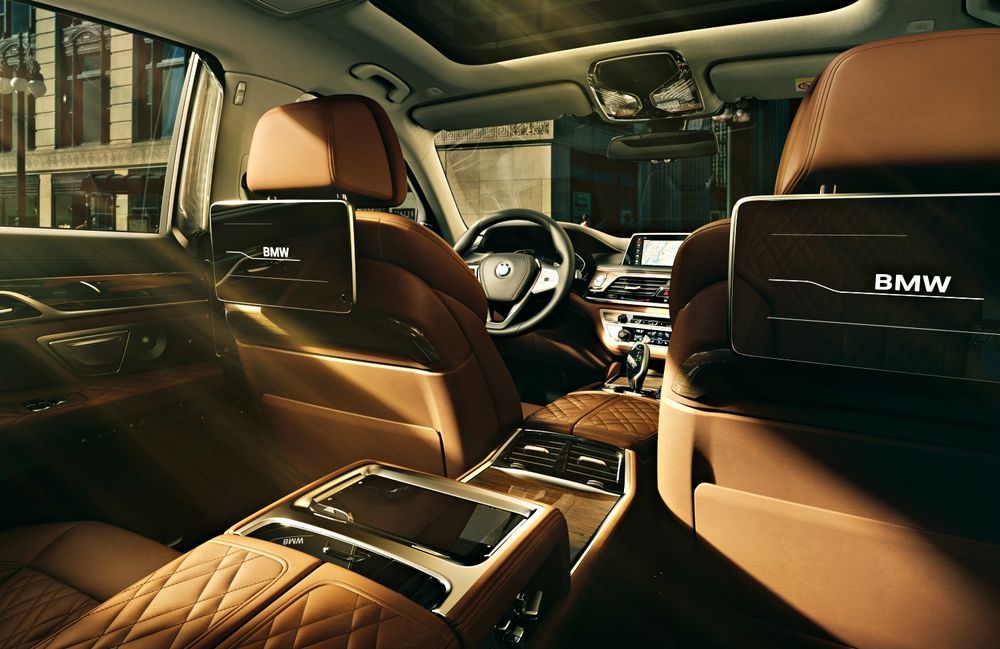 However, access to this level of excess no longer necessarily involves compromising your wallet as well as it has never been easier to own the 7 Series, a car that routinely inspires awe in bystanders and occupants alike.
There are rebates of up to RM120,000 with additional rebates of up to RM45,000 specifically for the 7 Series, representing maximum savings of RM29,747.13 and taking the cost of ownership to a mouth-watering RM569,052.87.
Of course, this is a limited-time offer as the SST concession period ends at the end of June 2021, to which the 740Le xDrive Pure Excellence is eligible for a 100% exemption. Attractive financial options are also at your disposal with interest rates as low as 0.77% or RM5,603 monthly.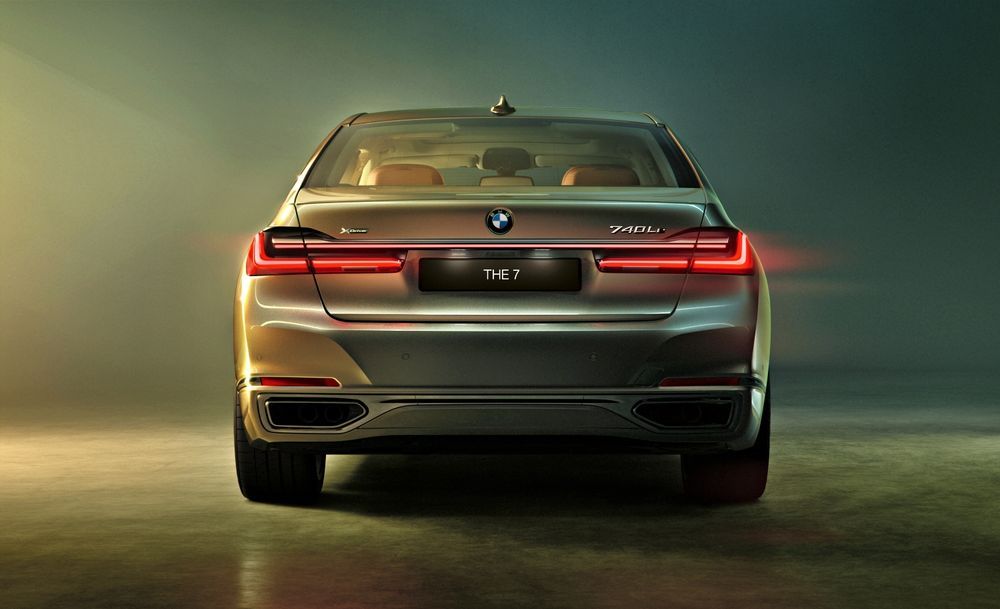 Unlike other ownership experiences, the preferred treatment truly begins upon vehicle delivery with each 7 Series coming with an Extended Warranty and comprehensive Service Package included.
Additionally, the PHEV battery, which forms the backbone of the car's amazing blend of performance and refinement, comes with its dedicated 6+2 Years Plug-in Hybrid (PHEV) Extended Warranty Programme with complimentary BMW i Wallbox and BMW ChargeNow Card to ensure the car is always offering its full potential from home or on the move.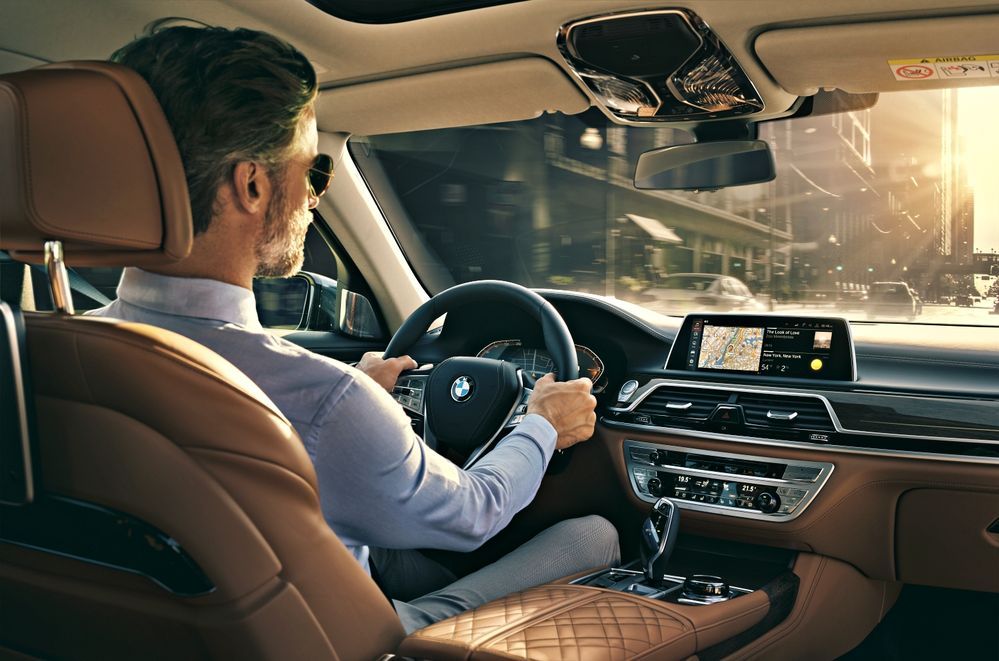 For more information visit BMW Malaysia's official website where their Artistry of Joy campaign and many other enticing offers across other models including the BMW 2 Series, the BMW 3 Series Plug-in Hybrid, and the BMW X4M covering Rebates, Extended Warranties, and sharp financing options.
---
---
---
---
Comments