Rising petrol prices? Beat it by driving for Grab
Auto News My first experience, or rather my first 'fare' as a Grab driver was a rather peculiar one; having previously gone for the training session and understanding the Grab Driver application – my primary objective was to accept the fare and reach my passenger as swiftly as possible.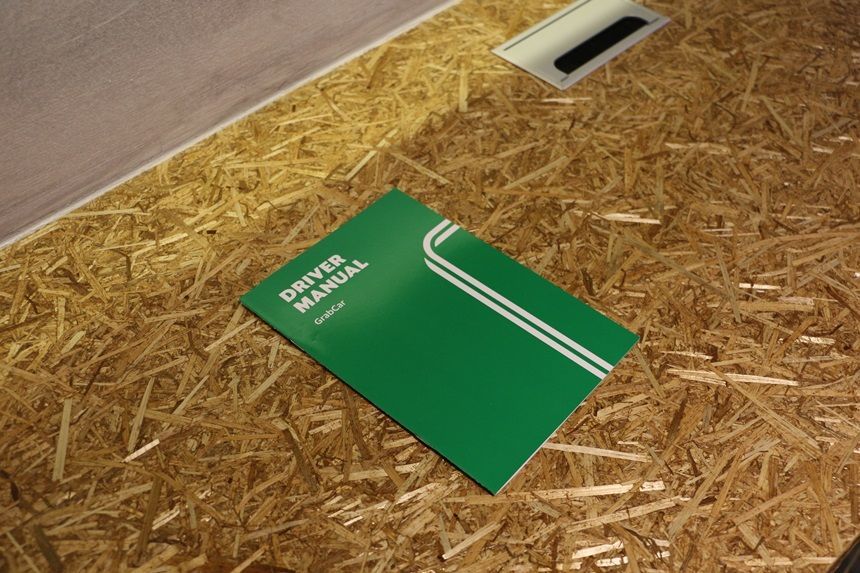 It didn't take long, perhaps two minutes after turning the app on – I got a passenger who requested for a Grab ride from Pantai Hospital, Bangsar to the Bangsar LRT station, this seemed simple enough. A quick 10-minute dash perhaps.
Only once my passenger, a foreigner fresh off his flight, sat in my car, did he tell me that he actually needed to get to KL Sentral instead. Remembering my driver training, I promptly asked the passenger to inform customer service, and I did the same. He quite possibly was unsure about where he needed to go, and as I learned shortly after, his primary objective was to exchange his money for Ringgit Malaysia.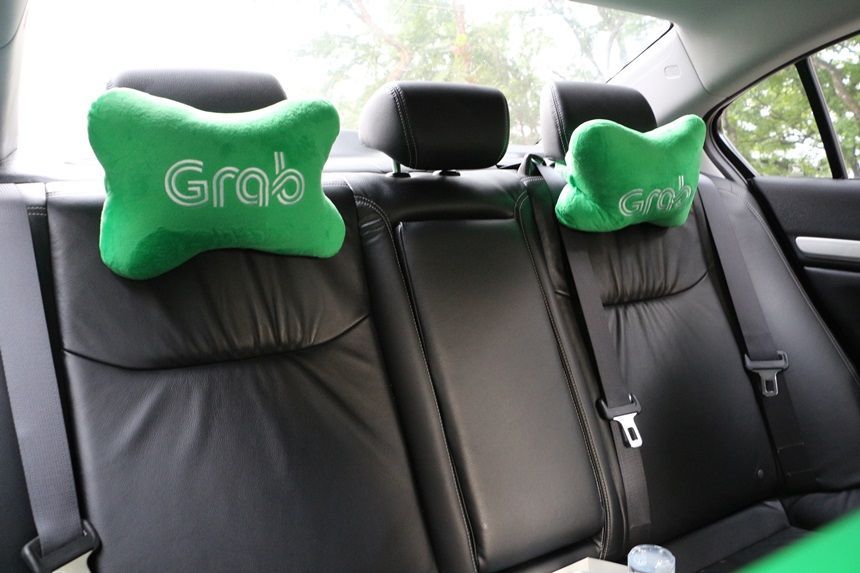 The Grab ride would cost RM8, but since I already knew he did not have the correct currency - the cynical side of me figured I was going to get ripped off the moment he stepped out of my car. Long story short, after a few anxious moments of waiting for my foreign passenger, he eventually returns, apologizes for the delay, pays my fare and even adds a small tip!
My faith in humanity restored.
That short experience filled me with a detailed understanding of what it takes to be a good Grab driver. As with any rewarding job, the challenges are present as well. Managing your routes, staying on time and navigating Malaysia's crowded cityscapes can be challenging work, especially when a driver has to maintain an upbeat and positive attitude with passengers.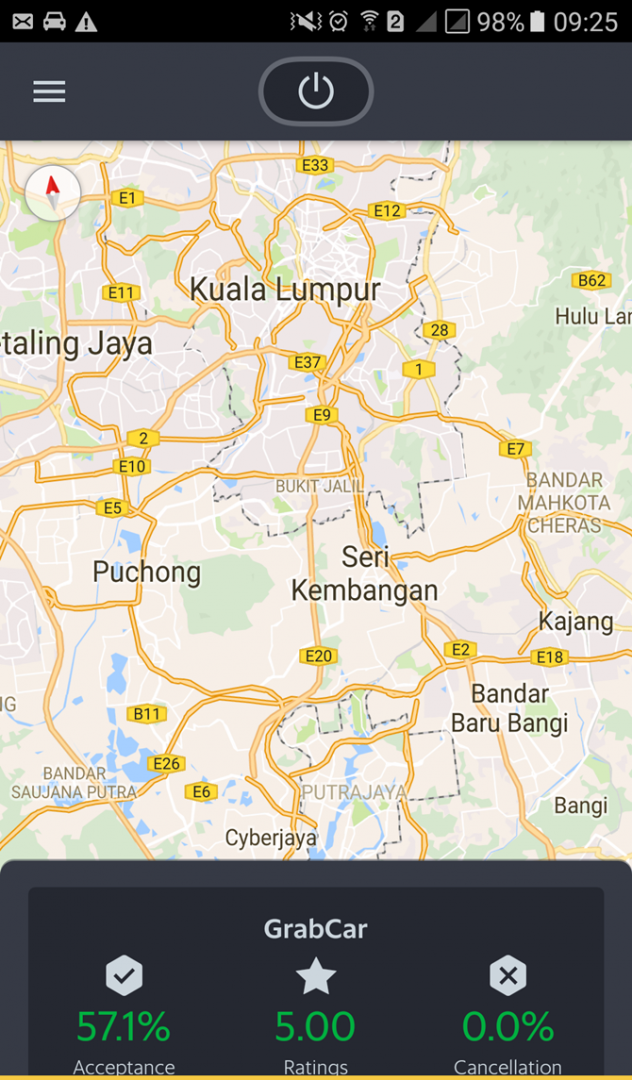 I also realised rather quickly, that unlike in the corporate world, there is no favouritism or politics when driving for Grab. In my opinion – the app is a well-designed and managed platform that measures each and every driver's performance based on three criteria: acceptance, overall rating, and cancellation frequency.
Driving for Grab is fun too, unlike most jobs, Grab allows us to interact and engage with such a wide audience of people from all walks of life – just like my foreign passenger. It gives us a chance to enhance our network; because you never know who your next passenger may be.
Grab also gives you freedom from the ordinary, where every journey as a driver starts to feel like a small adventure, all from the confines of your car. But perhaps, best of all, if you're like me, and love driving, Grab monetizes your driving time too.
In addition to lucrative fares, Grab drivers also stand to benefit from reward programs such as the GrabAllstars reward program. For example:
PETRONAS – Grab has teamed up with Malaysia's leading oil and gas company to offer greater benefits to Grab drivers. Grab drivers can now obtain savings on PETRONAS fuel at up to 3%, 5% savings on Kedai Mesra items and 10% savings on PETRONAS Lubricants. This is an exclusive offer for Grab drivers as Grab understand that every little bit counts when it comes to saving on a driver's daily costs.
Car Maintenance - As part of the GrabAllStars rewards program, Grab drivers are eligible for up to 30% savings on car servicing. What's more, special prices on car parts and accessories are also available. As for Grab Drivers who encounter car problems, Grab has also made 'on-demand' roadside assistance available under this rewards program.
Lifestyle Benefits – The GrabAllStars program not only provides rewards relating to a Grab Driver's vehicle, Grab drivers will also enjoy exclusive rebates on retail, F&B and e-shopping items from Grab's partners. Just recently, Grab and Ambi Pur worked together to improve the ride experience for passengers and drivers by fitting GrabCars with Ambi Pur air fresheners.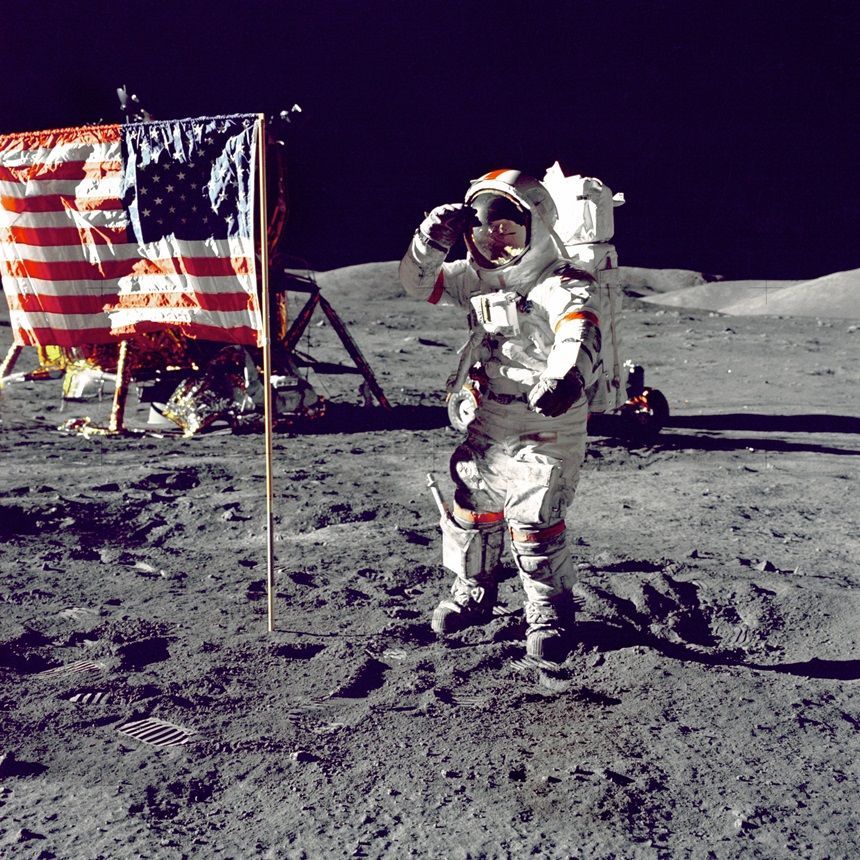 Reward programs such as GrabAllStars helps drivers manage the costs of maintenance and upkeep of their vehicles and return savings in the long-term, which means more flexibility to spend my money on other necessities.
The GrabAllStars reward program is divided into three tiers – Silver, Gold and Platinum. To receive Gold and Platinum rewards, drivers first have to become a Grab Ambassador. This may sound overwhelming at first, but I assure you, it becomes easy once you experience Grab for yourself.
Even with limited knowledge of Grab's 'peak hour' rates, which allows drivers to earn even more, I managed to earn RM72 after six hours of drive time. Some Grab drivers even generate clean take home pay of RM5,000 per month, after deducting operational costs.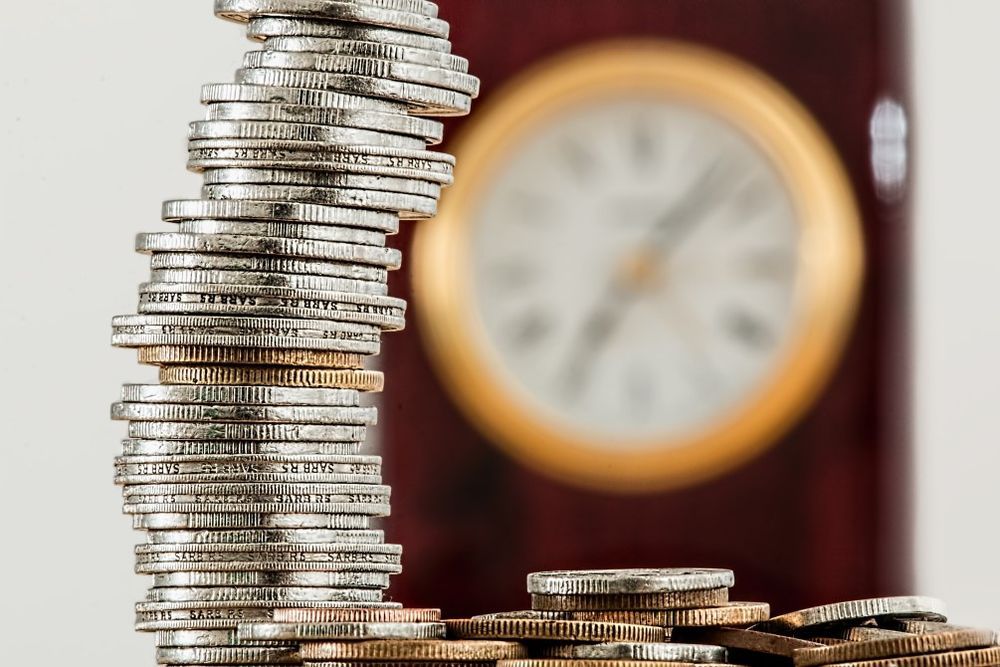 While I do consider myself good with directions, drivers don't have to be a seasoned veteran of the roads to navigate with accuracy, because in this connected age – we have Waze and also Google Maps to assist with pathfinding.
To further maximise your drive time and earn more, drive within the busy areas shown in the Grab app – these areas are marked by different colours on the app's map, and show a driver the locations with high-demand, where one can receive more jobs and earn more.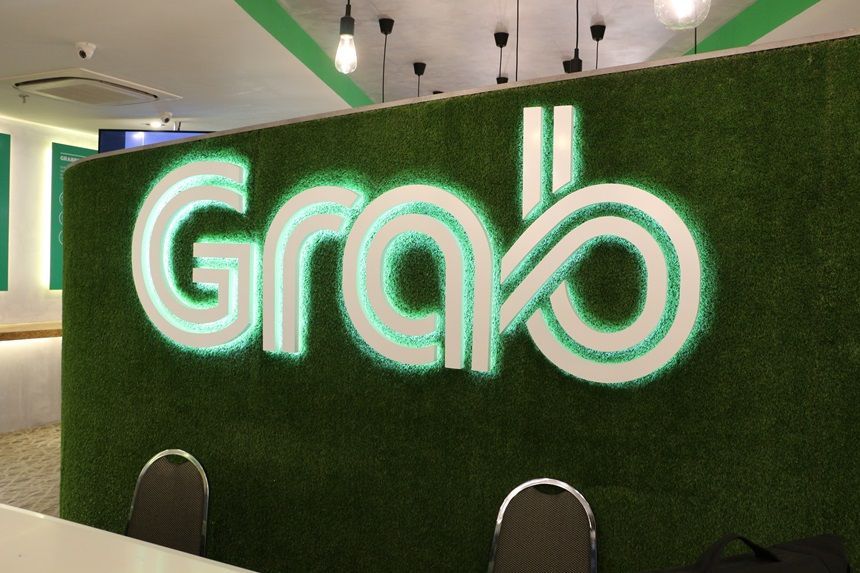 Unfortunately, swapping jobs from being a writer to a Grab driver for one day is too little time to fully master the trait.
Much like the most rewarding corporate jobs out there, being a Grab driver requires experience, determination, and finesse. Having an interest in your passenger's needs, and likewise providing consistent and positive performance adds up to a great driver rating. Small gestures do go a long way.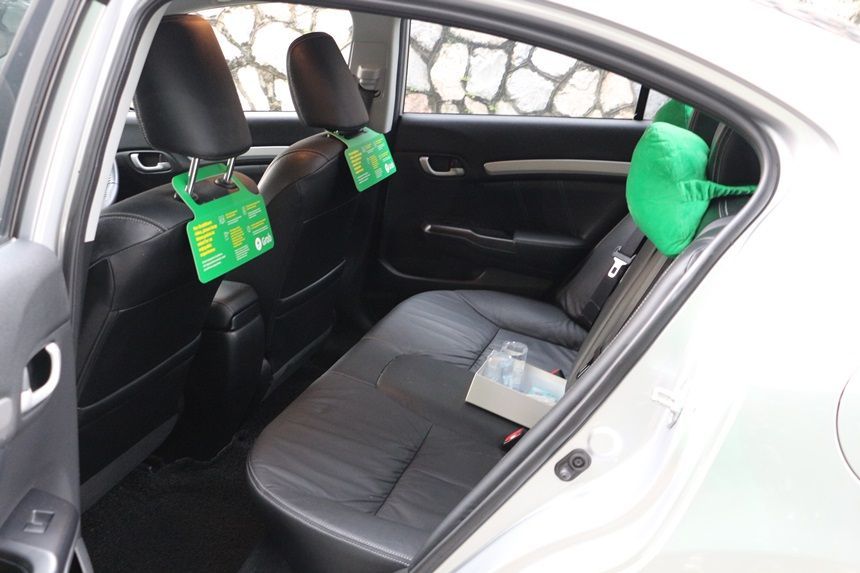 Having experienced being a Grab driver for a day, I can honestly say it provides each and every driver, with the fulfillment of having an honest, challenging and rewarding job, yet with the freedom and flexibility few others jobs can match. A truly great opportunity for anyone that is willing to Grab it.
Register to be a Grab driver here!
This post is sponsored by Grab Malaysia
---
---
---
Comments