Rivex Rikeguard: The Antimicrobial Window Tint That All Cars Need
Auto News Sanitize your hands, sanitize your steering wheel and all contact surfaces of your vehicle.
In 2020, that's become a mantra that we've all learned to live by in order to keep this pandemic at bay – but what about your car windows? We're constantly touching them; other people touch them too.
---
Introducing Rivex Rikeguard, Malaysia's first antimicrobial film. Rikeguard films are made with antimicrobial agents on their surface, using positively charged metallic particles to attract viruses and bacteria. Upon contact, these particles generate active oxygen, which destroys the protective layers of viruses and bacteria, making them vulnerable and inactive. This neutralizes 99.99% of viruses and bacteria, making the film's surface safe to touch.
Rivex Rikeguard's antimicrobial features are certified by the Society of International Sustaining Growth for Antimicrobial Articles (SIAA), a Japanese group dedicated to testing antiviral and antibacterial properties. Its antibacterial effectiveness is also confirmed by the SIRIM standard JISZ 2801:2010 (Report No: R1248/20/B19/73).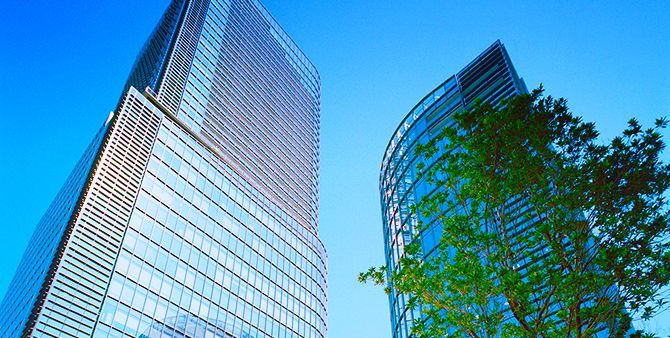 Due to its certification and qualifications, Rivex Rikeguard is widely used in Japan where Coca-Cola Japan has applied Rikeguard to over 30,000 vending machines, while a major Japanese rail company has extensively applied Rikeguard to high-traffic consumer touchpoints such as ticket machines and information display screens.
If you would like to get Rivex Rikeguard installed on your vehicle, you can book an installation today at ice-u.com.my. Customers can also take advantage of a special promotion as an add-on to the 4 side windows of their vehicle from only RM1,200, complete with a complimentary Dr. Capsule personal UV sanitizer worth RM298 with their installation.
You can install Rivex Rikeguard on top of your existing tint films – or, if your car is brand-new and devoid of any tinting, you can opt to first install ICE-μ, the premium window film with an outstanding design that lets in light whilst keeping out the heat. ICE-μ solar and security tints come in models that block up to 75% of visible light, 99.9% ultraviolet, and 97% infrared, depending on variant.
If you're interested in learning more about the new Rikeguard films or Rikeguard technology and promotions, contact official distributors Jasa Sarjana Sdn Bhd at +60 3 5569 2230.

---
---
---
Comments