Rivian Announces Pricing For The R1T
Auto News I first came across the Rivian in the Long Way Home and boy have I been itching for one since, and at a starting price of RM278,000++, I just might be able to afford it - if I sold a kidney.
---
Rivian last week officially revealed the pricing and specifications of the R1T. Three variants will initially be on offer, the Explore starting from USD 67,500 (RM278,273) to the Adventure and Launch Editions starting from USD 75,000 (RM309,192).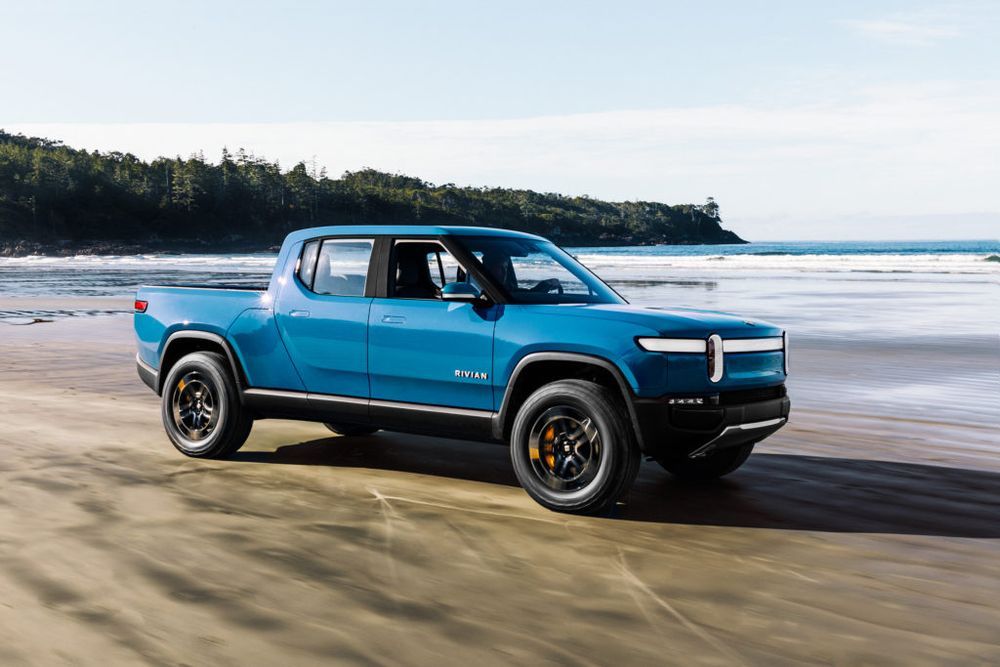 The Rivian will go up against Tesla's Cybertruck, the Bollinger B2 (which I also happen to be subscribed to), Ford F-150 Electric, and the GMC Hummer EV. Of all the mentioned models one must admit the Rivian looks the most futuristic of the lot though I would have to give to the Hummer for its looks or even the Bollinger for its classic old meets news face.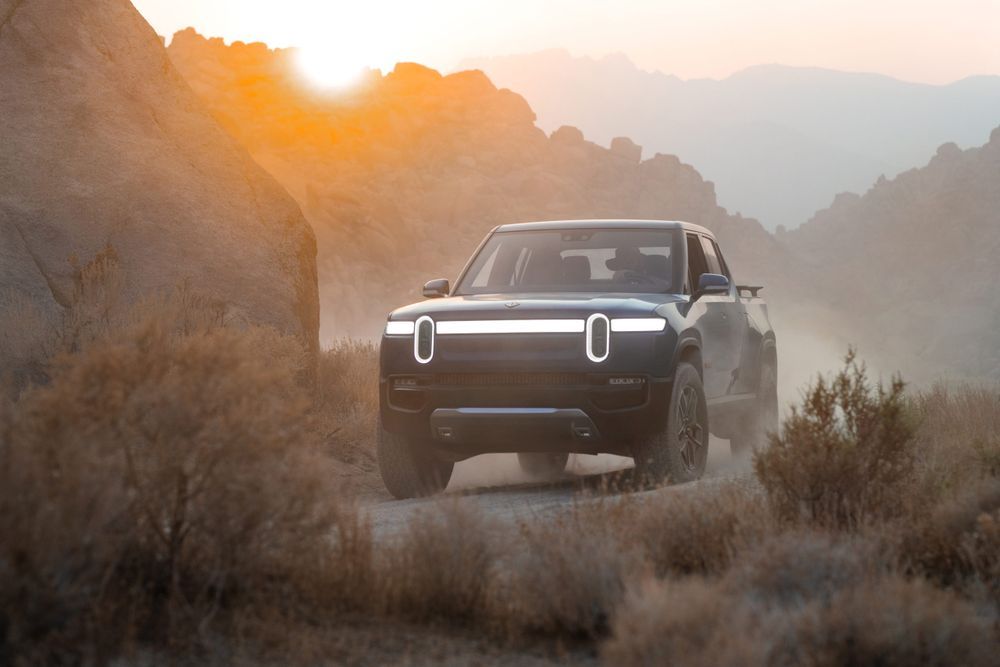 So what are the powertrain specifications of the Rivian's R1T Mid-spec variant?
Motor: Quad-electric motor setup
Horsepower: 754hp (562 kW)
Torque: 1,120 Nm
Battery: 135 kWh lithium-ion
Range: approximately 483km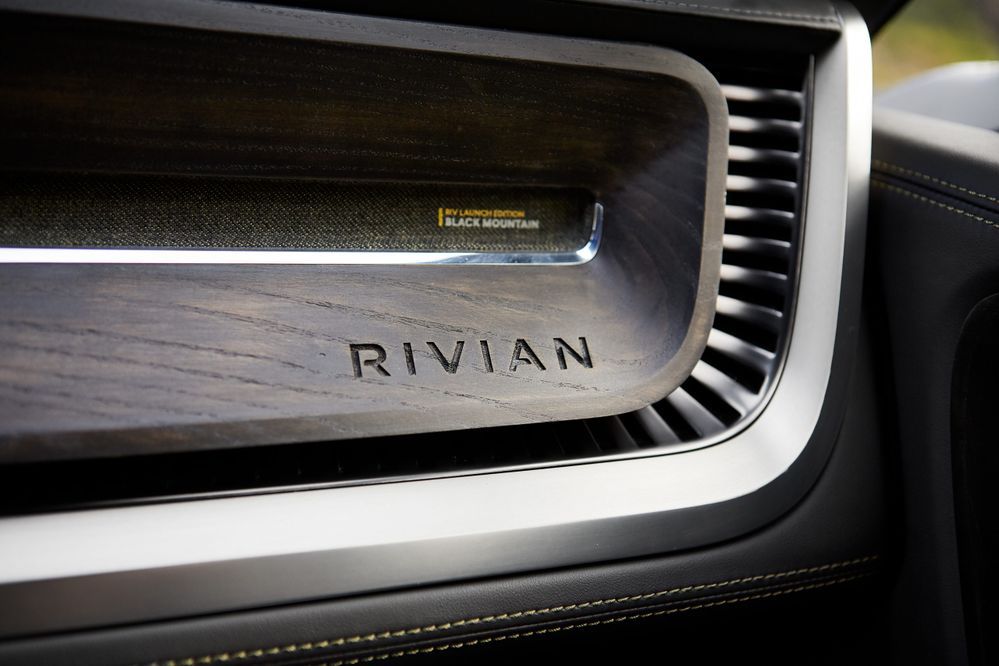 The Explore and Adventure Editions will be delivered beginning January 2022 while the Launch is scheduled to be delivered in June 2021.
A base version and a long-range version is also in the pipeline following the initial launch of the R1T.
Potential buyers of the Explore variant will also be getting a manual tonneau for the bed, heated seats (which we won't need), black interior finishing, vegan leather upholstery, 100% recyclable material floor mats but more importantly over-the-air updates will also come standard. The list continues with automatic climate control, a digital instrument cluster, and a touchscreen infotainment system.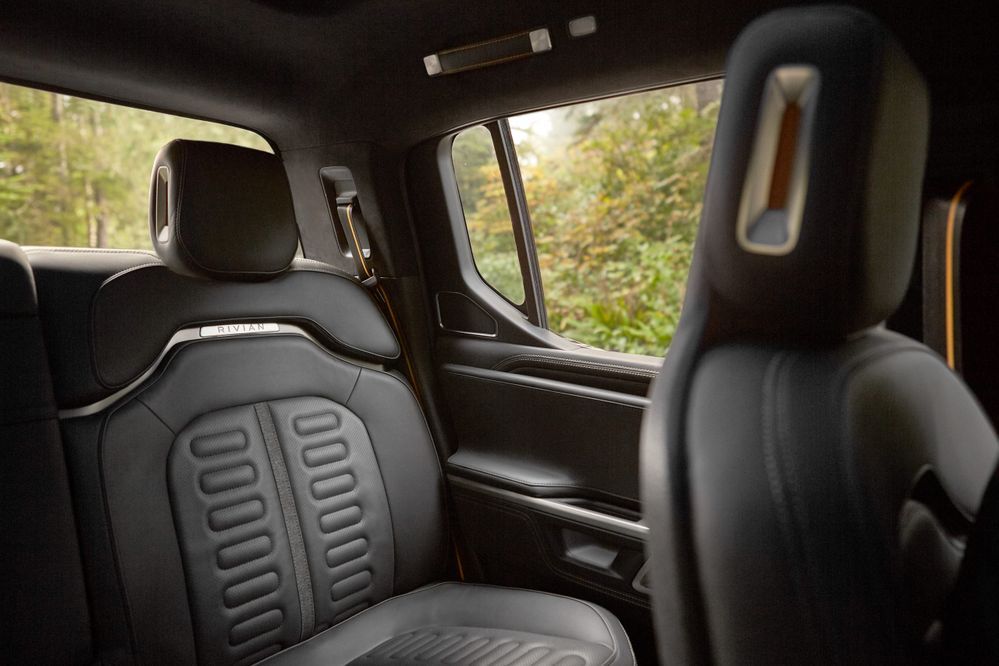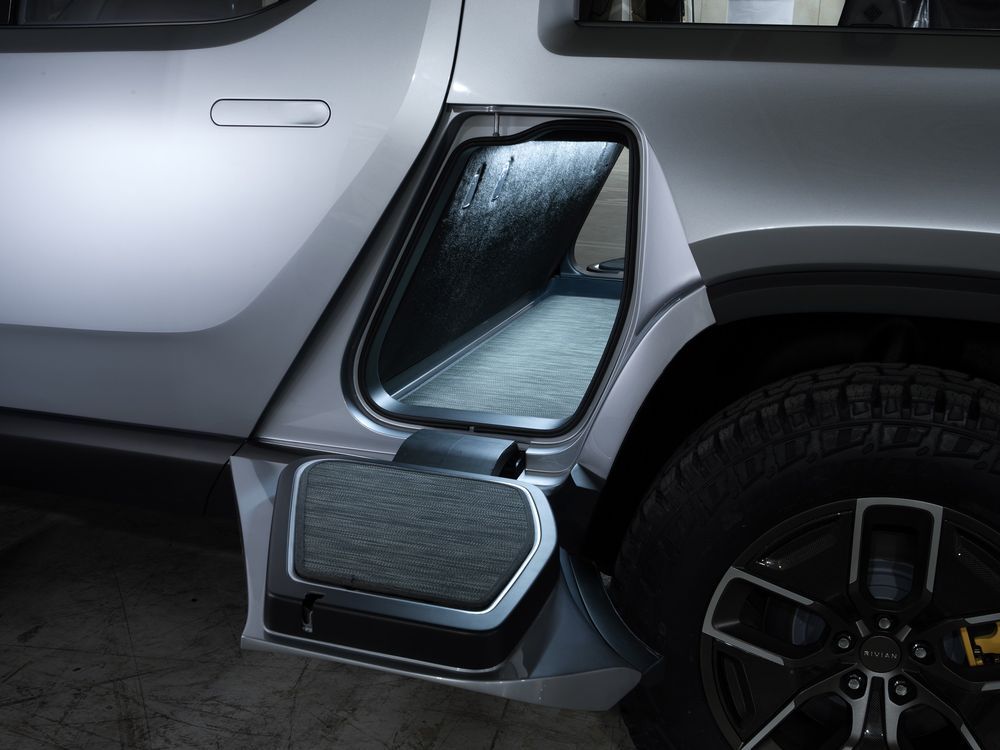 Safety and driver assistance systems come standard across the range with Rivian's Driver+. All variants will be equipped with 11 cameras, five radar sensors, and 12 ultrasonic sensors to assist with autonomous driving. We are as of yet uncertain what level of autonomous driving the Rivian's will come equipped with.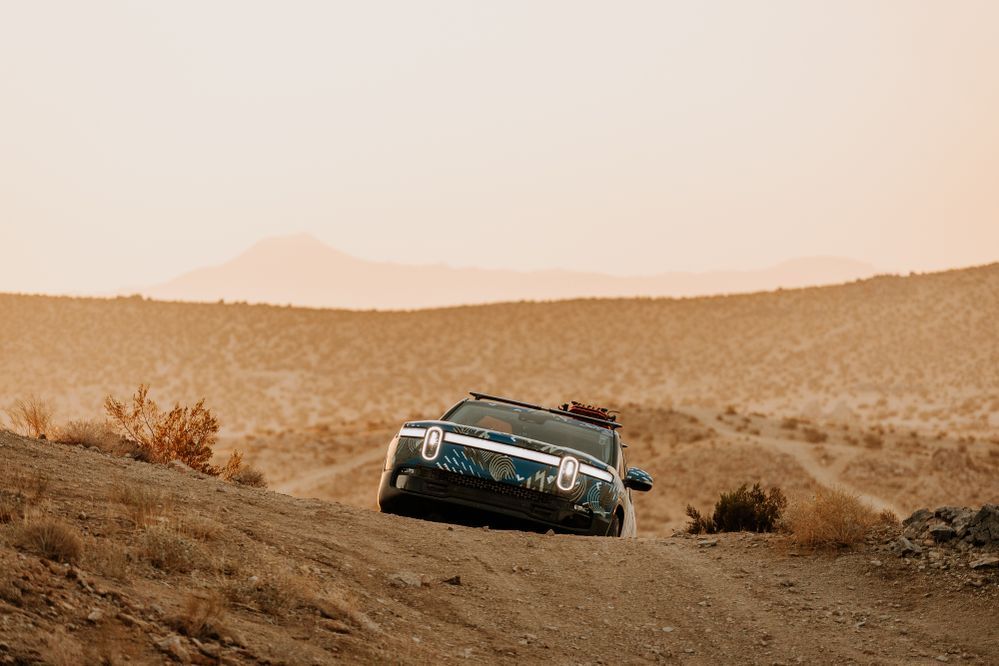 If you've watched episode six of the Long Way you'll know how hardy the Rivian can be even in the harshest of conditions and these are Rivians that were mere prototypes that were rushed into working models for the Long Way Up - testaments don't come better than that.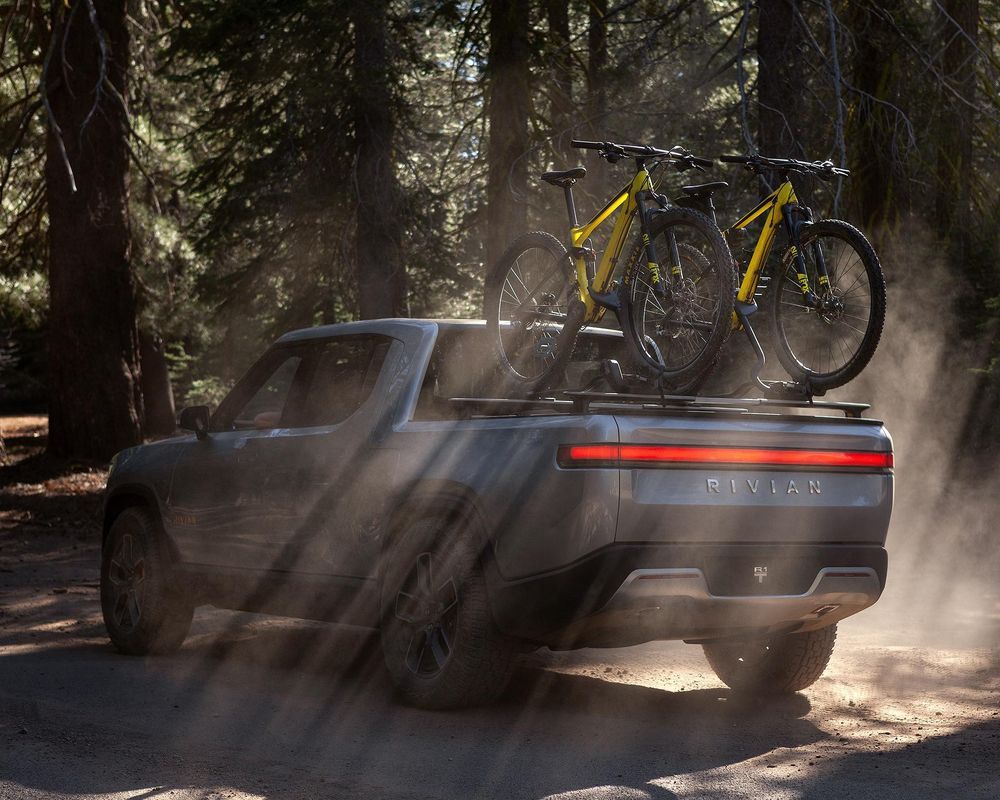 Gauging by the popularity of the much more expensive Porsche Taycan here locally, (which we love by the way) I hope a wealthy or environmentally conscious Malaysia/Malaysians bring one in because I'd love to review it/ drive it.
All we need now is to get to cracking on expanding our charging infrastructure eh...
---
---
---
---
Comments