SAIC-GM-Wuling Sets Up Shop in Indonesia, 700 Million USD Facility
Auto News In the last few months we've heard of more and more Chinese brands looking into expanding their operations into our part of the world. One of the most effective ways to get around high import duties for ASEAN markets is to set up shop within ASEAN itself, which is what companies like Geely have been doing in various countries to take advantage of AFTA. SAIC-GM-Wuling (Wuling) has just started production at their 700 million USD plant based in Indonesia, and the first model they will be producing is the Confero S MPV.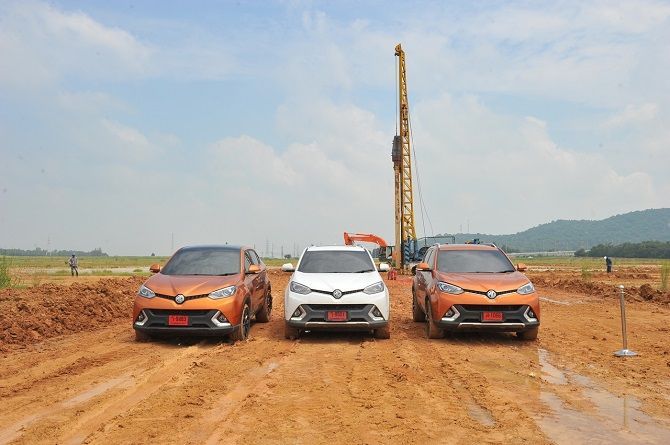 Wuling is effectively a joint-venture between SAIC and GM, but SAIC has many other separate joint venture entities around the region. While this may be Wuling's first production facility outside of China, SAIC themselves set up a major regional production hub for MG in Thailand towards the end of last year. This is in addition to their existing MG production facility in Thailand, so the company isn't exactly inexperienced when it comes to running a plant outside of China.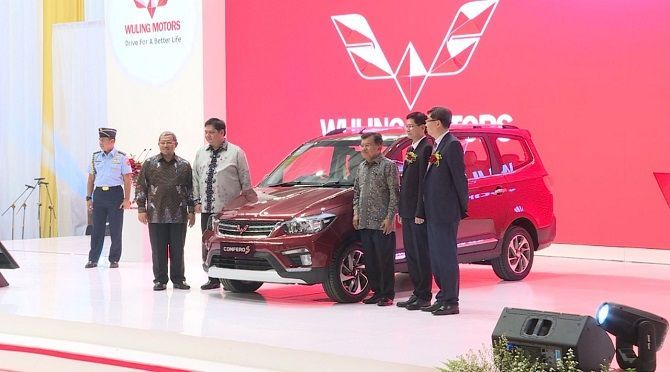 The plant itself is fairly impressive for a first attempt in Indonesia: at 600,000 square meters and with an annual production capacity of 120,000 units, this plant is poised to serve not just Indonesia but handle future export markets as well. All of this is only 15 years after the Wuling entity was established, and just last year the company managed to record just over 2 million units in sales in China alone.
---
---
---
---
Comments