Samsung Owns The Self-Driving Car Patents Market
Auto News Samsung Electronics Co. has been reported to have filed the largest number of patents related to self-driving cars in Europe.
According to the report by the Korea Harald and the European Patent Office, there were close to 4,000 applications related to self-driving vehicles in 2017. Technology and communication companies are still the leaders in pushing for self-driving vehicle technology, as opposed to traditional vehicle manufactures.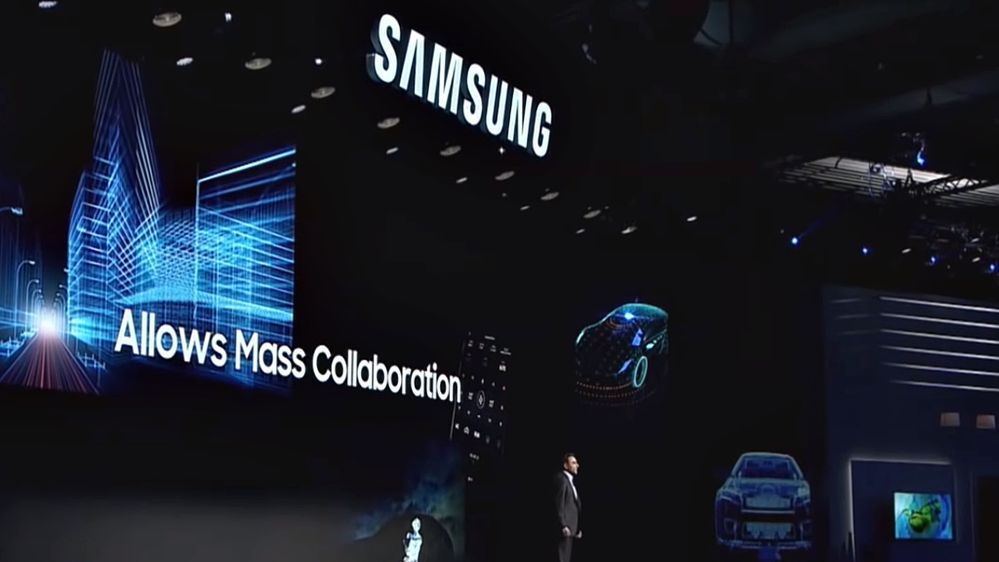 Samsung Electronics held the most patents at 624, followed by Intel Corp. at 590, Qualcomm Inc. with 361, and LG Electronics Inc. at 348. The leading European firm (as well as automotive-related) is Bosch with 343 patents. The data was taken during the period from 2011 to 2017.
Having said that, Europe is still the base for patents filing, accounting 37.2 percent, slightly edging the USA with 33.7 percent.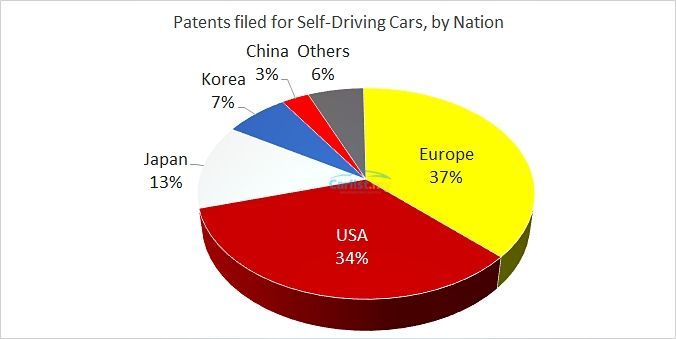 The key Asian nations only contributed less than a quarter of total patents filing- Japan at 13 percent, South Korea with seven percent, and China just three percent.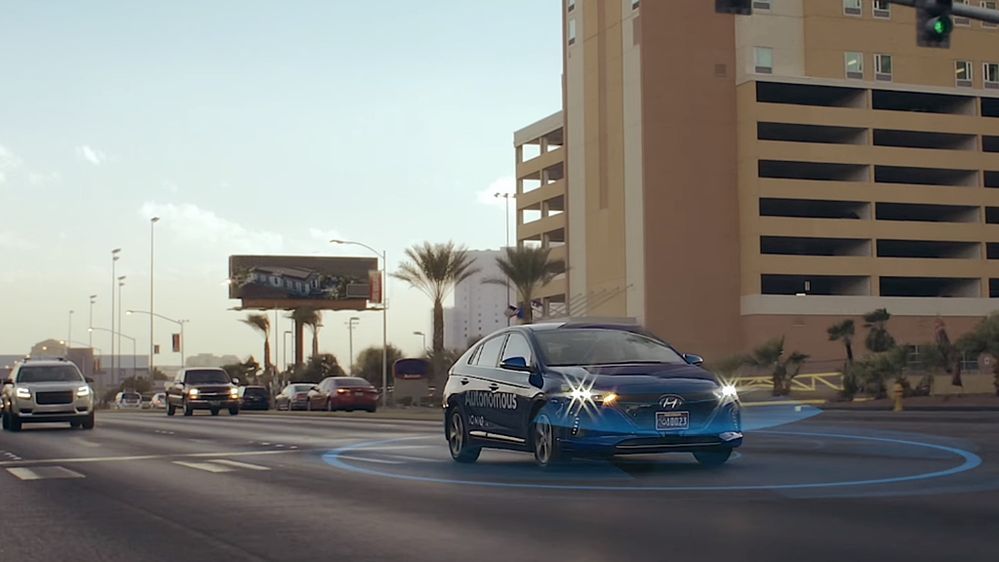 Diving deeper into the South Korean market, data compiled by the Korea Institute of Intellectual Property revealed that Hyundai Motor filed the highest number of related patents over a ten year period ending 2017 with 981 patents. This was followed by Hyundai Mobis with 686 and Mando Corp. with 564 patents.
LG Electronics and the Electronics and Telecommunications Research Institute posted 293 and 238 patents, respectively.
---
---
---
---
Comments