Searching For The Best Ford Deal? How About 17 Months Of Free Instalments?
Auto News Times are tough and competition is stiff between car makers. Even within the same brand, it is not uncommon to see dealers competing tooth and nail with each other to secure the prized signature of the customer.
The savvy consumer makes the best use of this situation by comparing offers between several dealerships and ultimately choosing the best one.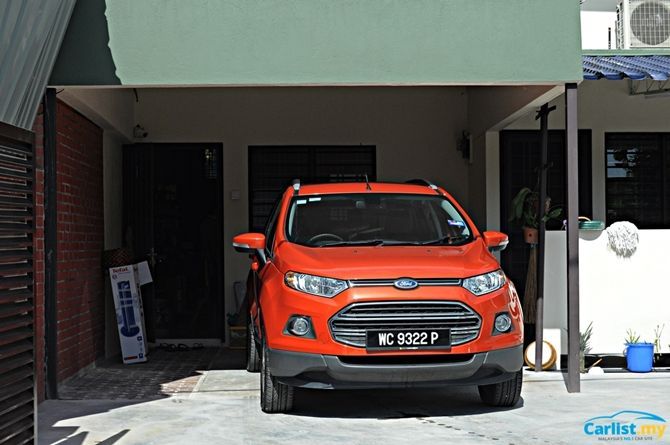 If you are in the market for a Ford vehicle, however, the best deals are awaiting at every dealership with free instalment promotions on offer for the Ranger, EcoSport, Fiesta, and Focus.
The best-selling Ranger pick-up gets the ball rolling with three months of free instalments, followed by the Focus, Fiesta, and EcoSport each wiping off more than a year's worth of bank repayments.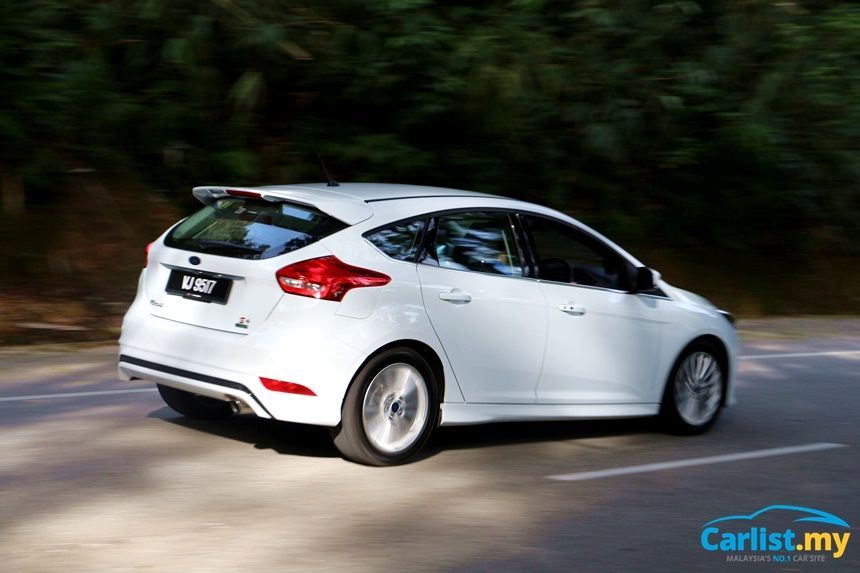 The C-segment Focus Trend hatchback takes 14 months of instalments off your backs, whilst the Fiesta has you covered for 16 months. The EcoSport compact crossover puts 17 months of free instalments on the table – that's nearly one and a half years!
The promotion has no stated end date, but it is applicable only while stocks last.
---
---
---
---
Comments