Shanghai 2017: Volkswagen Brings Out the I.D. CROZZ
Auto News It was only inevitable. Where SUV-coupe crossovers were once only attempted by luxury car manufacturers, Volkswagen has decided to enter the game as well. This comes in the form of their latest concept on display at Auto Shanghai 2017; known as the I.D. CROZZ (what a name), this SUV-coupe crossover is supposed to be a zero emissions vehicle for the future.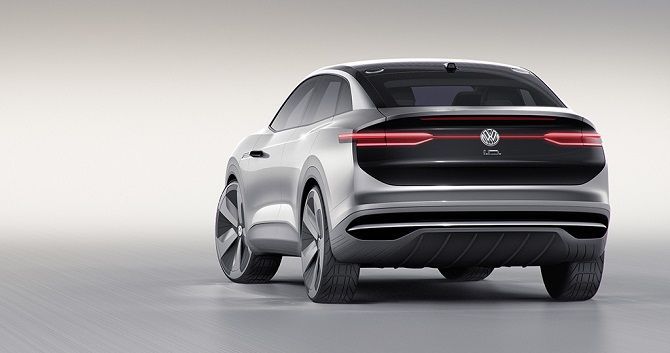 The regular future-car buzzwords are aplenty with the I.D. Crozz. Besides the aforementioned "zero emissions", there is also an "autopilot mode", which is a nod to autonomous driving that will slowly take over our lives in the next few decades. Volkswagen actually plans to put the I.D. CROZZ into production by 2020, and let's hope that they have the good sense to rename it before then.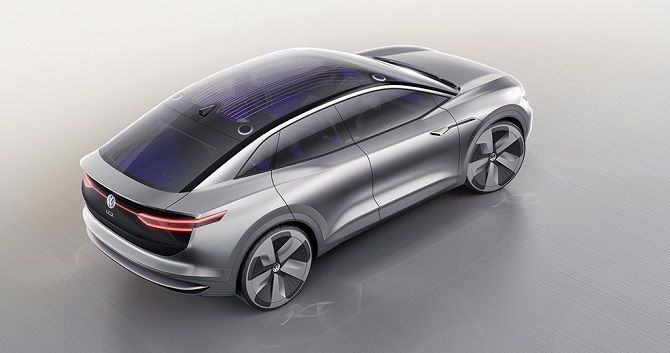 Specifications are a little up in the air at the moment, but Volkswagen says that the I.D. CROZZ will have 225 kW (301 hp) on tap, with an oddly low top speed of 180 km/h and a range of 500 kilometres. Much like systems found in Teslas, with a fast charging system you can expect the I.D. CROZZ to reach 80% battery capacity in just 30 minutes of charging. Most of the controls will be digital as well, with gesture control and the like.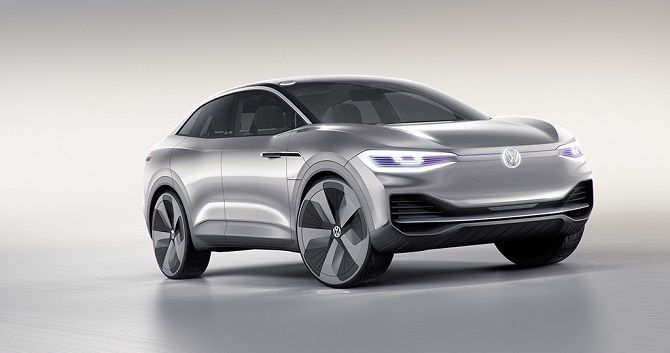 Despite being smaller than the Tiguan from the outside, the I.D. CROZZ is expected to be more spacious inside thanks to Volkswagen's up and coming electric-only architecture which repositions suspension components to the very edges thanks to a lack of space needed for engine and drivetrain elements. It's a peculiar looking car, but it's probably something we'll have to get used to seeing.
---
---
---
---
Comments