Shanghai 2019: The Mercedes-AMG A35L Is A China-Only Special
Auto News Ah, China. The land of one-off specials designed to meet the wants and needs of a huge market, one that eclipses practically everyone else. Long wheelbase models are de rigueur for automobile manufacturers who set up in China, with Volkswagen producing models like the Tiguan long wheel base, to BMW making a long wheel base 3 Series because legroom is key no matter which segment you're in.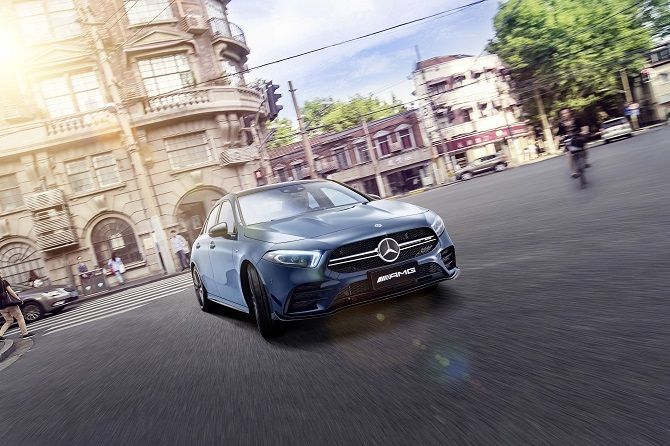 And that mind-set, that desire for legroom, has even made it to the upper echelons of the A-Class model range. At Auto Shanghai 2018, Mercedes-AMG saw it fit to unveil the A35L 4MATIC - a long wheelbase version of the sedan version of the Mercedes-AMG A35 hatchback. The sedan models are more popular than the hatchbacks, especially in Asia, and having a long wheelbase model broadens the appeal.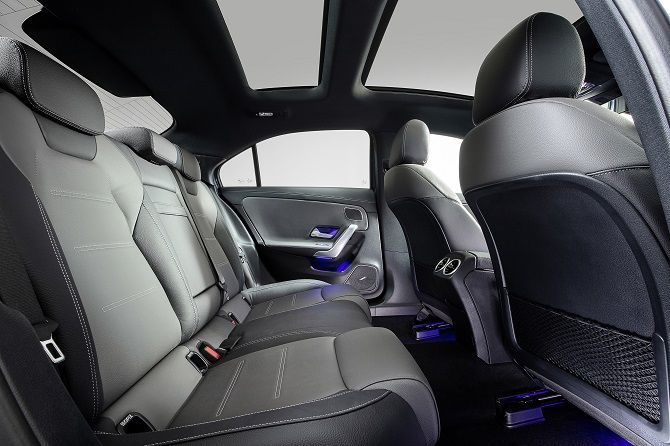 How much has the wheelbase increased by? A mere 60 millimetres it seems, from 2729 millimetres to 2789 millimetres. All other dimensions are largely unchanged, but this increase in wheelbase allows for more legroom and knee room in the cabin. The interior is also identical to the regular wheelbase variant, which was already known for punching above its weight when it came to design and functionality.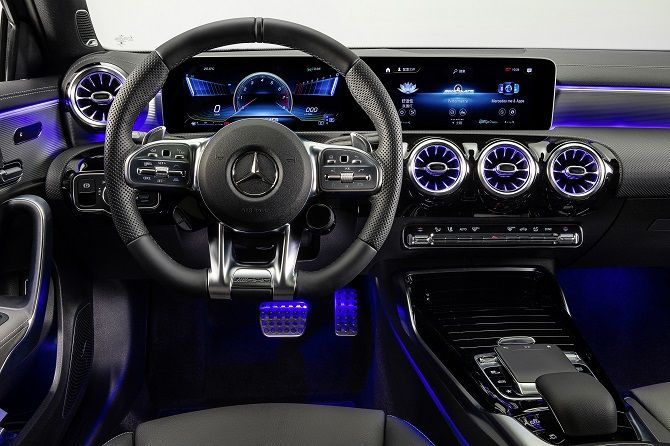 In terms of the mechanicals, it is identical to the regular A35. There's a turbocharged 2.0-litre inline-4 up front pushing 306 hp and 400 Nm, putting it up there with the quick sedans. Power is channelled to all four wheels through a 7G-DCT dual clutch automatic transmission. It's a formula that has cleverly placed Mercedes-AMG models above rivals unless they choose to adapt in the next 3 years or so.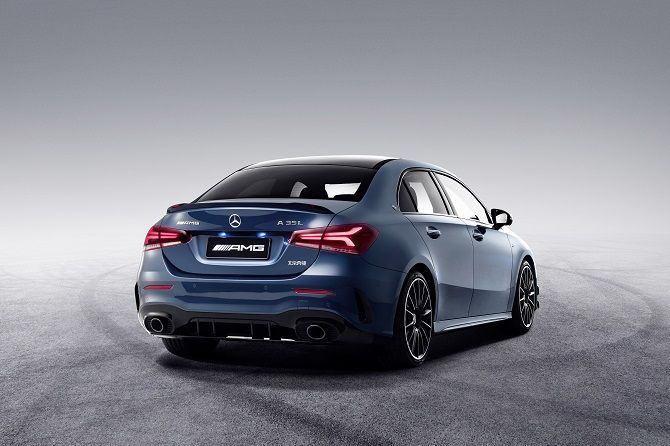 Now, some of you are wondering why a customer wouldn't just buy something like a Mercedes-AMG C43 instead of they were looking for more legroom. The first issue would be the price disparity with the C43 being a fair bit more expensive, and the second is that the A35 models just look that much better. The design for this generation of A-Class and its derivatives has certainly raised the bar, with the AMG variants being that perfect blend of modern simplicity and edgy aggression.
---
---
---
Comments