Shanghai 2019: Toyota Unveils EV Variant Of C-HR Ahead Of 2020 Launch
Auto News With China's appetite for electric vehicles growing at an exponential rate (and properly implemented government incentives in tandem), it makes sense for manufacturers to develop electric vehicles for sale in the Chinese market.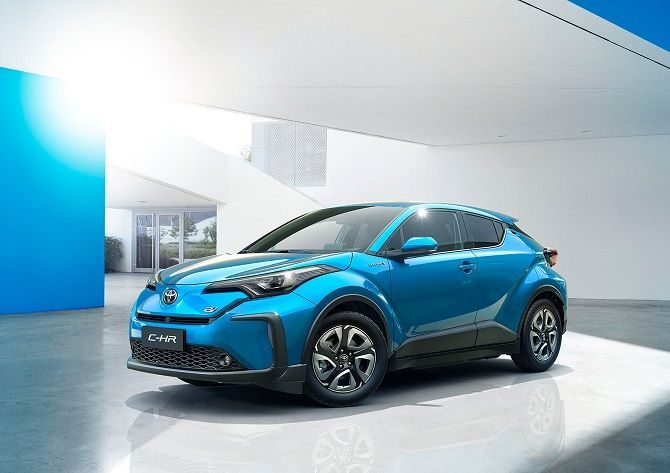 The motivation for developing such radical variants is similar to that of Europe where companies are fined heavily for "unclean" vehicles sold: carbon credits dictate product planning and model introductions, and there are inherent benefits to selling electric vehicles in volume. Compound this with the fact that major cities in China have a lottery system for the ability to register conventional cars - which electric vehicles are exempt from - and you can see why electric vehicles are so popular.
Toyota's latest and greatest offering in the electric vehicle segment is a model that is viewed as a sort of renaissance for the brand - a car that combines the most current market trend of crossovers, with a renewed fun-to-drive development approach that Akio Toyoda has strong-armed the company into following. It's the Toyota C-HR, now in battery electric vehicle flavour, launched on the opening day of Auto Shanghai 2019. The CH-R (produced by GAC-Toyota), and its sister crossover the IZOA (produced by FAW-Toyota) are expected to go on sale by 2020.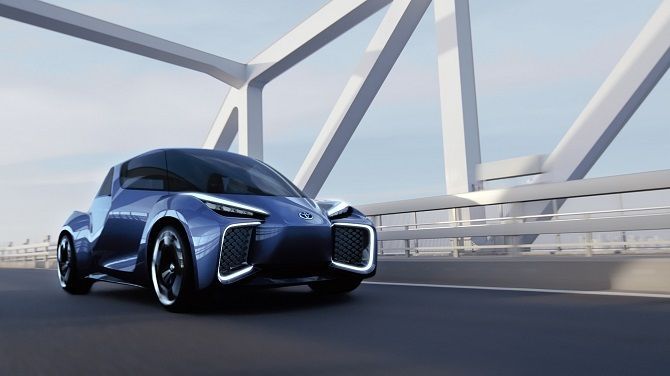 In addition to that, Toyota launched a range of other hybrid models, such as the RAV4, Alphard, and Vellfire hybrid electric vehicle models. There was even a millennial-focused battery electric vehicle concept known as the RHOMBUS and developed by TMEC - Toyota's research and development arm in China. Fuel cell models are still under consideration for the Chinese market, though Toyota has been running pilot programs for the Mirai in China.
Toyota has some lofty goals when it comes to production targets, and China is going to be the best way to hit them given the sheer volume of the country. 2020 will see them launching 10 new battery electric vehicles on a global scale through the first half of the year, with the eventual goal being 5.5 million electrified vehicles sold annually by 2030.
---
---
---
---
Comments