Shortlist: The Only Cars I'd Let My Mom Buy
Insights Being in my late 20s also means having parents that are happily retired; and being the family's official go-to car person means getting asked odd and frequent questions about any small or obscure topic about anything on four wheels. As well as tech support, I am also a one man call centre for anything automotive happening with my family.
---
I'm sure most of you already know of such a person in your circle, perhaps this is the role you've found yourself filling over time, as many others have, being the most technologically or automotively inclined. As such, for the latter category, you know there are certain strategic recommendations that need to be made.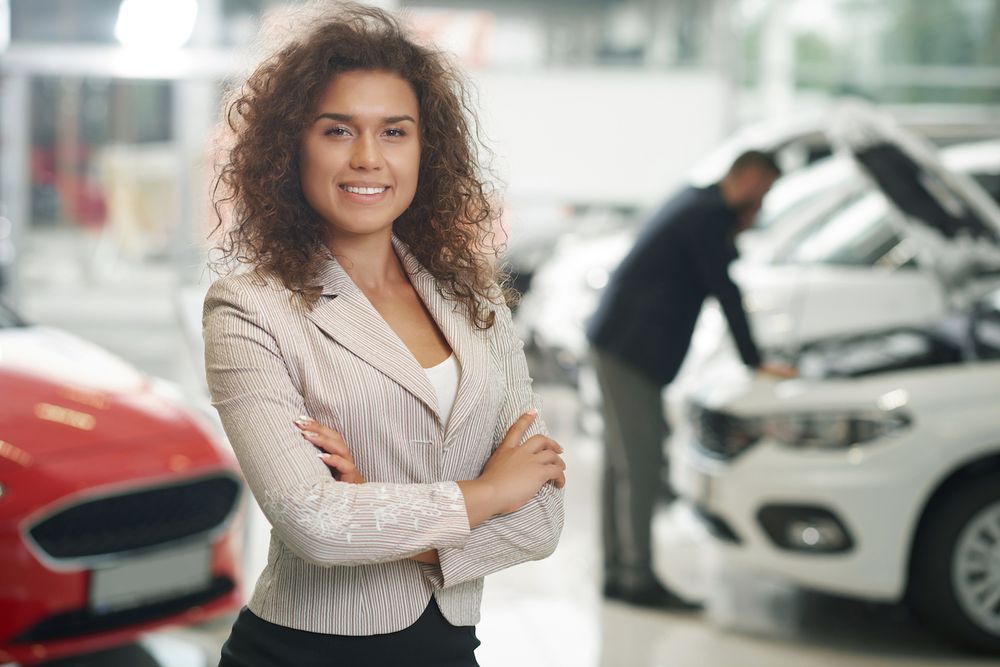 Certain criteria also have to be met. The brief presented to me necessitated it to be decently stylish, easy to maintain, comfortable, and safe all the while being able to seat up to 5 occupants. Add to that, the car in question also needed to have good visibility, be easy to drive, park, and manoeuvre in traffic. Not the toughest checklist in the world.
However, giving the nod to my own mother to buy a certain car requires a surprising amount of consideration on my end, despite not being located in the same state. I know that, should something go wrong, there's a possibility of being bombarded with an earful of additional questions and/or complaints. Fewer headaches and a seamless ownership experience for my mother (or father) means fewer problems landing on my lap, so my 'recommendation' needs to be solid.
And they are: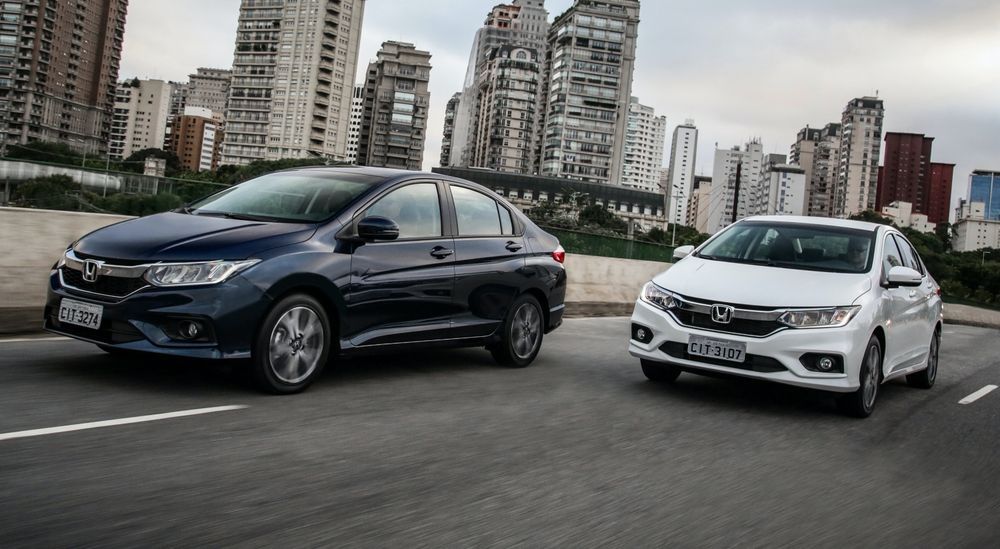 Honda City
This car probably fits the bill a little too well. It's a compact B-segment saloon with more interior space than seems possible. Honda has been refining the City since the early 1980s and, as the name implies, have essentially perfected the city car.
Even better, it fares quite favourably in the looks department. It might not looking particularly handsome or aggressive but it's definitely likeable. It's the 'living with' part of the car that really shines, though. The engine is a 1.5-litre i-VTEC that's surprisingly responsive when paired to a CVT, which does improve fuel economy and provides a drive mostly free of drama. That's good news to me.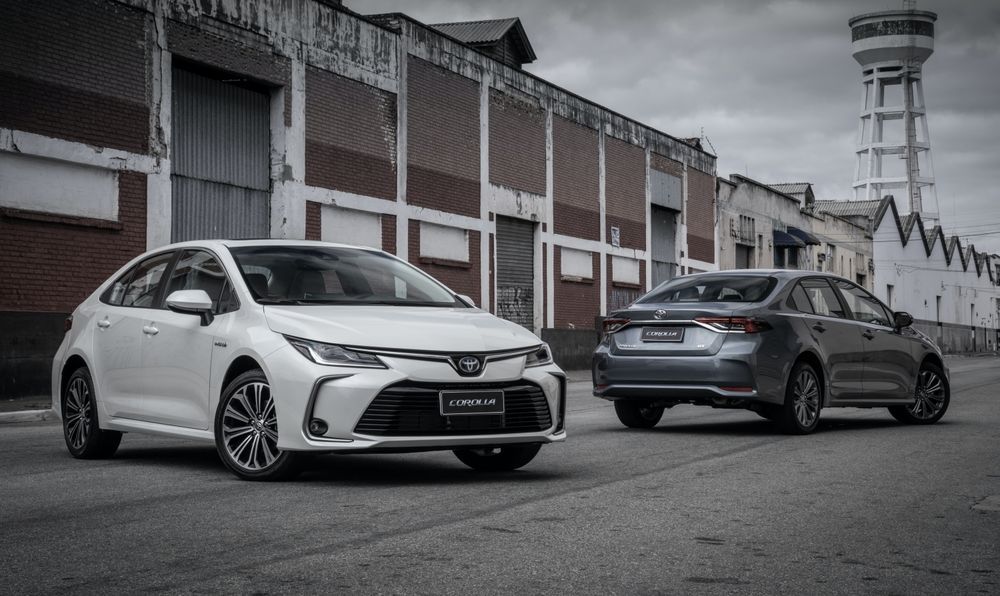 Toyota Corolla Altis
Moving up in budget and size to the C-segment means jumping over to the biggest name in the business and an even more iconic nameplate. The Corolla is an institution unto itself and the newest 12th-generation model is far and away the most desirable the car has ever been. It certainly has more design flair and, thanks to the TNGA platform and some smart suspension tuning, it drives extremely well too.
Yet, the car still maintains so many so of the attributes that have made it such a solid choice in the past. For all accounts the Corolla is still unshakeably reliable with its 1.8-litre 2ZR-FE engine and considering that Toyota makes the best CVTs out there, the one mated to this motor doesn't worry me in the slightest. Naturally, I'd want to choose higher-end G variant with active safety features such as Pre-Collision Mitigation, Lane Departure Alert, and Dynamic Cruise Control.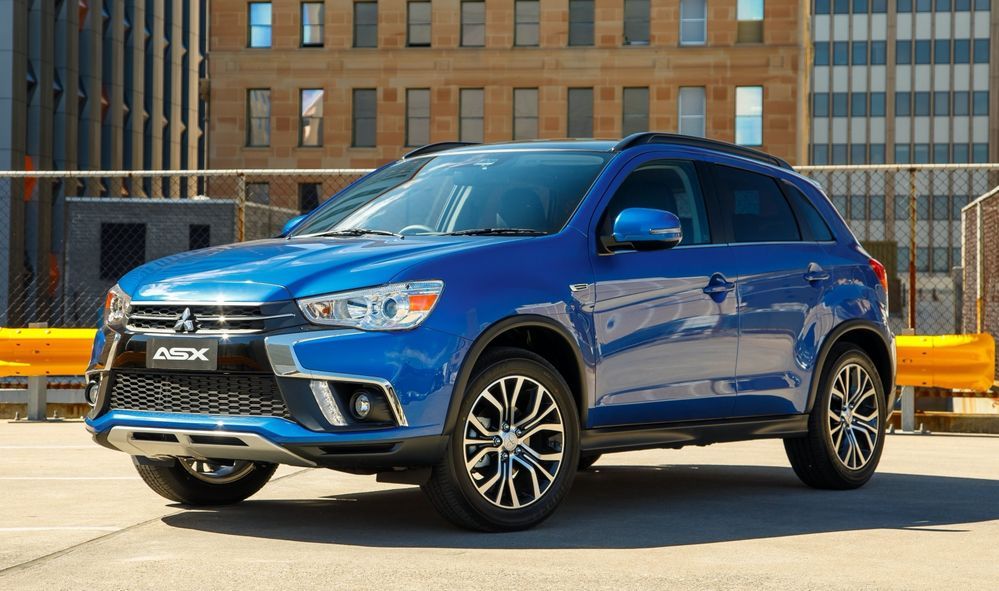 Mitsubishi ASX
I have to admit, Mitsubishi has been producing the ASX for longer than it deserves to still exist. This 3rd-generation model is now 10 years old at this point, but that only speaks to how much the automaker must have already ironed out any remaining issues.
Over the years, the ASX has been given some facelifts to keep up with its younger rivals, but ignoring its dated interior is much harder. That being said, its function over form simplicity has a unique endearing quality. Importantly, it's the 2.0-litre MIVEC engine that's bulletproof and the INVECS-III CVT proving to be a solid dance partner that interests me the most.
This compact SUV also has all-wheel drive, but I'd argue that's unnecessary for the kind of driving my mother will be doing unless the variant comes with other features that make it a more justifiable up-sell. The 442-litre boot can swallow up any luggage needs that might arise and the all-round independent suspension means that the larger and taller ASX won't feel any more unwieldy on narrow city streets as the other contenders on this list.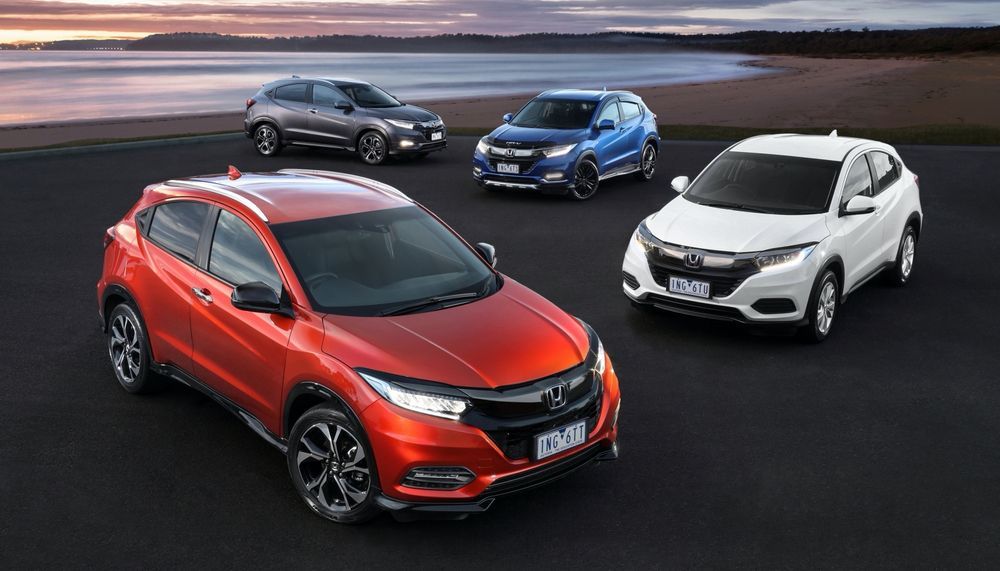 Honda HR-V
A very worthy alternative to the ASX is the Honda HR-V, which is probably the most popular crossover/ compact SUV in many of the countries it's sold in - that's definitely true for Malaysia. Like the City mentioned previously, this offers unparalleled practicality in a fairly stylish package.
The HR-V is another packaging wonder from Honda and it's rear Magic Seats - as Honda calls them - allow you to open up even more space to carry long or tall items and make the most of its interior. You'd really be surprised at how much this thing can accommodate to the point of questioning if you really need to step up to a CR-V at all.
That said, the HR-V does miss out on active safety features found in the Honda Sensing suite but does have the company's innovative Lane Watch system and a handy multi-angle rearview camera for easy parking. Mechanically, though, the 1.8-litre i-VTEC and accompanying CVT are beyond suspicion.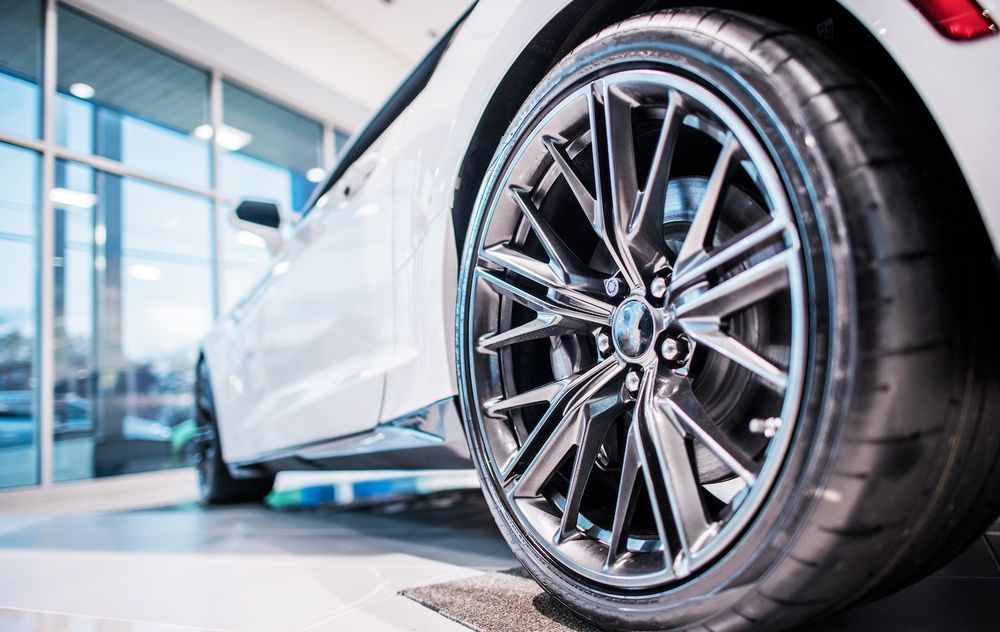 Common Threads
Apart from their automaker's country of origin, you might have noticed a few other commonalities that link the four cars listed above. This isn't by accident of course.
I might be that guy with a Peugeot, but since I am pursuing painless motoring for the purposes of this exercise, I am much stricter with any car I let my family buy, knowing that the first point of after-sales support is going to be me most of the time.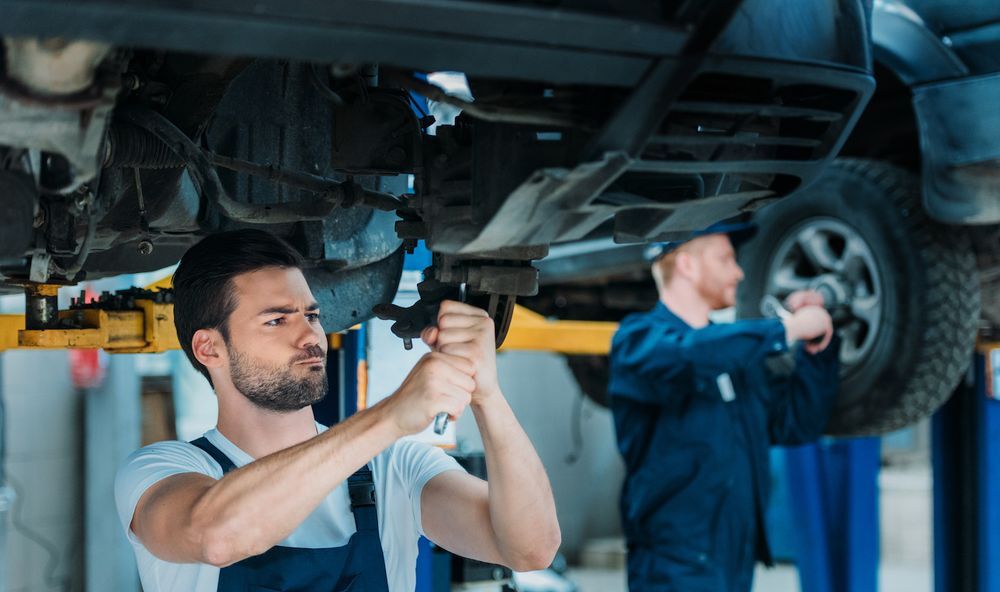 First of all, a proven track record is a must as reliability is a chief concern. That means a car that has either proved itself throughout the life of its generation to be as free of issues as possible (mostly mechanical) and with as few recalls as possible, particularly if the recall stems from owner complaints and isn't a preventive step taken by the automaker. The fact that the most dependable cars on the road today are still Japanese is a nice surprise, but purely happenstance.
I'd also like to avoid complexity where possible. The car's featured here aren't overly engineered or bloated with unnecessary features, which just means that there's more to go wrong. They're also all using naturally aspirated engines which, apart from being easier to maintain, are not as prone to premature wear or as fragile as turbocharged units.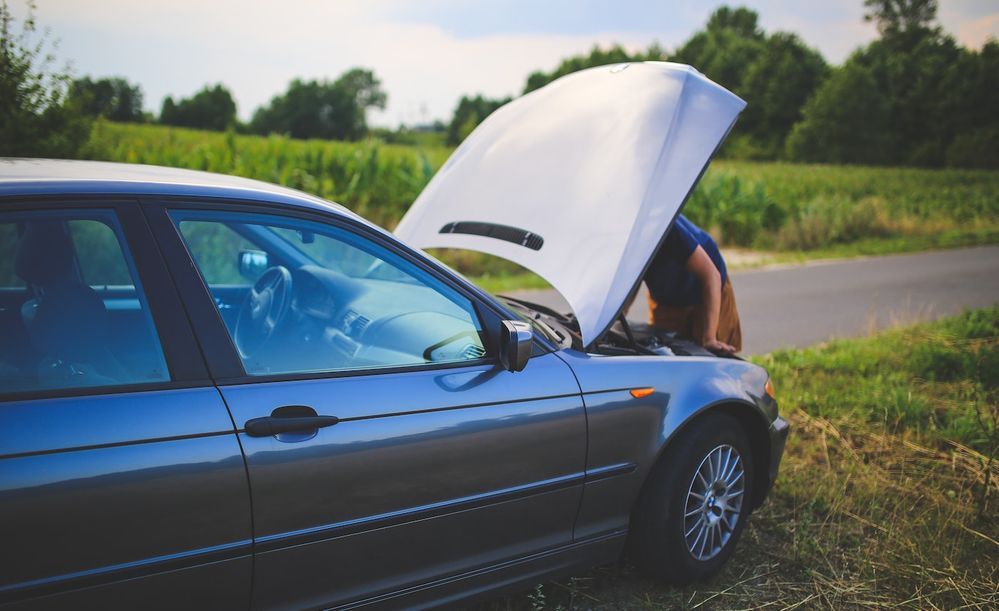 CVTs are also fairly reliable in general in the scheme of transmission types, though not as much as a more conventional torque converter type in my opinion. However, I'd probably hesitate to recommend any type of dual-clutch for their spotty history. They're capable of very fast shifts and good fuel economy but are extremely complex and inherently not ideally suited to city driving where its mostly crawling in stop-go traffic.
---
---
---
---
Comments