Singapore Gets Modified Kia Niro EVs For City Deliveries
Auto News On a city island with limited space and road networks such as Singapore, it only makes sense that electric vehicles would flourish. However, rather than wait for the population to adopt EVs en masse, Kia is taking steps to kick start the zero-emissions wave.
---
The South Korean automaker is laying the groundwork for a deployment of fully electric Purpose Built Vehicles by partnering with start-up S.lab Asia Inc. Basically, the plans is to eventually deploy a fleet of these PBVs based on the Kia e-Niro to handle last-mile delivery services within designated spots in the city and, later on, its outer suburbs.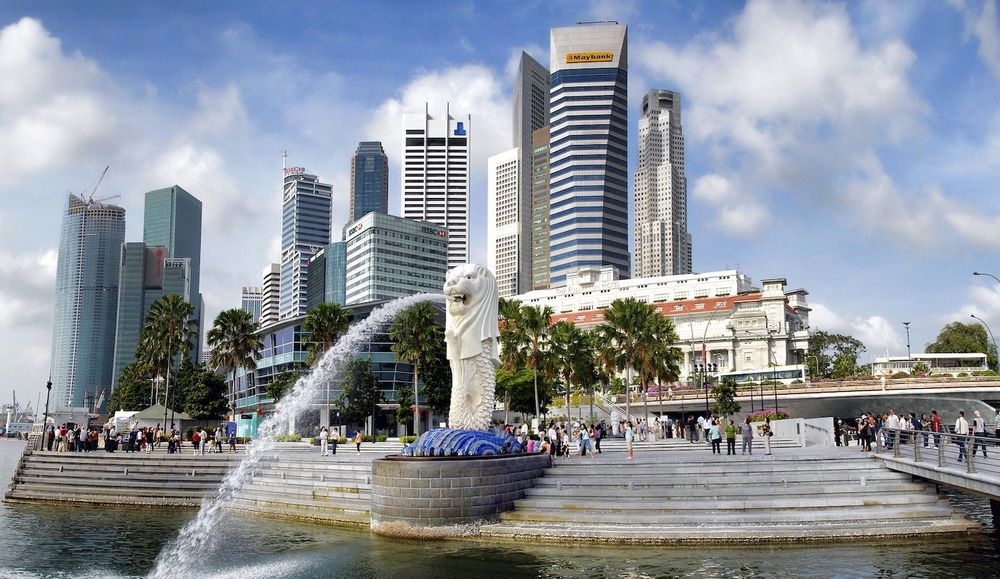 Though the crossover-like e-Niro is far from being as compact as a motorcycle or fixed gear bicycle that's typically used by delivery services in tight urban centres, their carrying capacity is significantly improved and will not contribute to the air pollution levels when on the move or while stuck in the inevitable traffic jam.
This makes them ideal for the increased quantities of parcels that need to be delivered between the warehouse and recipient, especially these days when e-commerce is all the rage.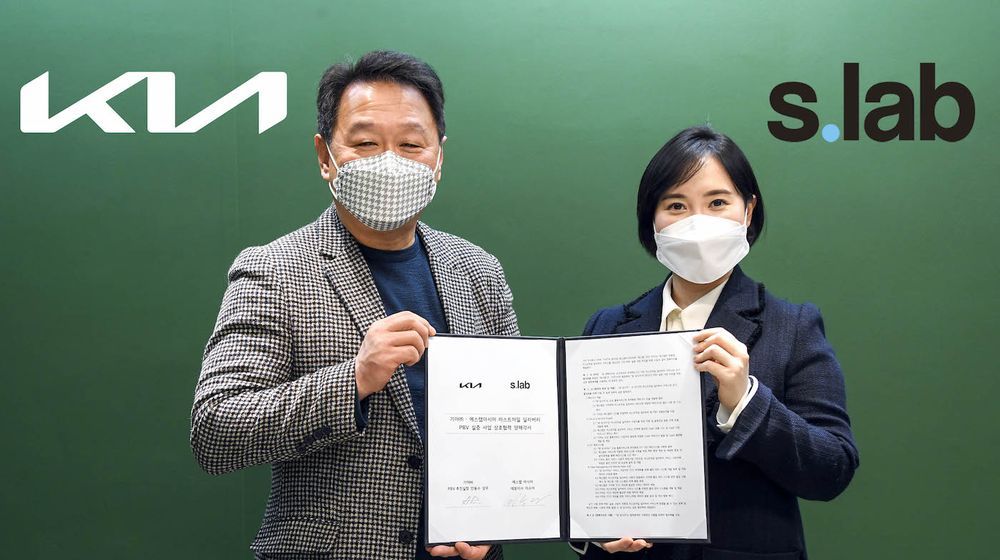 "Through this agreement, Kia will leave a strong image of itself as a collaborative partner providing new value to global mobility service companies," said DongSoo Ahn, Vice President and Head of the PBV Business Group at Kia Corporation.
"Kia will strive to lead the global PBV market by establishing partnerships with various operators through not only last-mile delivery services but also various open-innovation collaborations," he added.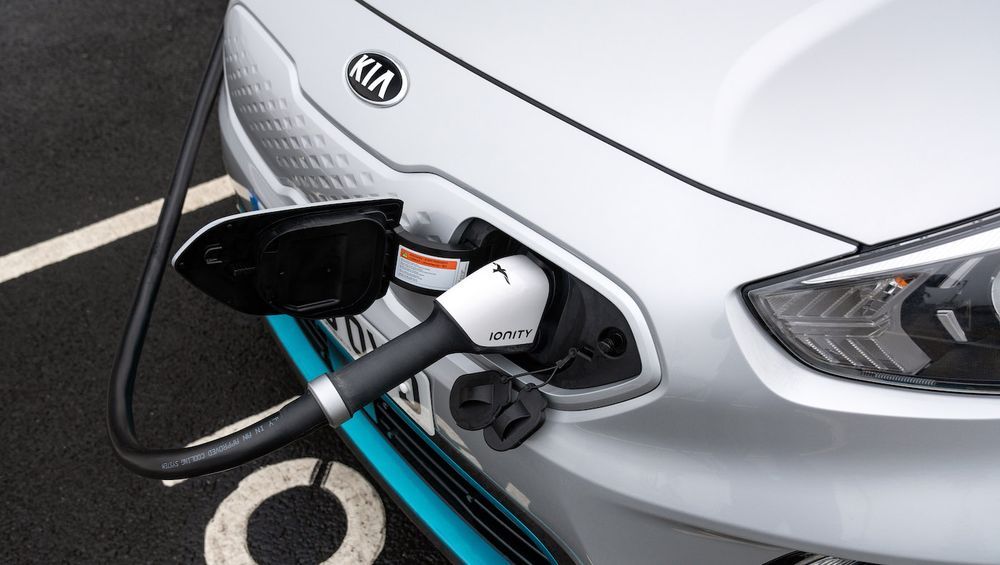 Alongside this announced Singaporean rollout slated for some time in the first half of 2021, Kia is also looking at expanding their PBV efforts into other cities. Though S.lab Asia's specialisation in cold-chain fresh product deliveries is only a start, we can see the likes of Grab, Shopee, Lazada, and Lalamove being very keen to explore the potential benefits of what Kia has to offer.
That makes the expansion to cities such as Kuala Lumpur and Penang seem like quite an obvious one, if only in an exploratory capacity at first. More than ever, Malaysians stuck at home during MCO are reliant upon delivery services for everything from the bills and documents to the odd spending spree to daily meals to groceries, and the fact is that there's a literal tonne of carbon dioxide and other emissions that could be saved if the shift to electric mobility happens here first.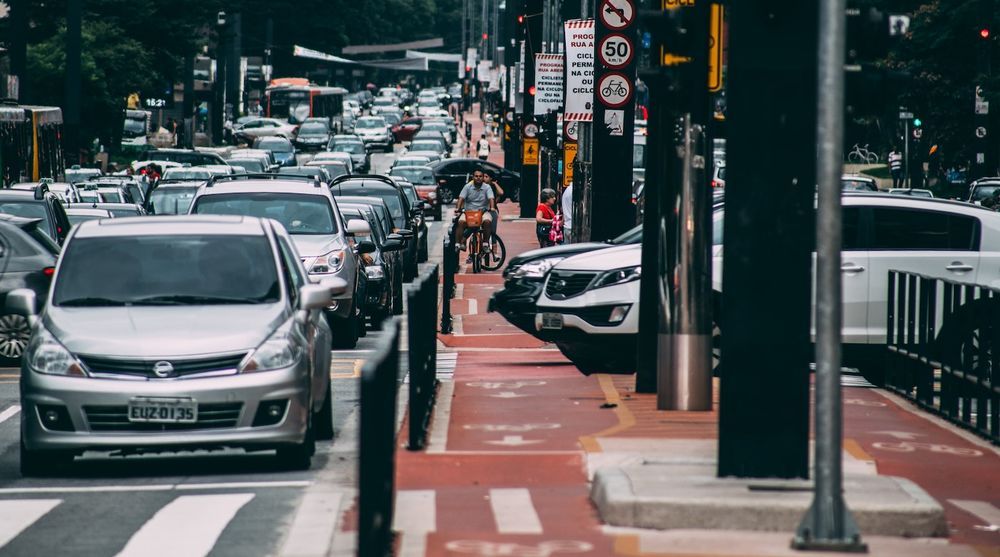 Kia will no doubt help provide the necessary training, charging infrastructure, servicing, and auxiliary support needed to effectively transition a given service to their Purpose Built (electric) Vehicles.
What's even more enticing is the modularity of these e-Niro-based PBVs, which can be designed to individually suit the needs of the service it is being used for and modified prior to delivery, hence their name.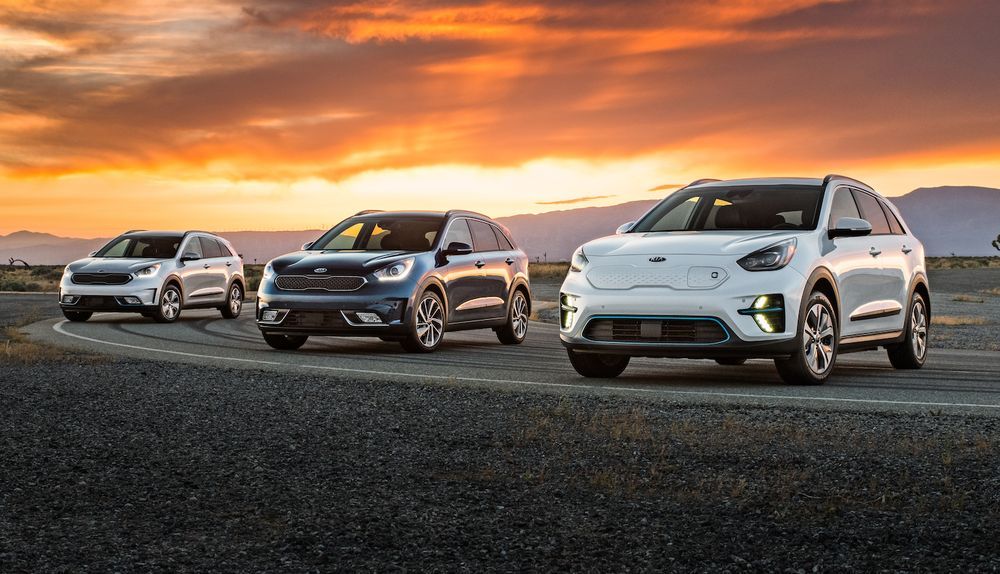 At present, it isn't known just how much of the production e-Niro will survive the transformation into a PBV. Apart from its body shell and powertrain, much of the car will be entirely custom made. The e-Niro, or Niro EV as it's known in North America, is powered by a single front electric motor that's rated at 130hp or 200hp, fed either by a 39.2kWh or 64kWh lithium-ion battery, depending on the spec chosen.
Following the lessons learned during this pilot project with S.lab Asia in Singapore, Kia hopes to add more vehicle formats into its PBV range as well as advancing its plans to introduce a Car as a Service (CaaS) platform for fleets and leasing, among others.
---
---
---
---
Comments