Singaporean family caught 'humping' car while refuelling
Auto News Another day, another viral video of a Singaporean-registered car being refuelled here in Malaysia with some pretty crazy antics.
---
This time around, it's a family of four that's 'shaking things up' at a Caltex petrol station somewhere in Johor Bahru. We don't know who started this trend, but the habit of bouncing the vehicle up and down while refuelling seems to give the idea that the tank can be filled with more petrol this way. One thing is for sure, it's entertaining.
Even 'grandma' played her role
While this is nothing new (a sad truth, unfortunately), the family of four which consisted of three young individuals and a slightly more mature lady were caught on camera performing this refuelling ritual.
To be fair, most of the humping and shaking was done by the two younger gentlemen while the older woman was merely there to be a part of the whole shenanigan as the final individual did her bid to fill up the car with as much RON 97 petrol as she could. And that went on for around 2 minutes in one of the unedited videos currently going viral.
RON 97 getting cheaper in Malaysia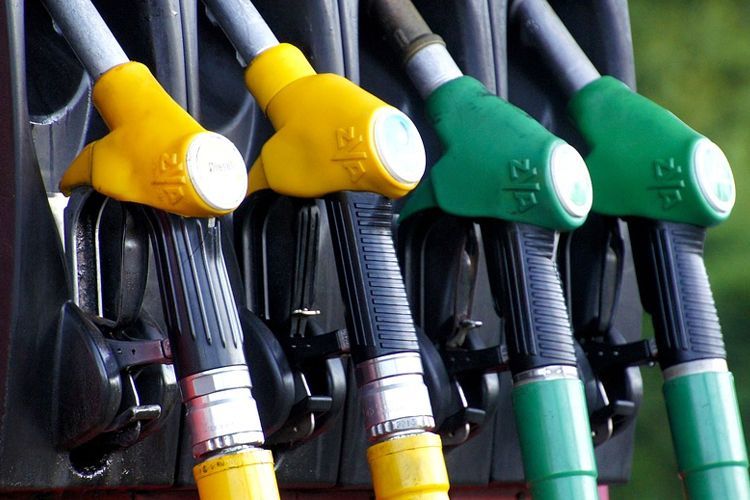 At the end of the day, it's all about the fuel price difference between Malaysia and Singapore. Currently, the cheapest RON 95 in Singapore is $2.70/litre, which is around RM8.80 - way more expensive than this week's RON 97 price here in Malaysia at RM3.35/litre.
No matter who you are or where you come from, it's the same everywhere - everyone loves a good deal. And when there's a good deal, one will try to milk it as much as possible, even if it means asking for your grandmother's help to 'hump' the car together as a family while pumping petrol.
---
---
---
---
Comments