Singaporean Iona Electric Commercial Vehicles With Supercapacitors Offer 300km Range
Auto News Avevai, a new B2B e-mobility and logistics solutions provider based in Singapore, has launched its Iona range of electric light commercial vehicles (e-LCVs) at the ongoing Guangzhou International Electric Vehicles Show in China.
Its first two models – in van and truck configurations – are designed specifically for use by delivery and service businesses. Iona e-LCVs use advanced supercapacitor battery hybrid technology to achieve an all-electric range of 330km for the IONA Van, and 300km for the IONA Truck.
The Iona range of e-LCVs sets new benchmarks in range and efficiency (up to 40% more) courtesy of supercapacitors that are able to accept and deploy electrical charge much faster than conventional batteries, and are less affected by charge and discharge cycles, thereby giving them a longer life.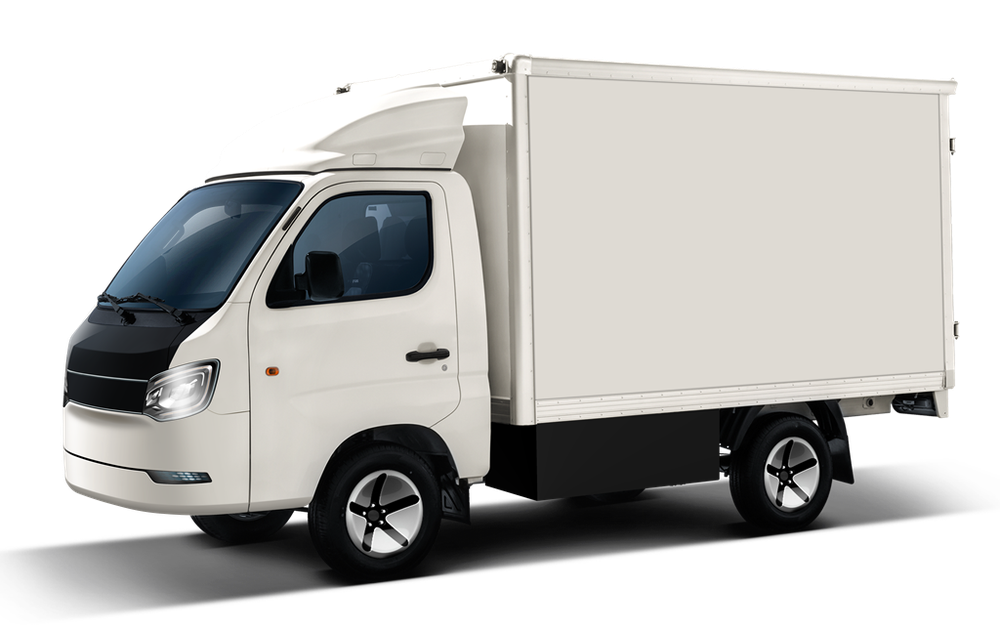 Both the Iona van and truck are powered by a 79.92 kWh Lithium-Manganese battery which sends power to a 100 kW motor that drives the rear wheels.
The graphene-infused supercapacitor technology used by Iona is developed by Singapore-based e-Synergy. This system also extends the optimal productive life of the batteries, compared with existing products on the market.
The patented GEMS technology uses graphene-infused supercapacitors with very low internal resistance. Controlled by a proprietary smart algorithm, it allows charging and discharging cycles to run in nanoseconds and the entire vehicle electrical system to store and distribute energy more efficiently. The system can also harness and utilise up to 85% of energy captured through regenerative braking.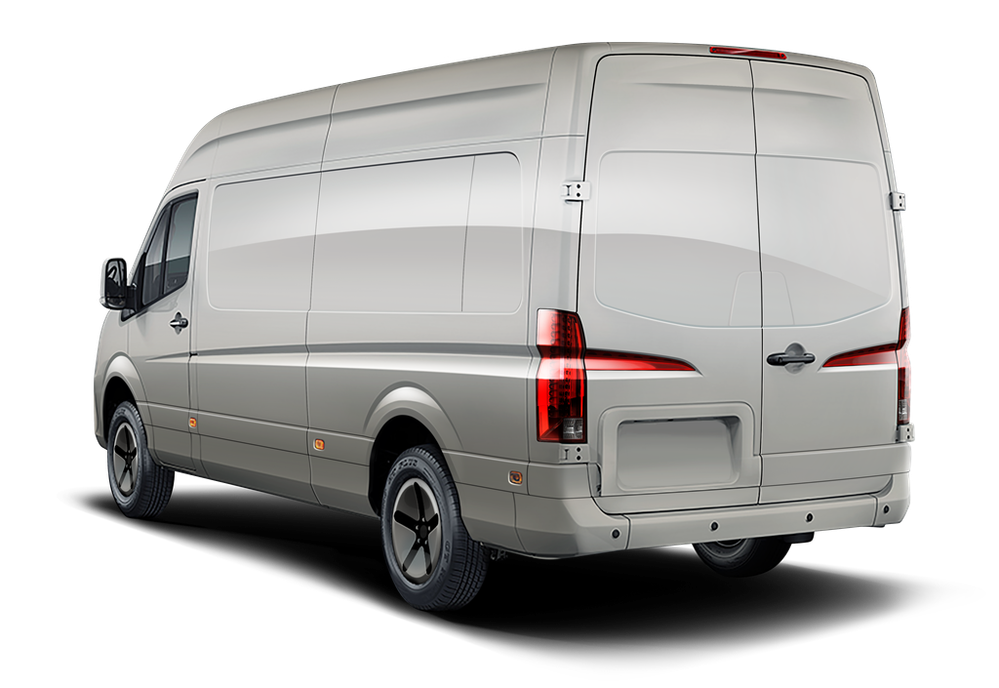 Vehicle downtime is also reduced with fewer charging intervals and charging versatility. A 22kW AC charging station will fully charge the Iona Truck in two hours, while the Iona Van takes less than four hours to be fully charged via a fast-charging terminal.
Standard 220v charging is also available. The enhanced durability and performance of the batteries is assured in extreme weather conditions, enabling battery operation in temperatures as low as -40oC and as high as +70oC.
The Iona is built on a chassis developed in an R&D facility in Stuttgart, Germany, in cooperation with Daimler and Foton. The development process incorporates all performance and safety related elements, from brakes, bearings, drive and control systems, as well as insulation and NVH in order to meet stringent European safety regulations.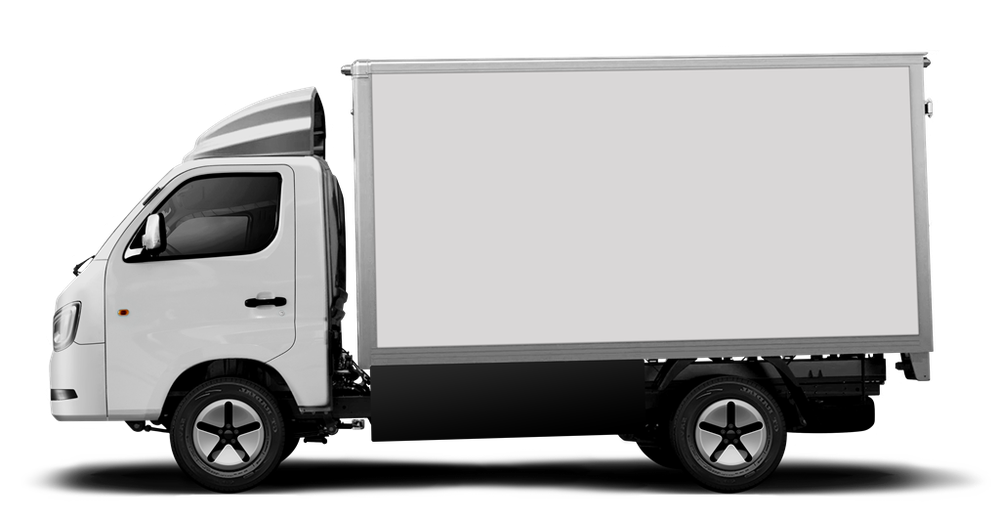 The first two Iona models can be configured to exact customer requirements, with short and long wheel-base versions capable of carrying a payload of up to 2,500kg or as much as 18 m-cu. of cargo.
The Iona range is also claimed to offer passenger vehicle-levels of comfort and creature comforts, including a 10.1-inch Android-based touchscreen that manages infotainment and connectivity. It also includes GPS-navigation and driving records, calendar and weather updates, state of battery charge, and energy consumption.
The interface also supports integration with smart supply chain and fleet management systems – allowing operators to accurately plan fleet utilisation, delivery routes, and charging intervals.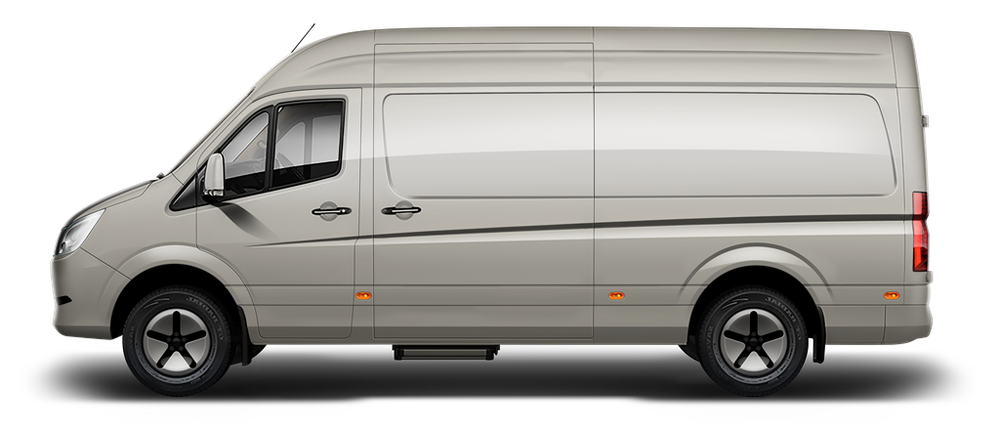 Avevai will initially focus on the Chinese market, order books are currently open and first deliveries start from February 2019, followed by Europe and USA from May 2019. Iona models will be distributed directly by Avevai and are offered with a factory warranty of five years or 200,000km, whichever comes first.
A manufacturing partnership has been agreed between Avevai and China's Foton Motor Company to build the Iona vehicles at the Foton facilities in Shangdong, China.
---
---
---
---
Comments