Skim Jual Beli Kereta Sambung Bayar – Sah Atau Salah Di Sisi Undang-Undang Malaysia?
Insights Pernah dengar terma kereta sambung bayar? Sebelum anda menjual atau membeli kereta sambung bayar ini, adakah ianya sah di sisi undang-undang Malaysia?
---
Skim Jual Beli Kereta Sambung Bayar
Dalam bahasa mudah, kereta sambung bayar bermaksud kereta yang masih mempunyai hutang pinjaman bank dan dijual kepada pihak ketiga oleh pemilik asal tanpa menukar hak milik. Dengan ini, pemilik baharu hanya perlu menyambung bayaran kereta tersebut seperti yang telah dipersetujui oleh pihak bank bagi pihak pemilik asal.
Aktiviti jual beli kereta sambung bayar ini popular di Malaysia kerana ianya menguntungkan penjual dan pembeli. Pembeli hanya perlu membayar kos keseluruhan dan amaun deposit yang jauh lebih rendah berbanding kereta baharu dan kereta terpakai.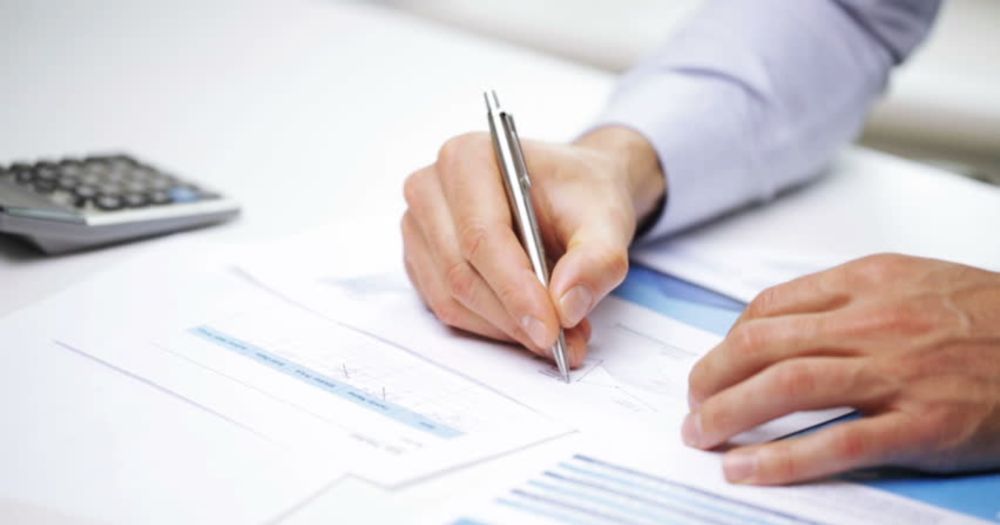 Kebanyakan orang memilih untuk membeli kereta sambung bayar kerana ianya lebih mudah berbanding proses jual beli yang rumit dengan pihak bank. Selain itu, penjual kereta sambung bayar pula kebiasaannya berbuat demikian kerana memerlukan wang tunai dengan kadar segera. Meskipun penjualan kereta sambung bayar ini kelihatan sebagai satu tawaran yang menarik, ketahuilah bahawa kenderaan yang masih dalam pinjaman tidak boleh dipindah milik atau diberikan kepada pihak ketiga selagi baki pinjaman keseluruhan belum dijelaskan.
Oleh itu, elakkan daripada terlibat dalam proses jual beli kereta sambung bayar kerana anda akan terdedah dengan pelbagai risiko tidak kiralah sama ada pada penjual mahupun pembeli. Berikut merupakan antara risikonya:

Risiko Kepada Penjual
1. Pembeli Tidak Membayar Ansuran Bulanan
Meskipun pada awalnya ia memberikan wang tunai segera kepada penjual, namun masalah lain akan timbul sekiranya pembeli tersebut gagal membayar ansuran bulanan seperti yang telah dipersetujui. Anda kena faham, kebanyakan pembeli kereta memilik kereta sambung bayar kerana mereka mempunyai rekod kewangan yang kurang baik yang tidak melayakkan mereka untuk mendapatkan pinjaman ataupun mereka telah disenarai hitam oleh pihak bank. Jadi, pemilik asal merupakan orang pertama dan terakhir yang akan diburu oleh pihak bank jika bayaran tidak dijelaskan.
Sekiranya penjual gagal membayar ansuran kereta, mereka akan dilanda masalah seperti:
Skor kredit CCRIS dan CTOS yang terjejas
Kereta ditarik pihak bank
Kereta boleh dilelong dan pemilik asal perlu jelaskan baki hutang
Jika kereta gagal dikesan, bank akan mengemukakan Notis Saman Tuntutan kepada pemilik asal
Notis kebankrapan ke atas pemilik asal
2. Pemilik Asal Masih Bertanggungjawab Sepenuhnya
Segala saman yang dikeluarkan kepada pembeli baharu semasa menggunakan kenderaan tersebut jatuh kepada pemilik asal sahaja. Mengikut bank, kereta tersebut masih lagi dianggap sebagai hak milik pemilik asal. Segala perjanjian bertulis antara pembeli dan penjual tanpa pengetahuan bank adalah tidak sah. Oleh itu, pemilik asal perlu bertanggungjawab sepenuhnya bukan sahaja ke atas bayaran bulanan, tetapi juga ke atas saman-saman tersebut.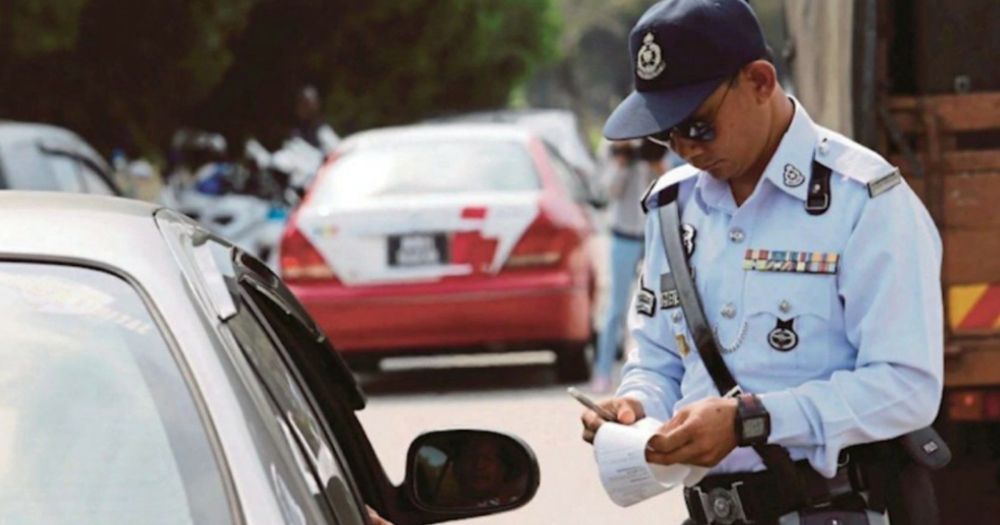 Penjualan kereta sambung bayar adalah tidak sah dan salah di sisi undang-undang. Ia telah termaktub dalam Seksyen 38 dan 46 Akta Sewa Beli 1967.
Seksyen 38 Akta Sewa Beli 1967 - Sesiapa yang menjual barang-barang yang dibeli secara perjanjian sewa beli tanpa kebenaran daripada pemunya adalah melakukan kesalahan di bawah akta ini dan jika didapati bersalah boleh dihukum dengan denda tidak melebihi RM10000 atau dipenjarakan tidak melebihi 3 tahun atau kedua-duanya sekali.
Seksyen 46 Akta Sewa Beli 1967 – Sesiapa yang melanggar peruntukan-peruntukan di bawah Akta ini dan jika didapati bersalah boleh dihukum dengan denda tidak melebihi RM3000 atau dipenjarakan tidak melebihi 6 bulan atau kedua-duanya sekali.
3. Kenderaan Digunakan Untuk Aktiviti Jenayah
Sekiranya pembeli baharu nekad untuk menggunakan kenderaan tersebut untuk kegiatan jenayah, pihak berkuasa akan terus mencari pemilik asal, bukanlah pemandu baharu tersebut. Pemilik asal perlu bertanggungjawab sepenuhnya dan menanggung risiko seperti disiasat pihak berkuasa. Ini membuka peluang kepada pemilik asal untuk dituduh bersubahat dan boleh didakwa di mahkamah.
4. Tidak Boleh Lapor Kecurian
Sekiranya pemilik baharu kereta tersebut membawa lari atau mencuri kereta sambung bayar tersebut, pemilik asal tidak boleh melaporkan ia sebagai kes kecurian kerana mengikut Seksyen 378 Kanun Keseksaan, kecurian itu merujuk kepada sesuatu harta yang diambil tanpa kerelaan. Dalam kes ini, bagaimana harus pemilik asal melaporkan kecurian kepada pihak polis apabila pemilik asal yang bersetuju untuk memberikan kenderaan tersebut kepada pemilik baharu?
Walau bagaimanapun, pemilik asal hanya boleh melaporkan kes ini sebagai kes penipuan di bawah Seksyen 420 Kanun Keseksaan yang memperuntukkan hukuman penjara maksimum 10 tahun, sebat atau denda.

Risiko Kepada Pembeli
1. Kemalangan
Jika kenderaan sambung bayar terlibat dalam kemalangan total lost, pembeli baharu tidak akan dilindungi oleh polisi insurans kereta berkenaan. Sebaliknya, pemilik asal pula yang akan menerima segala kos ganti rugi memandangkan beliau masih pemilik yang sah. Ini membawa kerugian kepada pembeli, lebih-lebih lagi setelah membayar ansuran bulanan kereta tersebut. Walaupun nama pembeli baharu boleh ditambah sebagai pemandu kedua dalam polisi insurans, bagaimana pula apabila sekiranya pemilik asal meninggal dunia?
2. Pemilik Asal Meninggal Dunia
Kereta akan jatuh kepada waris secara automatik sekiranya pemilik asal kereta sambung bayar tersebut meninggal dunia. Pihak waris berhak menuntut semula kereta berkenaan daripada pembeli baharu meskipun terdapat perjanjian bertulis antara pembeli dan pemilik asal atau laporan polis. Oleh kerana aktiviti jual beli kereta sambung bayar ini salah dan tidak sah di sisi undang-undang, pihak waris boleh tuntut secara terus tanpa perlu membayar sebarang ganti rugi kepada pembeli baharu tersebut.
3. Pemilik Asal Tuntut Semula Kenderaan
Pemilik asal masih lagi mempunyai kuasa mutlak keatas kenderaan tersebut kerana kereta itu didaftarkan atas nama beliau. Segala perjanjian yang dibuat di belakang tabir tidak sah dan tidak dikira sama sekali oleh undang-undang Malaysia. Pembeli juga tiada hak langsung ke atas kenderaan tersebut meskipun sudah melangsaikan hutang ansuran seperti dijanjikan. Lebih parah, pemilik menuntut kereta setelah ansuran bulanan selesai dijelaskan oleh pembeli. Nak tak nak, terpaksalah pulangkan semula bagi mengelakkan tindakan undang-undang.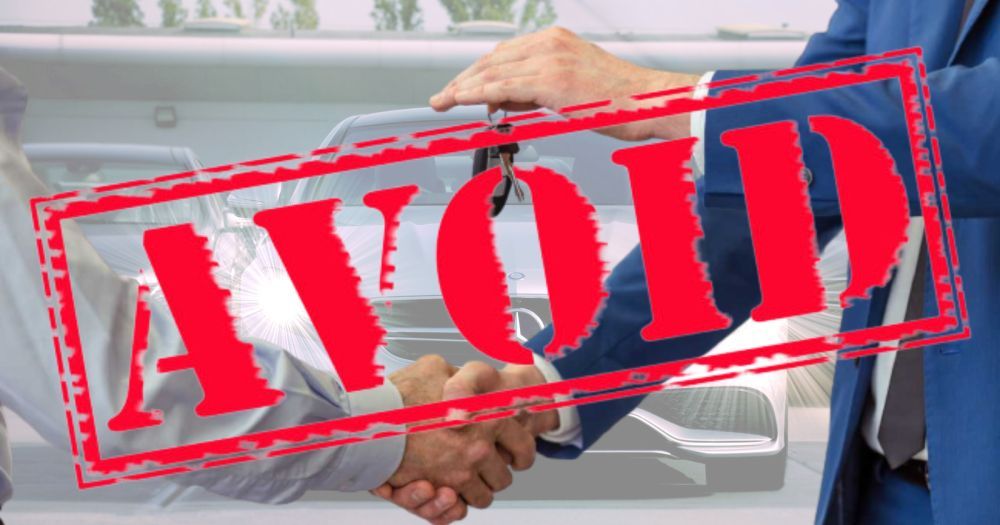 Kesimpulannya, elakkan daripada terjebak di dalam skim sambung bayar ini - membeli atau menjual kereta yang masih mempunyai hutang dengan bank salah di sisi undang-undang dan mendatangkan banyak risiko. Untuk pembeli, anda tidak disarankan untuk membeli sesebuah kereta selagi nama pemilik asal tidak ditukarkan kepada nama anda. Jika nama ingin ditukar pemilik asal perlu hadir sendiri ke JPJ dan melakukan pemeriksaan kereta di PUSPAKOM terlebih dahulu. Dengan cara ini, anda berupaya untuk elakkan risiko daripada terbeli kereta klon. Bagi penjual pula, fikirlah masak-masak sebelum menjual kereta sambung bayar ini untuk mengelakkan lebih banyak masalah yang menimpa di kemudian hari.

Read more:-
The Easiest And Cheapest Way To Sell Your Car If It Has An Existing Hire Purchase Loan
Book Now, Pay Later, Get Protected by Carlist.my



For more latest car news, reviews, car buying guides and videos visit us at Carlist.my Auto News.
Check out all the best new & used car deals in Malaysia at Carlist.my.
Sell your car fast with the best offer? Visit us at CarlistBid.my.
Get the latest new car promotions at New Car website now.
---
---
---
Comments