Smash and Grab Foiled By Security Tint Film
Auto News Four robber's attempt to make a quick smash and grab was foiled when they failed to shatter the passenger side glass of the victims Perodua Axia, which was likely reinforced with a security tint film recently.
The video illustrates the importance of installing a good quality tint film to protect occupants and valuables from incidences such as this.
A word of caution, please refrain from placing valuables, especially handbags on the passenger side seat. If you absolutely must, place items in the passenger foot well and cover your items with a black cloth to avoid detection.
---
---
---
Related News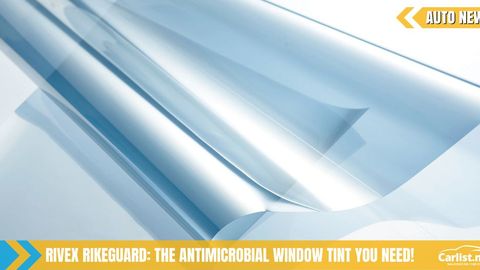 Auto News
Sanitize your hands, sanitize your steering wheel and all contact surfaces of your vehicle.In 2020, that's become a mantra that we've all learned to ...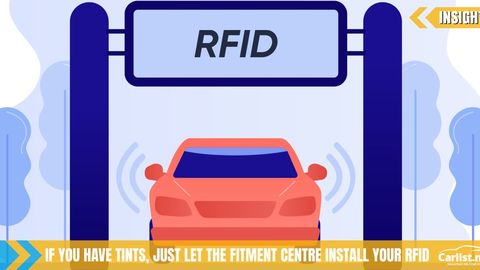 Insights
RFID tags are sensitive to windscreen tints with metal content. Even a cut out around the tag area will not guarantee that your RFID tag will ...
---
Comments