Spyshot: 2017 Volvo V90 and S90 Spotted, T5 and T6 Variants
Auto News It was only last week that we first saw a single Volvo V90 T6 R-Design on our roads (running a trade plate, nonetheless). Over the weekend a number of them were spotted in a convoy by one of our readers, and joining them were a number of Volvo S90 sedans as well. While you can see the similarities between the two models up front, it is the stark contrast at the rear which reminds us that variety is the spice of life.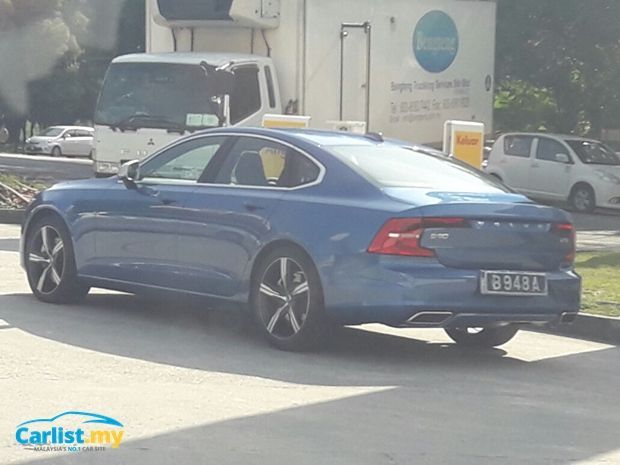 While the V90 and S90 in Bursting Blue are still the most eye-catching (and both in T6 AWD R-Design trim), it is also worth taking note of the other variants in the group which will provide Volvo with quite the model lineup.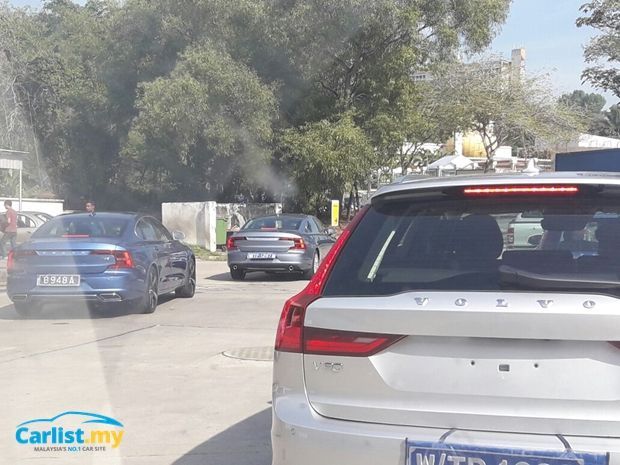 Only three paint options are seen here: a fairly basic silver, a kind of metallic blue similar to that found on the Volvo V40, and of course the Bursting Blue hero colour.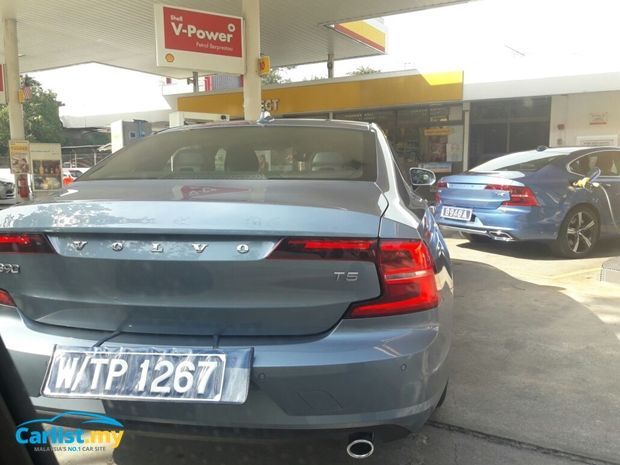 As we would expect, the entry level variants of both the S90 and V90 seem to come with the T5 powertrain. There are fairly major differences in trim and overall look, allowing for easy differentiation between the model variants; that being said, the V90 and S90 look fairly exciting even without the bells and whistles.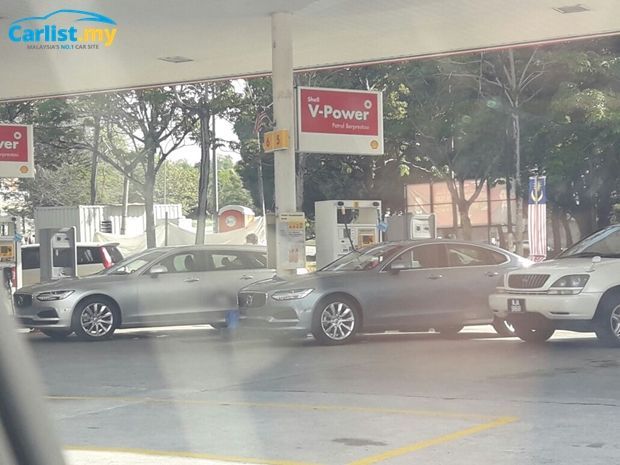 The proportions of the cars are even more exaggerated when equipped with smaller wheels.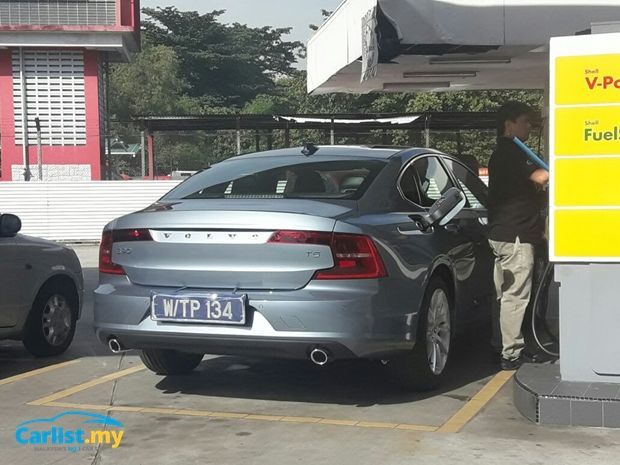 With this we're almost certain that Volvo Cars Malaysia will be introducing the pair of models, although it's difficult to say when they will actually arrive or speculate on pricing.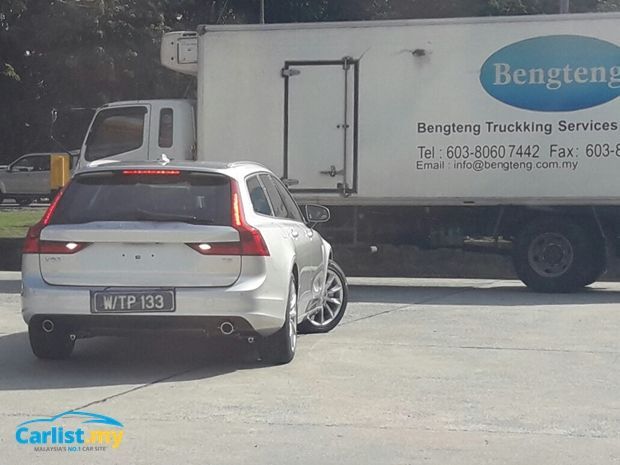 What is a certainty is that these two will definitely shake up the mid-sized luxury car segment, and while Volvo may not have the edge in terms of network or numbers, the products are undeniably fresh and exciting.
Photos courtesy of Tan Hong Wei
---
---
---
---
Comments