SPYSHOT: Suzuki Swift Sport 2021 Ditemui Di Parkir Naza Automall
Auto News Melalui gambar kiriman seorang pembaca bermata tajam kepada kami, Suzuki Swift Sport 2021 yang bakal dilancarkan tidak lama lagi telah dijumpai di kawasan parkir kereta Naza Automall di Petaling Jaya.
---
Nampak gayanya, Suzuki Swift Sport (SSS) yang bakal diperkenalkan dalam pasaran Malaysia hadir dengan enjin 1.4L dengan pengecas turbo empat silinder Boosterjet (K14C) yang mampu menjana kuasa 138hp dan 230Nm tork. Enjin ini merupakan enjin yang sama digunakan pada Suzuki Vitara.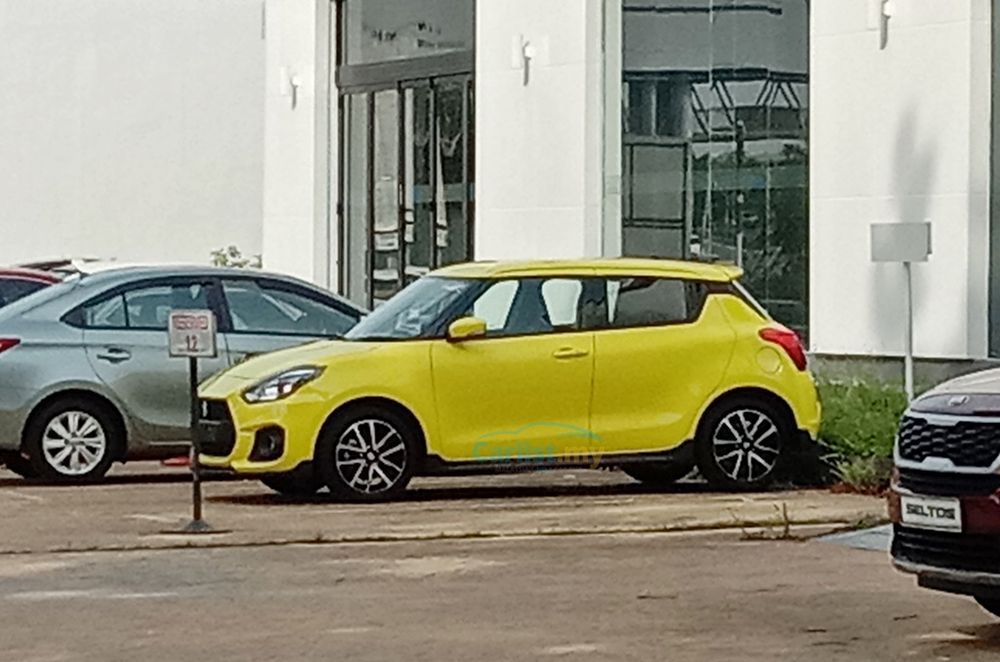 Sekiranya andaian kami tentang enjin yang bakal hadir dengan Suzuki Swift Sport 2021 ini tepat, enjin model yang telah diperkenalkan di Frankfurt pada tahun 2017 ini tidaklah jauh begitu hebat berbanding enjin sebelumnya, M16A berdasarkan kuasa kuda yang ditawarkan. Enjin M16A menghasilkan 134hp, namun dari segi tork, enjin K14C ini menerima galakan tork tambahan 70Nm berbanding enjin M16A yang dulu.
Tambahan pula, model yang diperkenalkan di Frankfurt ini juga lebih ringan 70 kg daripada model sebelumnya, secara tidak langsung memberikan Suzuki Swift Sport ratio tork-ke-enjin kira-kira 4.2 kg/Nm.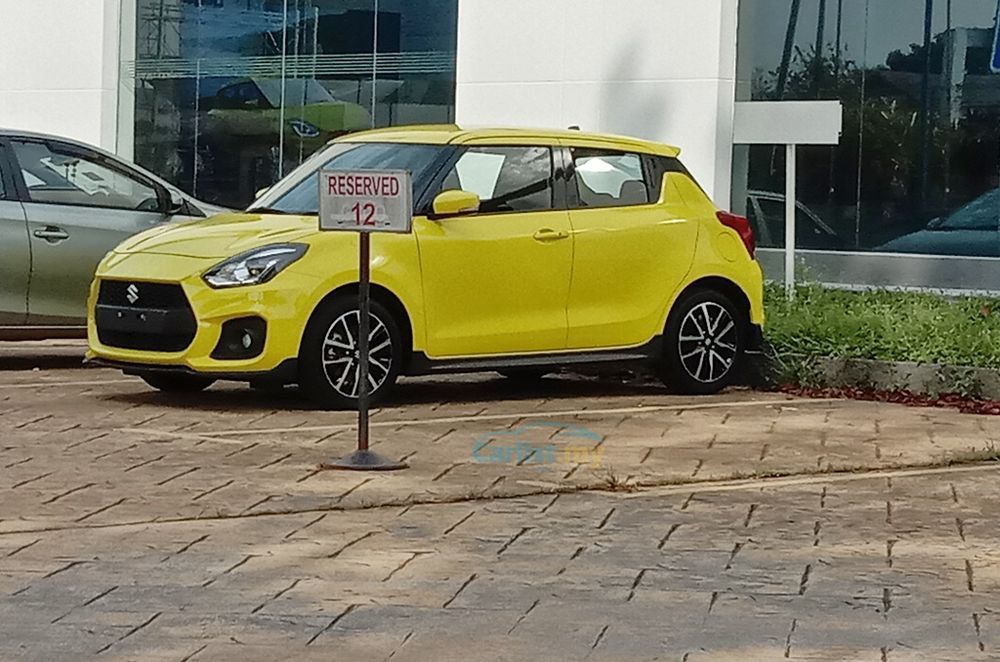 Setakat ini, jenis transmisi yang bakal hadir dengan model Suzuki ini masih lagi belum diketahui. Namun kereta ini ditawarkan sama ada dalam bentuk 6-kelajuan manual ataupun automatik. Tapi sayangnya, transmisi automatik kelihatan seperti pilihan yang lebih ideal buat pasaran Malaysia. Tapi tak mustahil dua-duanya akan ditawarkan di Malaysia.
Bagi spesifikasi model ini berdasarkan pasaran luar, kita boleh jangka bahawa Suzuki Swift Sport 2021 bakal hadir dengan ciri-ciri keselamatan seperti Dual Sensor Brake Support (DSBS), Lane Departure Warning, Active Cruise Control, Weaving Alert Function serta High Beam Assist.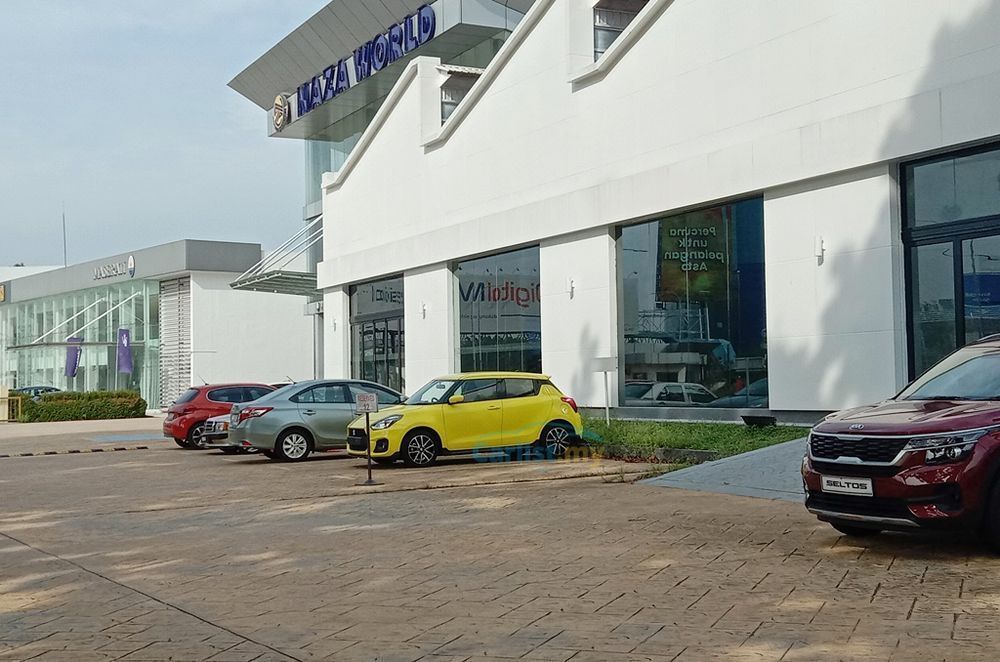 Kali terakhir model ini dilancarkan di Malaysia adalah pada tahun 2013. Ketika itu, model ini dijual dengan harga RM97,888 bagi varian manual serta RM102,888 bagi transmisi CVT. Kalau masa 2013 pun harga Swift dah macam itu, jangan harap lah Swift Sport baharu ini bakal dijual dengan harga murah!


For more latest car news, reviews, car buying guides and videos visit us at Carlist.my Auto News.
Check out all the best new & used car deals in Malaysia at Carlist.my.
Sell your car fast with the best offer? Visit us at CarlistBid.my.
Get the latest new car promotions at New Car website now.
---
---
---
Comments