SPYSHOTS: Mysterious Toyota Spied In Thailand, And Two Reasons Why It Could Be Exciting For Us
Auto News Circulating around a few forums in Thailand and brought to our attention by our colleagues over at Autospinn, here are a few spyshots of a new Toyota model spotted there, believed to the new Toyota Sienta.
The Sienta has thus far been a Japan-only model, and represents a five-door, seven-seater MPV powered by the same 1.5-litre (1NZ-FE) engine found in the Toyota Vios.
Strangely, these spyshots show a slight dissimilarity to the Japanese-only model, which features two windscreen wipers – here, there's only the one.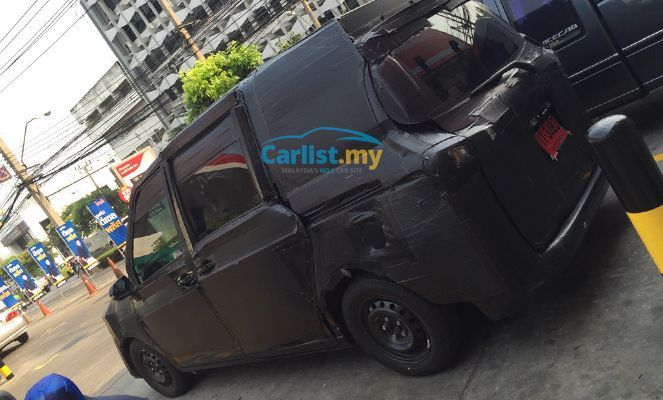 Two rumours make this vehicle being in Thailand particularly interesting to us:
Firstly, could Toyota be looking to launch the Sienta in Thailand?
Secondly, would it be to replace the slow-selling Avanza?
With the Avanza only doing particularly well in Indonesia (as its top-selling model, mind you), it would make sense for the Japanese carmaker to possibly shake things up in Thailand, where the Avanza isn't received as successfully, as well as Malaysia, where it has been upstaged by the more sophisticated Nissan Grand Livina.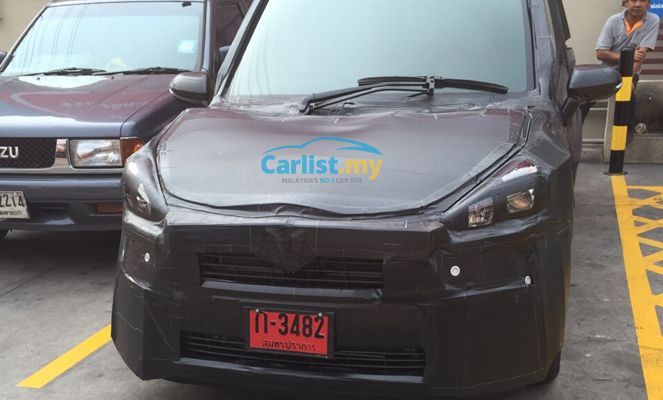 Now, don't get us wrong. This isn't a direct replacement for the Avanza, not a successor to it. It is a totally different model, but it could take over from where the Avanza left of, assuming that it is leaving. However, would you like to see a Toyota Sienta officially on the market by UMW Toyota?
Tell us your thoughts in the comments below.
Image Source: Pee71, Facebook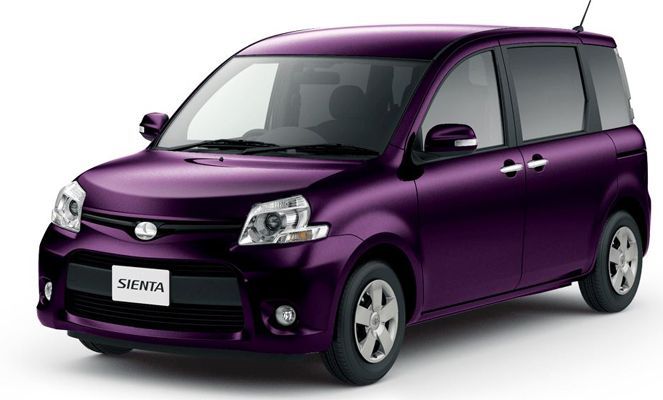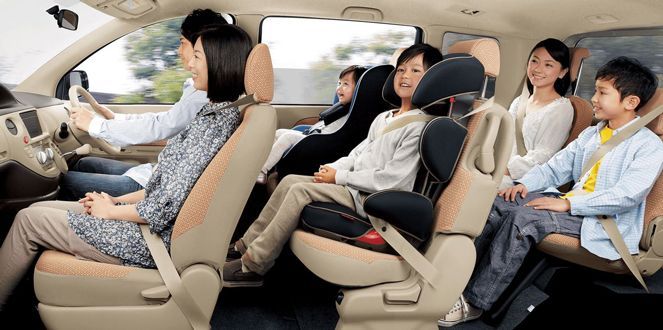 ---
---
---
Comments