Stay Healthy, Take A Road Trip: Best Cars To Get Away
Insights Cars offer us sheer freedom and adventure, but most of us forget that we could just get in and end up in a totally new place - exciting and foreign and exotic - at the end of our journey. That notion still gives me pause and an itch to jump in and just start driving.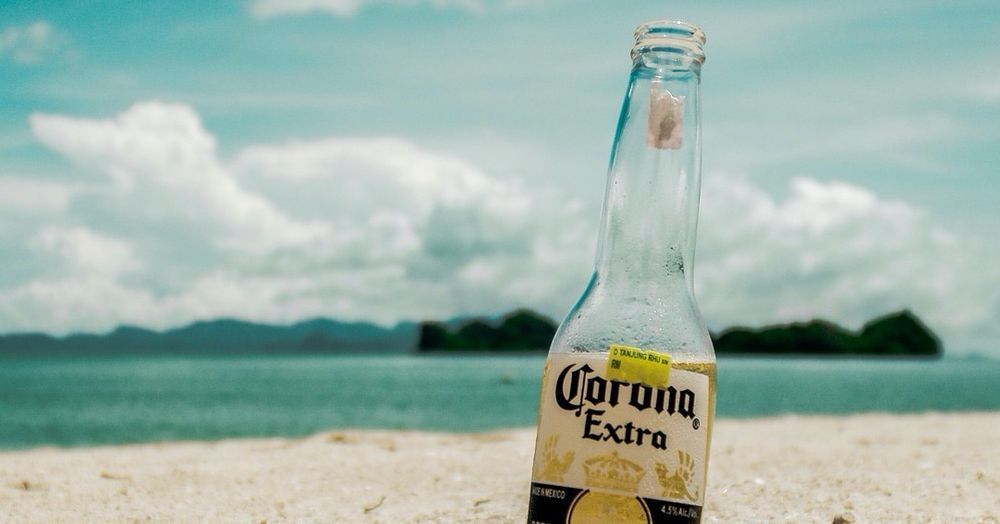 Given the global health climate discouraging us from mingling in crowded cities or resorting to air travel, perhaps the open road is the best means of a getaway. Wide lanes, curving bends, sweeping vistas, and good music on the stereo (hopefully). Few things in motoring are so pure.
The Car And A Case For Taking The Long Way/Route
Fact: The quickest route between two points is also probably the least interesting. Taking a trip by road forces you to consider your journey just as much as your destination. Even if you plan everything down to the finest detail, often times the uncertainty of not 100% knowing where you'll end up is the surest way to something memorable.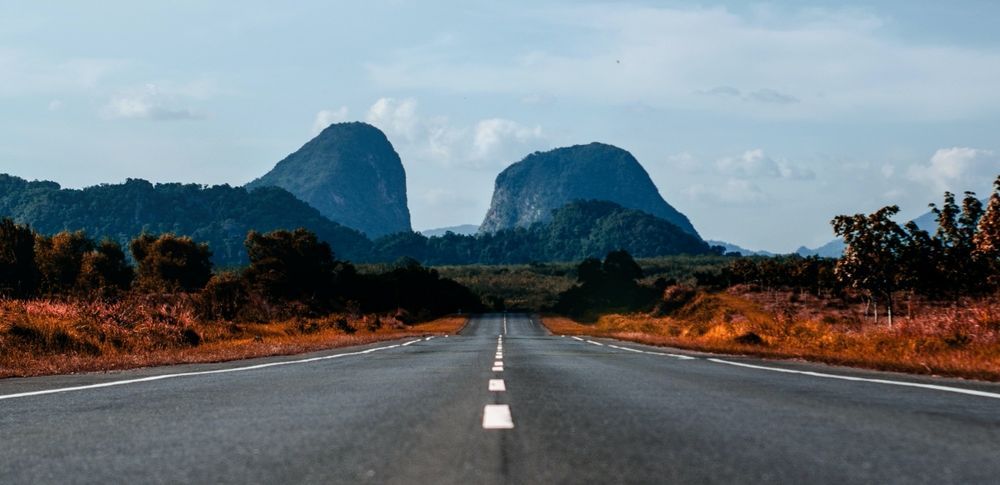 An equally important ingredient to a perfect road trip is, of course, the car. Pick your weapon wisely. What kind of drive are you after? What comforts can you live without or insist on? And how many rear-ends will need seating? All questions that need answering before setting off.
For an occupant count between 1 and 2, we'll assume you're choosing a solo trip or one with a co-pilot for good reason. We're also assuming you want something a little spicier to stir the emotions. But sometimes experiences are best shared more widely, shifting your 'ideal' road trip machines to a different sort of vehicle. Here's some you might be interested in: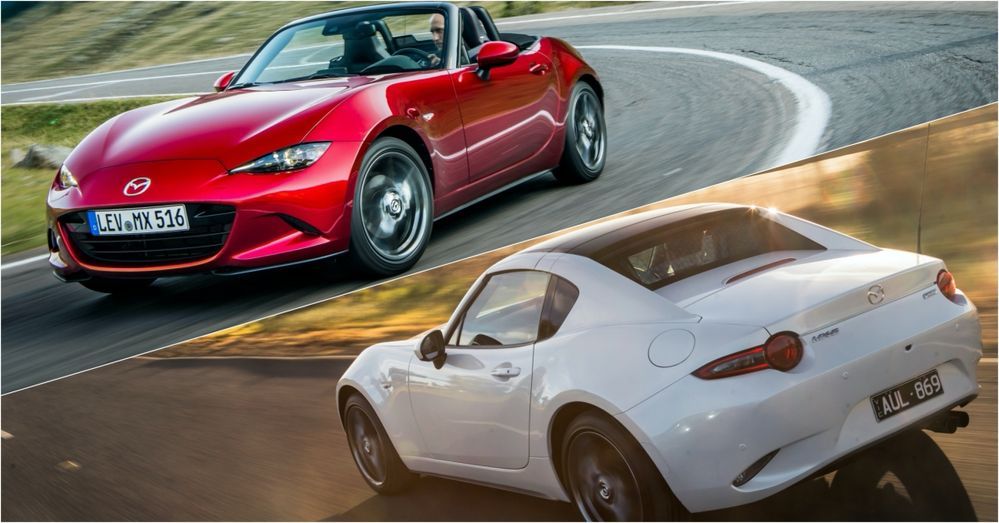 Mazda MX-5
No route is wasted in an MX-5. The lightweight roadster is a dream to carve around corners as the SkyActiv-G engine screams near redline. And when the road opens up, let the top down to allow the breeze and sunshine to envelope every nook of that cozy cabin as you compose the car for the calm sunset highway cruise. Boot space, especially on the RF thanks to its folding metal roof, is at a high premium, so remember to pack light. It goes without saying but please choose the manual.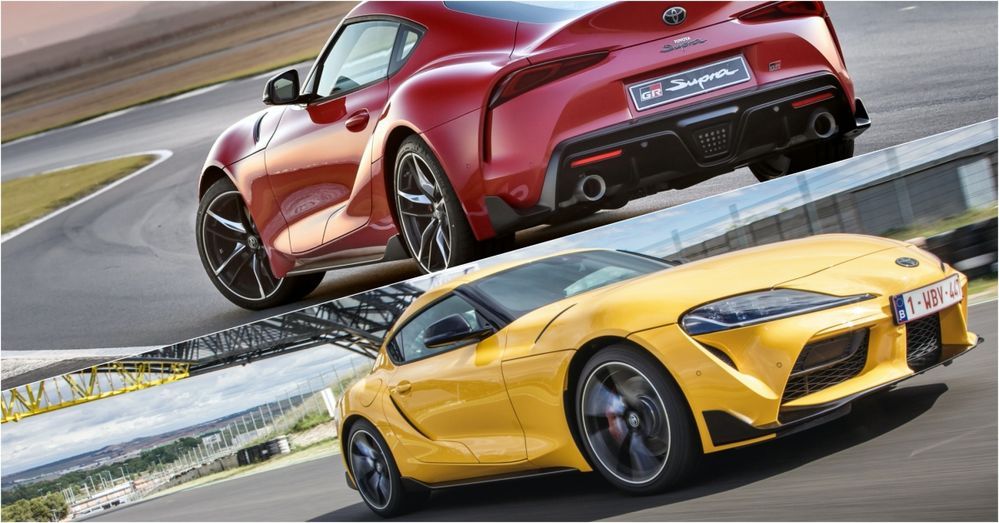 Toyota GR Supra
No convertible action here but what you have instead is a head-turner that blends BMW's silky turbocharged inline-6 with Japanese quirkiness in a rear-driven 340hp coupe. The short wheelbase and engine placement gives it a nearly perfect 50/50 weight distribution with swift direction changes.
The 8-speed ZF automatic is a beauty too, able to adapt its character depending on whether aggression or tranquility are on your mind. Same could be said about the Supra's ride, which blends sharpness with the kind of comfort you'd need on a road trip.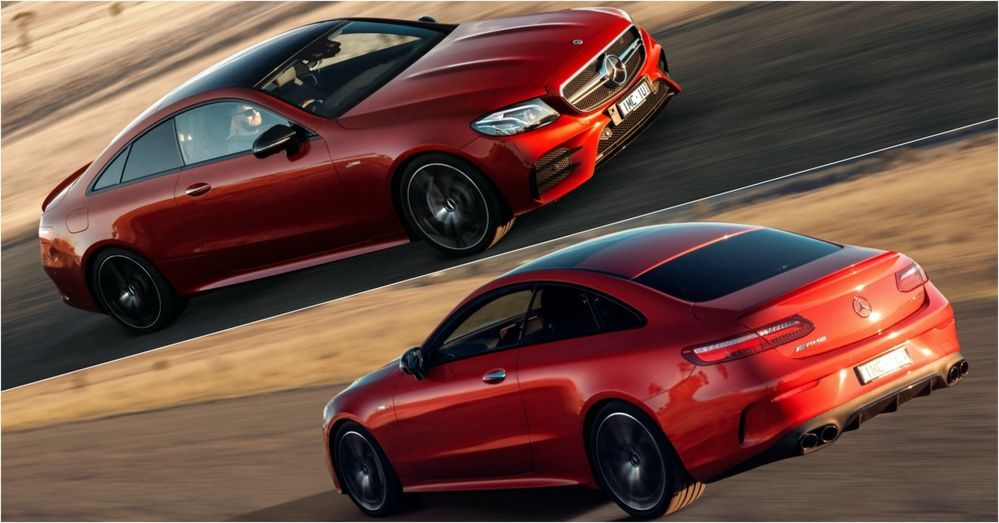 Mercedes-AMG E 53 Coupe 4Matic+
This might be beyond reach for some but there's something elementally elegant about the E-Class Coupe's proportions. The C-Class Coupe is clearly trying to replicate this but is less than successful, in this writer's opinion. Park it outside a fancy hotel and it will look just as impressive as an Italian or British luxury grand tourer costing four times as much.
The one to get is the AMG 53, which blends a 3.0-litre straight-6 turbo with a mild hybrid they term as EQ Boost. Enjoying the landscape, it might be hard to keep the 435hp powertrain in check. It still drips with luxury, though, while offers shocking amounts of boot space. Those rear seats aren't a gimmick either.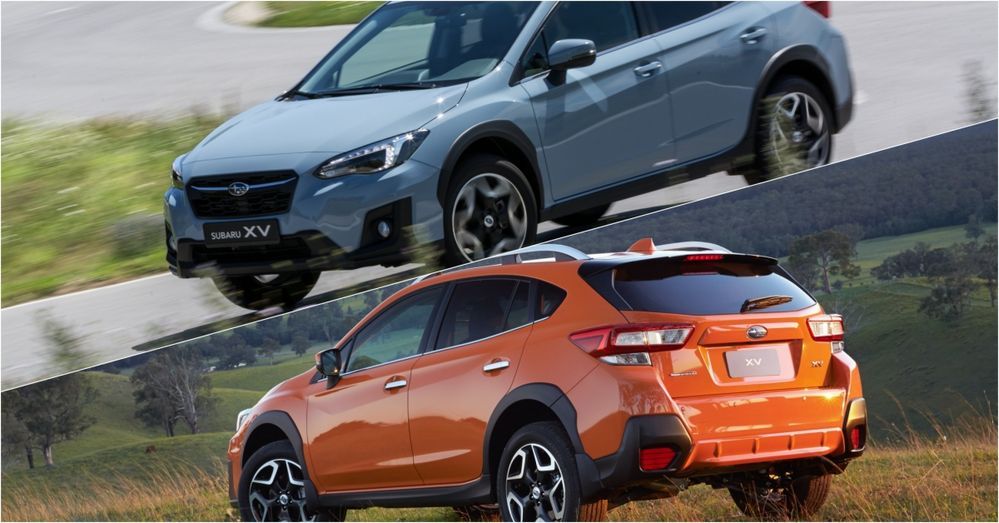 Subaru XV
It might be the only crossover worthy of the title given that it retains the style and compact dimensions of hatch but has the all-terrain ability of a true SUV, the XV is Subaru's best seller because it is such a balanced vehicle.
That's what you want for total peace of mind when embarking on a cross-state/country trip. You're unshackled from the limits of the paved road thanks to four-wheel drive which, on the tarmac, gives the the impression of limitless grip. There's ample room for luggage and a quiet and composed ride, just don't go looking for outright sportiness from its 2.0-litre engine or CVT transmission.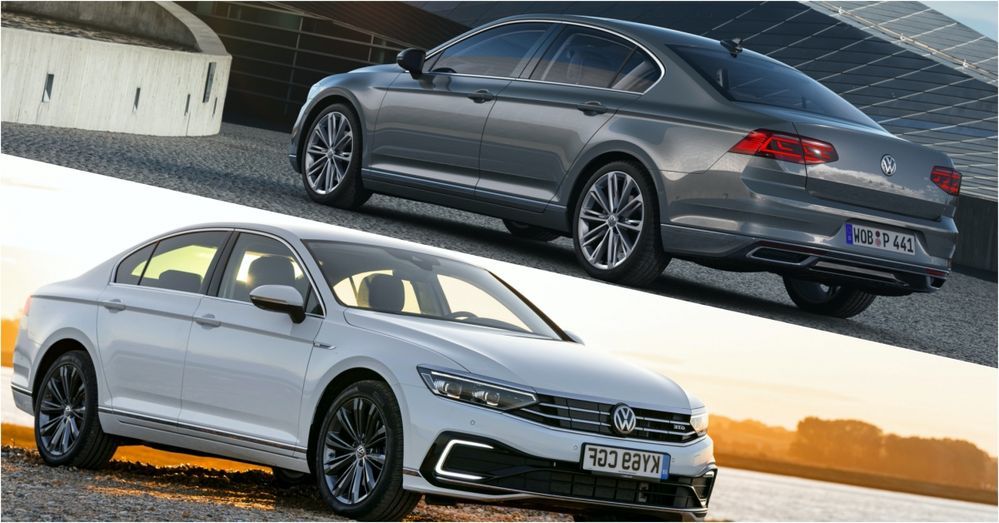 Volkswagen Passat
The performance of a Golf GTI but in an accomplished and refined executive saloon - that's basically the Passat in a nutshell. This dual personality is a killer combo that's tough to walk away from.
Apart from looking excellent in the office parking lot, there's little to stop this VW gem from being the consummate road tripper. Laden with tech, safety features, and dressed up in a leather-clad cabin, it comes as a surprise just how much fun there is to be extracted from this four-door chameleon.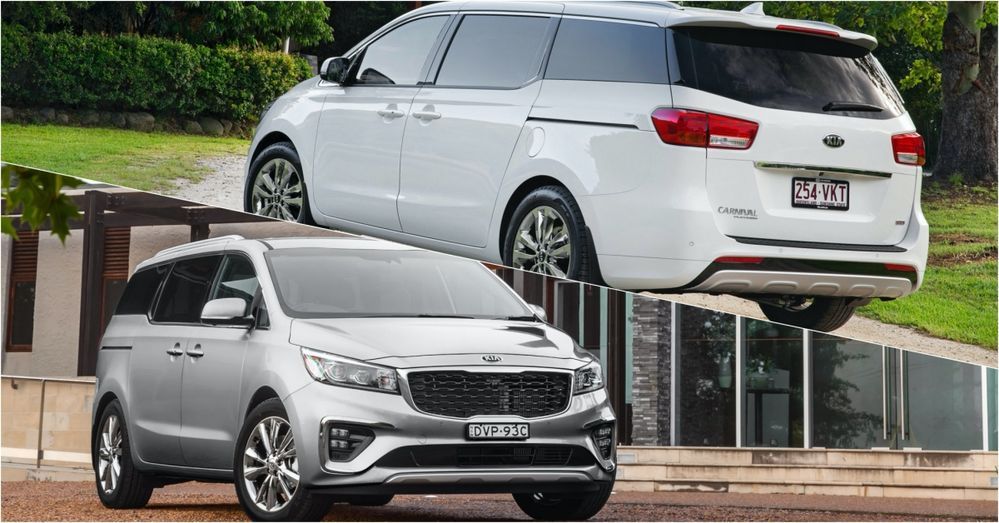 Kia Grand Carnival
Sometimes you just need the extra space. People have started to call MPVs like the Grand Carnival 'people movers' for a reason. You won't get the same level of involvement or performance from some of the other cars on this list, but then again none can match what this excels at either. Plus, the Kia boasts the best looks in its class.
With seating for up to 8, the 2.2-litre turbodiesel pumps out the kind of relentless torque needed to cope with such a feat. With fewer to transport, the boot expands for enough luggage space to sustain a family of 5 on an extended excursion in comfort and style.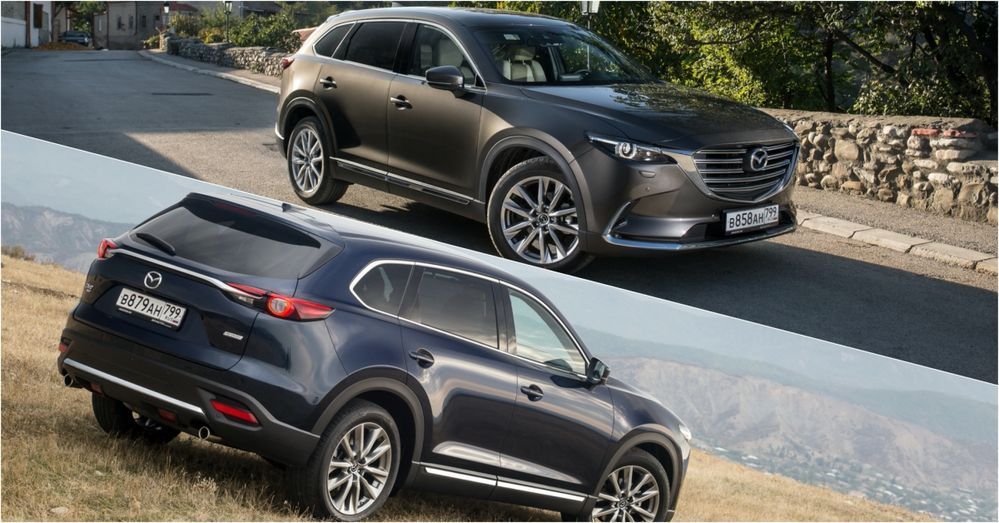 Mazda CX-9
Another entrant that has its class competitors licked when it comes to looks is the CX-9, Mazda's largest, most practical, but also most handsome SUV. The upright bonnet and strong shoulder lines cement its road presence, but so do its 20-inch wheels. Inside, the material choices and high quality finishes elevate the experience a good few notches, making it extremely compelling as an object.
Three rows of seats give it supreme versatility but somehow Mazda has managed to hold on to its famed driving experience as a core priority, which is much easier said than done in vehicles this big. The 2.5-litre turbocharged engine is athletic but also responsive and refined, matching the CX-9's character almost perfectly.
So pick a ride and plan that road trip. Also be safe out there folks.
---
---
---
---
Comments