Stellantis - An Epic Mashup Of Peugeot-Alfa-Jeep-Maserati-Dodge-Opel
Insights This newly formed automaker will comprise of over a dozen standalone brands representing some of the most recognisable and storied marques ever. 'Stellantis' still sounds silly, though.
---
Alfa, DS, Citroen, Fiat, Maserati, Peugeot, Lancia, RAM, Jeep....The list goes on. And the possibilities seem almost endless, but once the ink has dried, it will emerge almost overnight as part of the 4th largest automaker by volume in the world.
Now that the long-running merger efforts between Groupe PSA (which includes Peugeot, Opel, Vauxhall, Citroen, and DS) and Fiat-Chrysler Automobiles finally has a name to define this new super-entity, Stellantis, we can start letting our imaginations run wild on the cross-pollination that could lead to some amazing cars.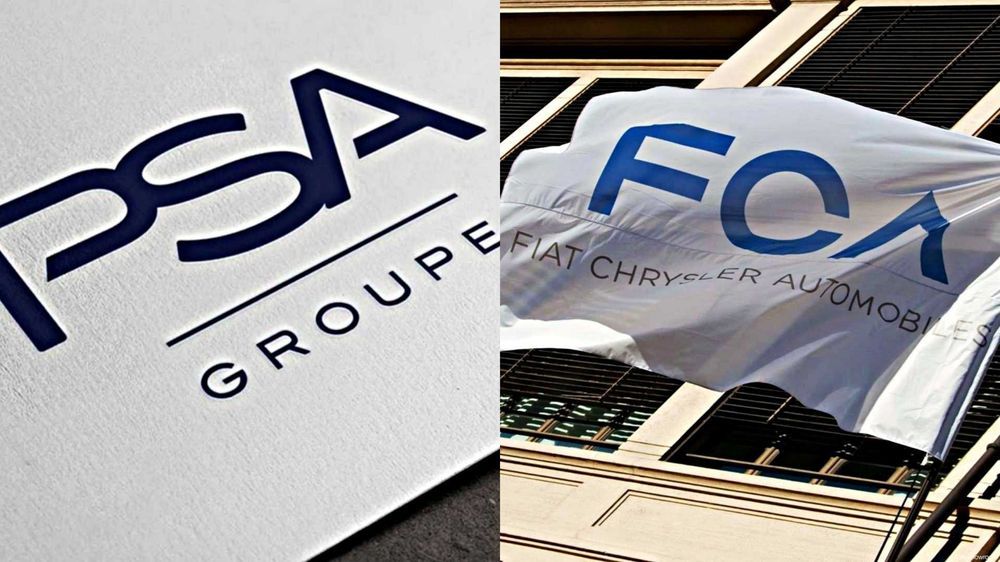 Of course, the name Stellantis comes right out of left field, and does nothing to indicate to the layman that this was previously known as both FCA and PSA. Apparently the name has some Latin roots as the verb "stello" means "to brighten with stars". Ok whatever.
It all sounds like focus group-tested mumbo jumbo conjured up by their collective marketing departments, but at least we can take some solace in knowing that the name will only be used at a corporate level, and not in any capacity when referring to the individual car brands.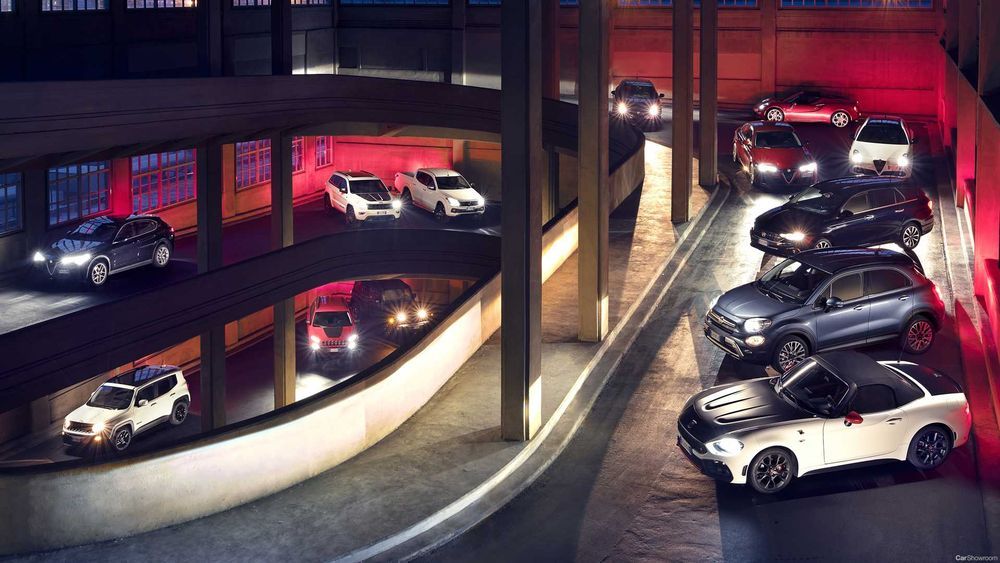 That aside, we already know that the combination of Peugeot, Citroen, and DS already proves to be a formidable combination, and as scattered and unfocused as the marques under FCA seem to be (with the slight exception of Dodge, Jeep, and Alfa Romeo), you can't argue that there's a lot of latent potential there.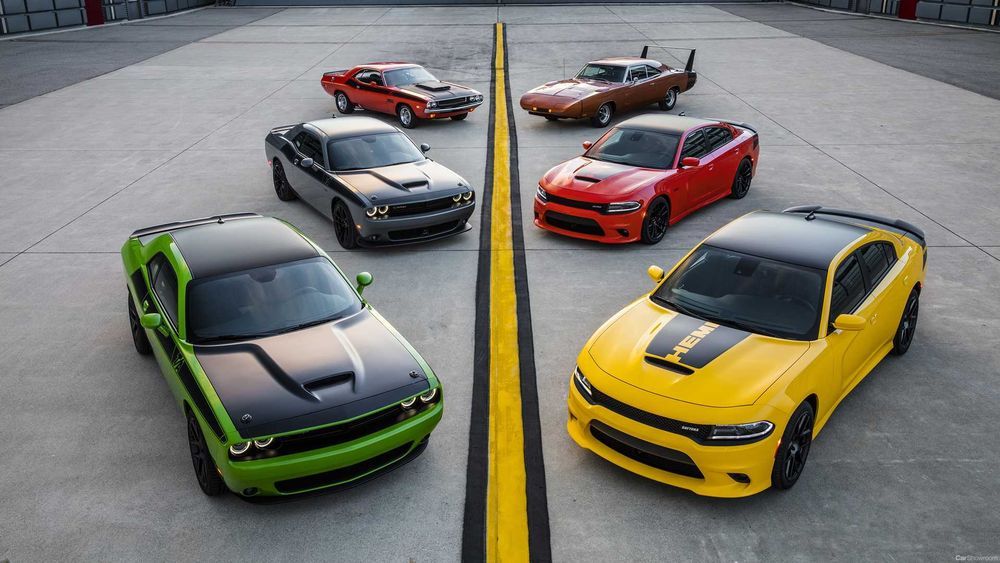 With PSA entering into the deal in a leadership role, hopefully there will be some honest assessments about what directions are best to take, followed by some top-level directives to remain laser focused on results and efficiencies. The French are here to get the Italian-Americans straightened out, basically, which is exactly what the doctor has prescribed even before the passing of group CEO/chairman/maestro Sergio Marchionne.


All Cars Gaining Alfa/Maserati DNA
Maserati especially has been in a rather sorry state for the past 10 or so years. In its technical aspects, their cars are almost a decade old, riding on ageing platforms and powered by engines past their prime.
FCA had only enough coin to pull off a sweeping revamp of Alfa Romeo, which subsequently spawned the Giulia and the Stelvio, but Maserati's scheduled evolution seemed to be taking longer than expected as their cars slip deeper into irrelevance.
However, it is most definitely worth saving. The brand is still incredibly strong and evocative. If a truly competitive and competent car is blessed with that trident emblem, spurring interest will not be a problem.
But just like Proton cars being endowed with Lotus' handling input, all cars under the Stellantis umbrella better receive that same trickle-down effect. Imagine a Peugeot or even a DS being as zesty and effervescent to drive as an Alfa. How would the Toyotas and Mazdas of the world hope to compete?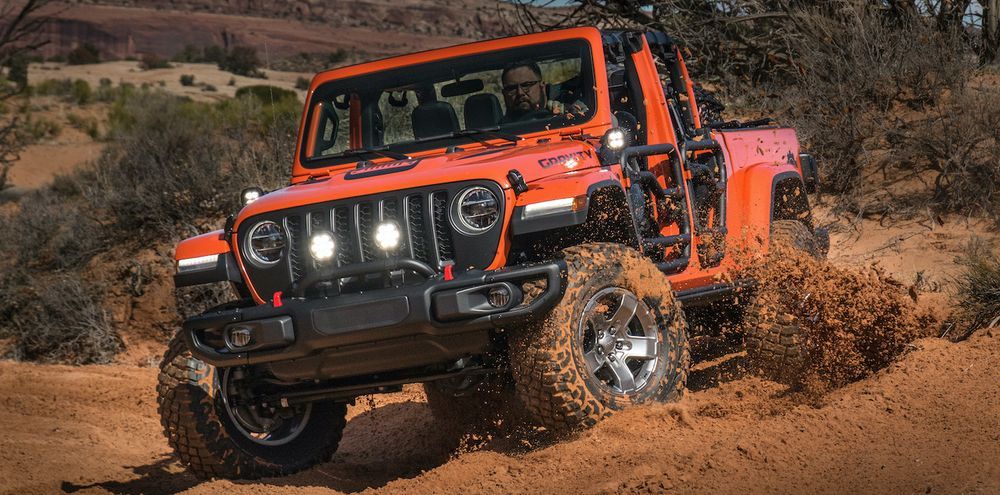 Boosting Of Jeep
Jeep is FCA's most successful brand by far, and for good reason. After all, most of the group's revenue is re-invested to further the brand's interest, which have been greatly bolstered by the global trend towards crossovers and SUVs.
They only need to continue on this trajectory and hope to a higher power that they don't fudge things up with an own goal. Even with a commanding presence in the SUV and off-roading space, there have been numerous missteps, and it's clear that the Cherokee and Grand Cherokee are in dire need of an all-new generation. FCA's reputation for sub-par build quality and reliability has also been a killing blow to Jeep and something that Stellantis can't get around to overhauling quickly enough.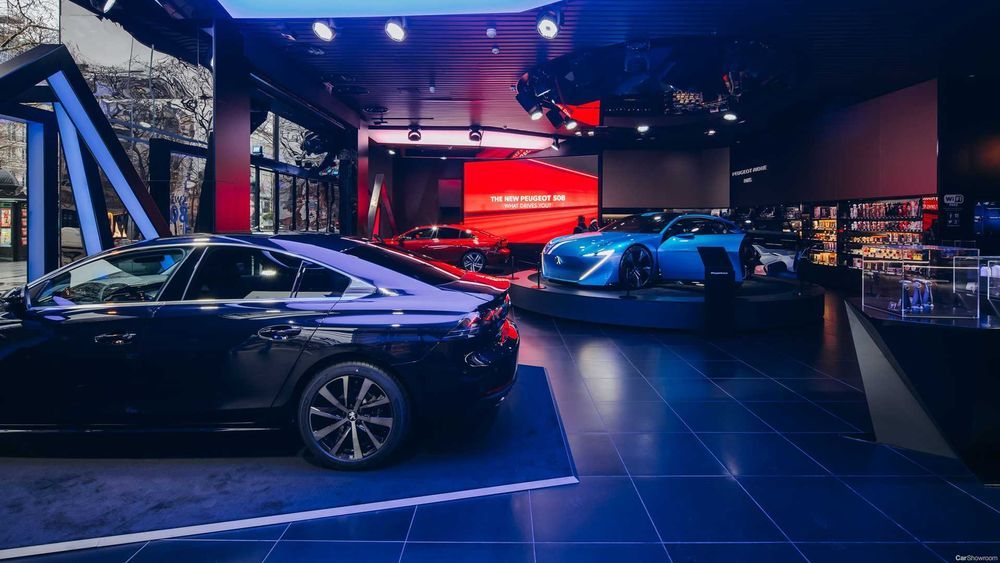 Some Incredible Designs
In particular with Alfa Romeo and Peugeot, their design departments seem to be firing on all cylinders, producing some of the most visually stunning cars on sale today (in their respective classes).
Elsewhere in FCA's stables, things are less inspiring, but there is undeniable talent lurking in certain pockets of Stellantis. With a renewed focus, they need to weed out the unexceptional and uplift the excellent so that they are given a wider brush to make sure no car within the new group's portfolio emerges as anything less than stunning.
This will, of course, materialise first as concept cars. No matter what, the people will react as they may to these and the democratic process will win out in the end. Calls for the best looking and most exciting cars will be like a pounding drum that no automaker can ignore, and before long we should be seeing far prettier cars in showrooms.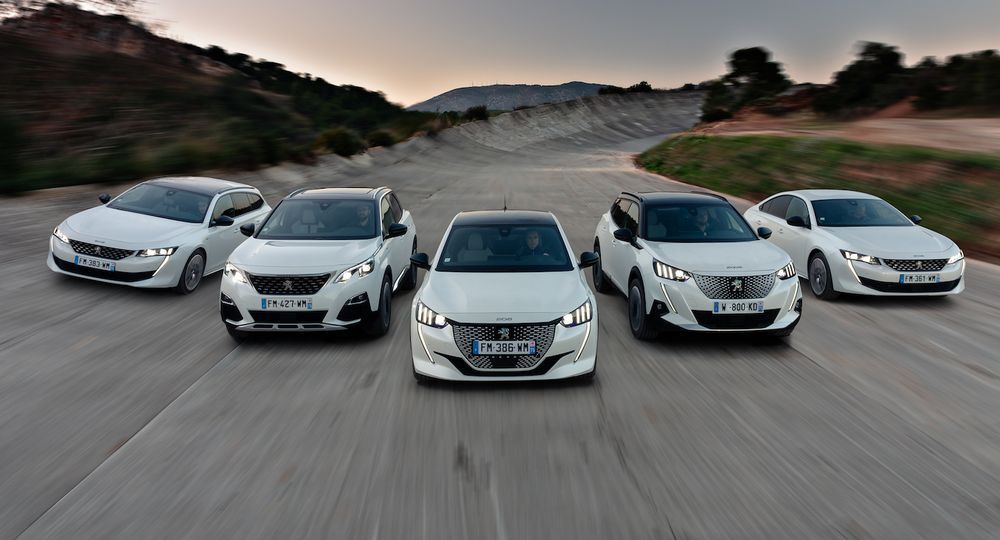 Streamlined EV Tech
This is purely an FCA syndrome. Despite having so many brands under its stewardship, there's a comical lack of proper electrification initiatives being implemented. So far, there's the Fiat 500e. Is that it? Oh yes, and I've heard Maserati is only just starting to develop a hybrid version of the arthritic Ghibli.
First of all, their competitors have already been selling electrified cars for years and years. Secondly, all of FCA's current hybrid or electric cars (current or future) are using old platforms, haphazardly modified to retroactively support electric drive systems and compromised as a result.
This is perhaps where PSA's expertise will become most evident, most rapidly. Almost all current Peugeot cars have been designed from the start with a hybrid variant in mind, which also leaves room for a fully electric version to emerge down the line, as is the case with the e-208 and e-2008.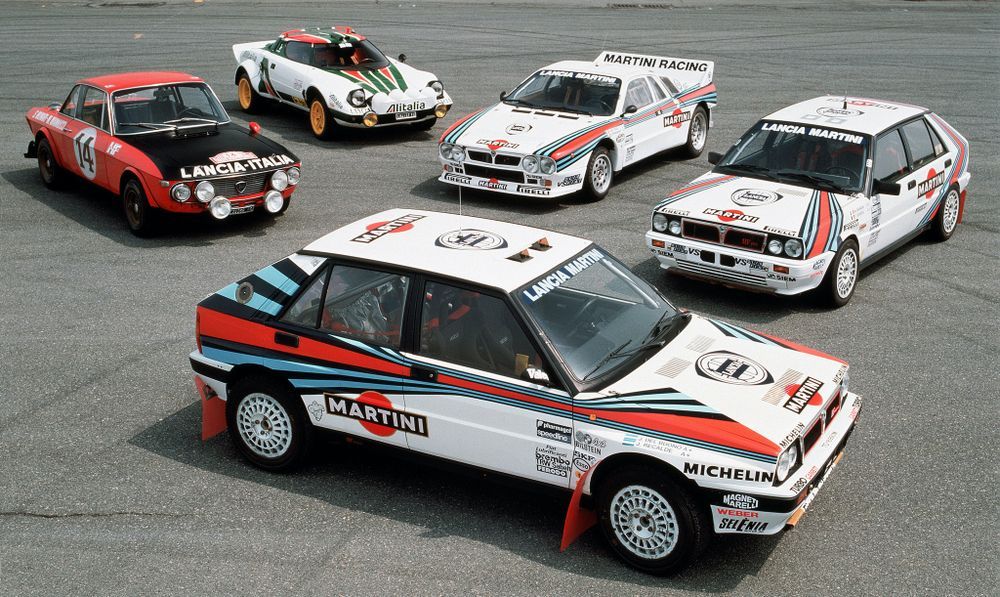 Rescue Lancia From Hell!
This one is somewhat personal, and I appreciate that some of you might not even know what Lancia is. But let me summarise by saying that they are one of the 'Greats' in the automotive world.
But since their golden age in the 1970s and 80s, the over-110 year old automaker has been left to rot. In its current state, Lancia is a pathetic purveyor of slow (and slow-selling) city cars, a tragic fall from competing in Formula 1 with Fangio at the wheel and dominating the World Rally Championship.
Thinking at length about where they've been and where they are now only sadden me, and unfortunately, I lay blame on FCA's (and their previous incarnations) mismanagement of the marque. I only ask that Stellantis attempt to revive the Lancia name back to where it deserves to be, perhaps using Alpine's resurrection by Renault as a template.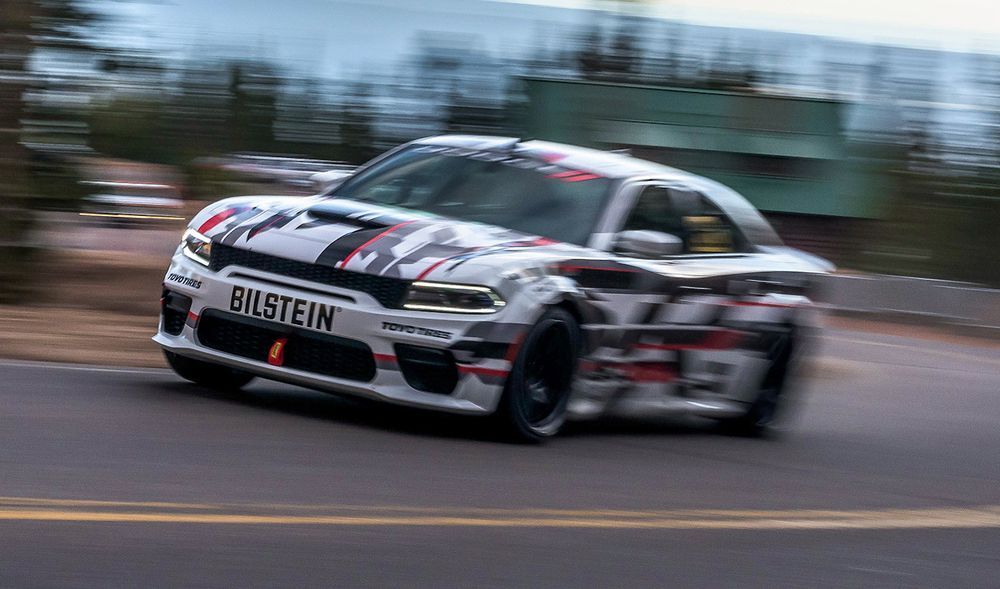 Rampant Cross-Pollination
There is so much variety under the new Stellantis banner that it's almost overwhelming. But rather than only focus on volume sellers, the newly formed behemoth of an automaker should also seek to set itself apart by emphasising the outliers: muscle cars (Dodge), off-roaders (Jeep), big pickup trucks (RAM), and thoroughbred supercars (Maserati).
No other collective in the automotive world has such a diverse ecosystem of cars catering to so many niche markets, and Stellantis would be downright foolish to pass on the opportunity to extract as much value and customer goodwill from these brands - and the aspirational cars they embody - as possible. Listening to and satisfying customers here will encourage them to be the most vocal cheerleaders for each of these automakers, singing praises and confronting detractors without a second thought. You couldn't ask for more powerful allies.
Then again, it could all end in tears. Remember in 1999 when Ford went on a shopping spree and tried to juggle Aston Martin, Jaguar, and Volvo? Ironically, Citroen was also a previous owner of Maserati in the late 1960s - that didn't turn out so well either.
Good luck, Stellantis!
---
---
---
---
Comments