Subaru Confirms New Outback Is On The Way, Comes With Giant Touch Screen
Auto News Do you feel confused when you look at Subaru's product lineup? Don't worry - you're not alone. Even since the 1990s, Subaru has had models that sit very close to each other to the point of being difficult to distinguish from a positioning perspective. The Impreza Wagon and Forester, the Legacy Wagon and Outback, and so on and so forth. While there are minor variations such as ride height and cargo space, it can still be a little confusing.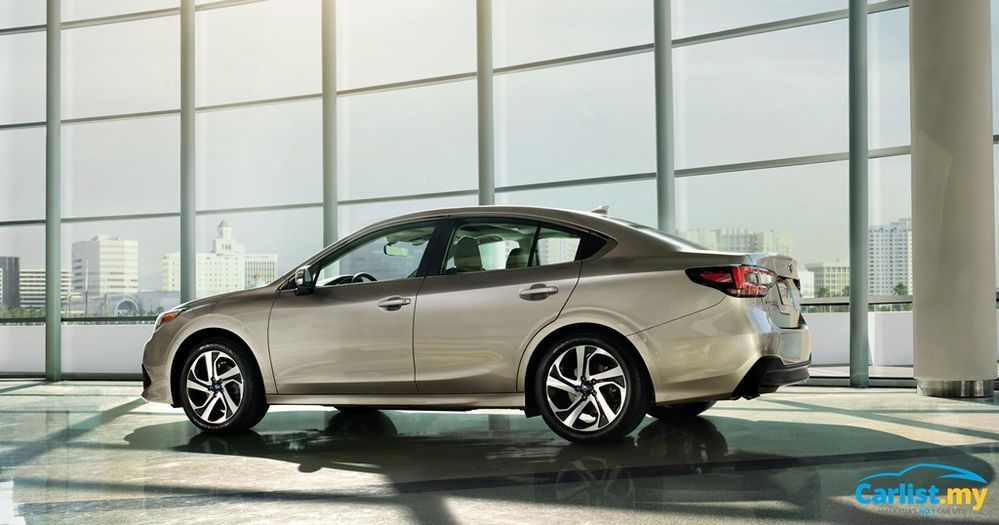 The Subaru Outback is essentially a Legacy Wagon that was designed to go soft-roading with a little more ride height and slightly more rugged exterior looks. That's not necessarily a bad thing given the market's spiral into crossover vehicles, and Subaru may have just been thinking way ahead of its time. With the unveiling of the all-new Legacy sedan, you can be certain that a new Outback is on its way - and Subaru confirmed this in an interview with Car and Driver during the 2019 Chicago Auto Show.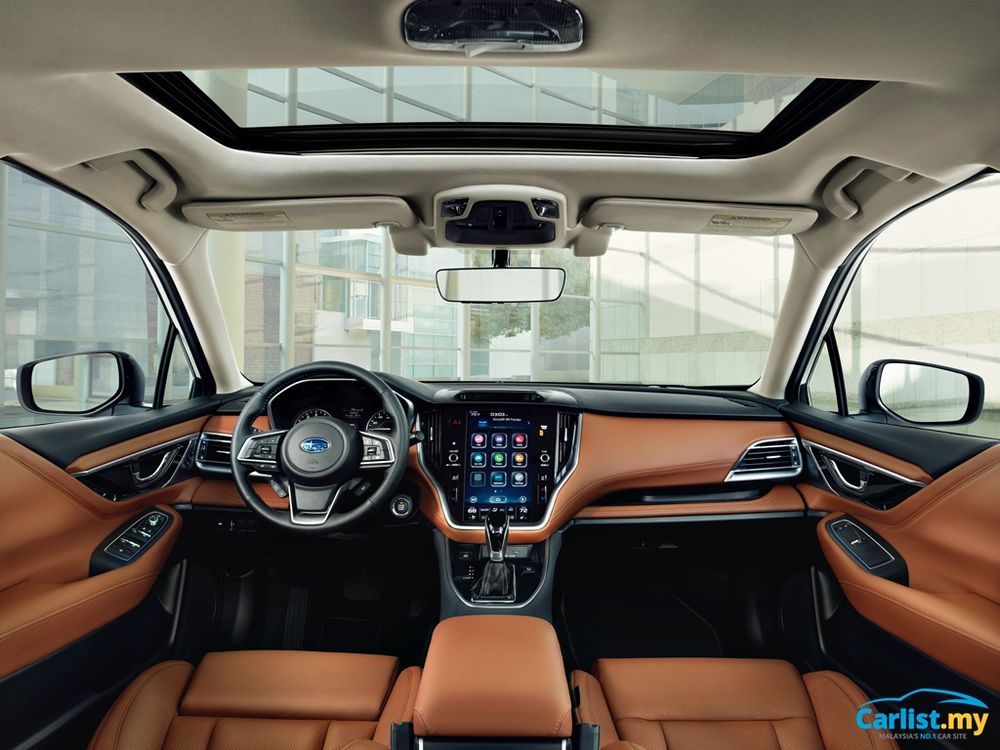 The Outback will sit on the same global platform as the all-new Legacy, which means better dynamics and ride quality. More important for fans is the fact that the Legacy will be coming with a turbocharged 2.4-litre boxer engine option, which will likely mean that the Outback will have the same powertrain option available - no doubt paired with a CVT-type automatic transmission and the Symmetrical All-Wheel Drive that Subaru loves so dearly. There will also be that massive portrait touch screen, in a similar vein to Tesla and Volvo, which would make Subaru the first Japanese brand to adopt such a layout.
You can expect the American market to receive these new models the earliest given that they are huge market for the Japanese brand, and eventually we should see these models trickle over to the rest of the world as it is launched in smaller markets. In the middle of last year, TC Subaru Sdn Bhd - local distributor for Subaru - launched the updated Outback with the EyeSight safety system, although it maintained the singular 2.5-litre naturally aspirated boxer engine option.
---
---
---
---
Comments