Subaru Opens Plant In Thailand - First In Asia Outside Of Japan
Auto News Tan Chong International Limited (TCIL) has officially opened a new dedicated Subaru vehicle assembly plant in Thailand - the first of its kind outside of Japan in Asia. The only other Subaru plant outside of Japan is located in Indiana, USA.
Built on the grounds of a former Foton commercial vehicles plant that was also operated by TCIL, the new Tan Chong Subaru Automotive (Thailand) Limited (TCSAT) plant spans more than 100,000 square metre of land in Bangkok's Ladkrabang Industrial Estate. The TCSAT plant will operate at an initial capacity of just 6,000 cars per annum, all of it Forester models. At its current setup, the production can be ramped up to 10,000 units per annum (single shift) but with further upgrades, the facility can accomodate up to 100,000 cars and four models per annum.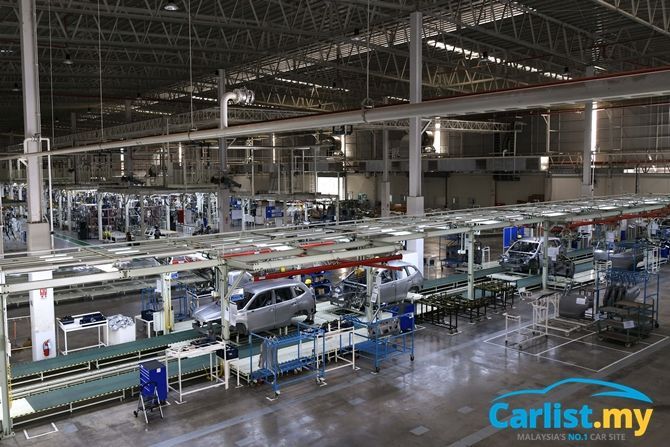 The plant is a joint venture between the Hong Kong-listed but Singapore-based TCIL and Japan's Subaru Corporation (SBC). TCIL controls 74.9 percent of the joint venture via its subsidiary TC Manufacturing and Assembly (Thailand) Limited, with SBC holding the remaining 25.1 percent.
SBC is responsible for most of the production operations while TCIL handles the overall plant management and supporting services.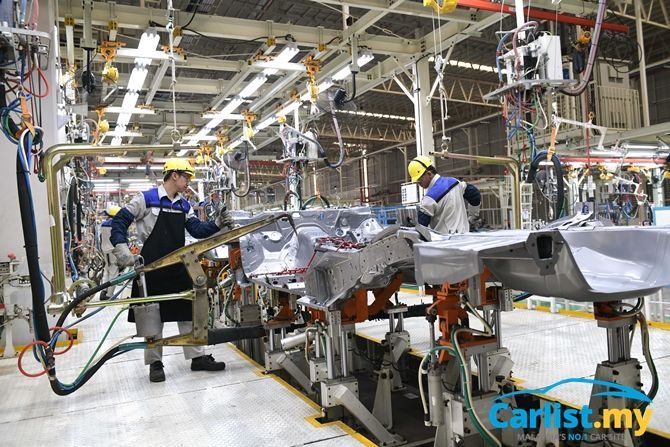 Construction of the plant was completed within just one year, with a total investment of more than THB 5 billion. The first completed (pre-production) car rolled off the line in August 2018
Currently, the plant only makes the all-new Forester for the Thailand market but exports to Vietnam, Cambodia, and Malaysia – all of it distributed by TCIL's subsidiary Motor Image Group - will commence later this year.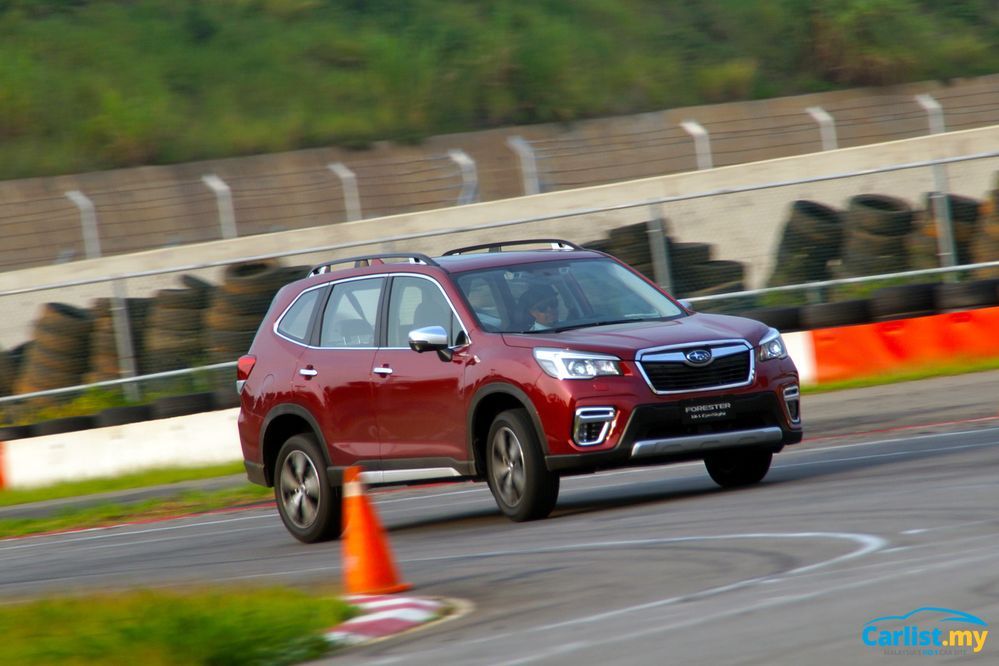 It also means that our local market's Forester will no longer be assembled at its existing contract assembly partner Tan Chong Motor Assemblies (TCMA) - which belongs to a separate Kuala Lumpur-listed Tan Chong Motor Holdings - plant in Segambut. The local Subaru XV however, will continue to be supplied by the Segambut plant.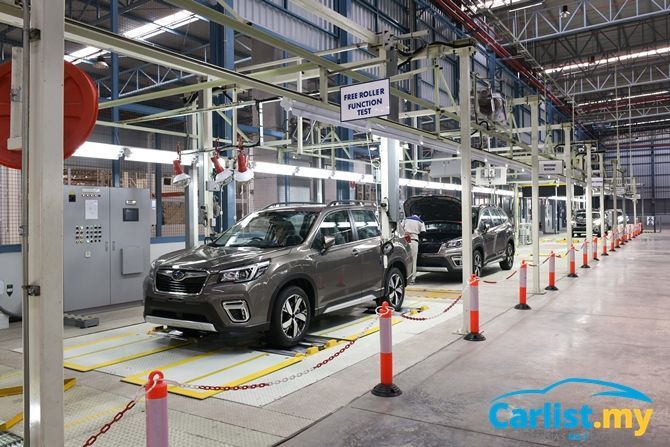 As the Thailand-assembled Forester uses more than 40 percent of regionally sourced parts, it qualifies for export to ASEAN countries at zero import duties. Of course, excise duties will continue to be a hurdle, especially for Malaysia.
The outgoing generation locally-assembled Forester is currently selling at RM131,788 (high specs 2.0i-P variant). Whether will the imported from Thailand all-new Forester see an increase in prices (due to excise duties, which the outgoing locally-assembled car gets some rebates from) or not is yet to be seen.
---
---
---
---
Comments