TC Euro Cars Updates Renault Captur, Launches Captur+ Variant
Auto News When it comes to the crossover market, the Renault Captur has been a solid left-field contender among the traditional, practicality-driven offerings. It's a breath of fresh air with its brighter colours and styling, and has been steadily updated over the last few years. The latest round of updates by TC Euro Cars (official distributor for Renault in Malaysia) sees a new engine that's EURO 6 compliant (emissions regulations in Europe), as well as a stop-start engine function, and a new 7-inch touch screen and infotainment system.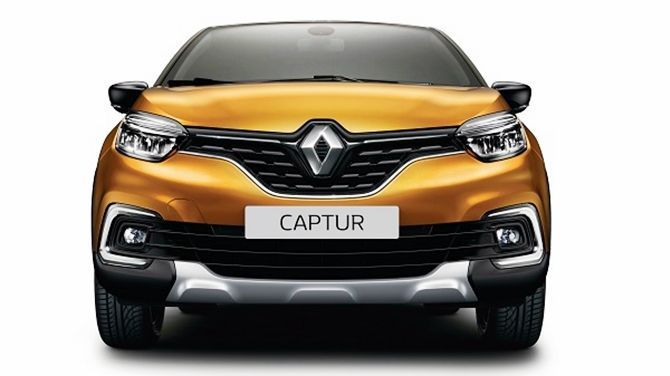 The engine in particular is Renault's turbocharged TCe 120, paired with the six-speed EDC dual-clutch automatic transmission. Peak torque has improved to 205 Nm, while efficiency is up to 5.9-litres per 100 kilometers. The stop-start functionality is what contributes to better fuel efficiency and emissions testing results; power remains unchanged at 118 hp, albeit at a higher 5,000 rpm rather than the 4,900 rpm of the previous engine.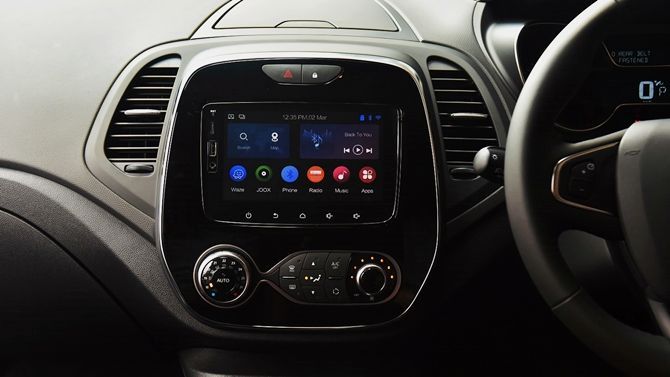 As for the touch screen, it has been upgraded in order to provide both offline and online navigation, as well as Internet connectivity. Apps such as JOOX, Waze, and so on are supported as well, by treating the Captur as an Internet hotspot.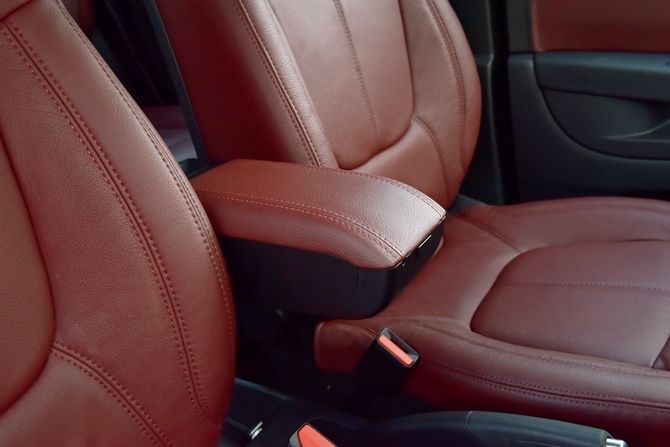 In addition to the updates for the regular Captur, TC Euro Cars has also launched the Captur+ Special Edition variant. The highlights of the model are in its styling and convenience features, The former part of the equation comes in the form of dual-tone bumpers, maroon combination leather seats and door trim, and new kicker plates emblazoned with the Captur name. The latter is in the form of a powered hands-free tailgate and a driving video recorder that can store up to 136 minutes of footage at 1080p resolution.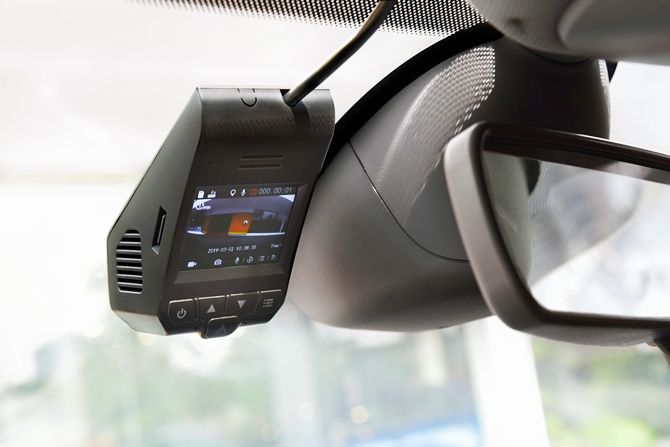 Pricing for the Captur and Captur+ stands at RM 107,980 and RM 113,300 respectively, and inclusive of SST but without insurance. Both models get the 5-in-Captur aftersales promise, which is to say they both enjoy free service and maintenance for the first five years, or 100,000 kilometers. There's also a five year manufacturer warranty with unlimited mileage, as well as complimentary 24-hour roadside assistance, pick-up and delivery for scheduled services at Renault service centres, and mobility services if a necessary replacement part is not available for over 48 hours - subject to availability.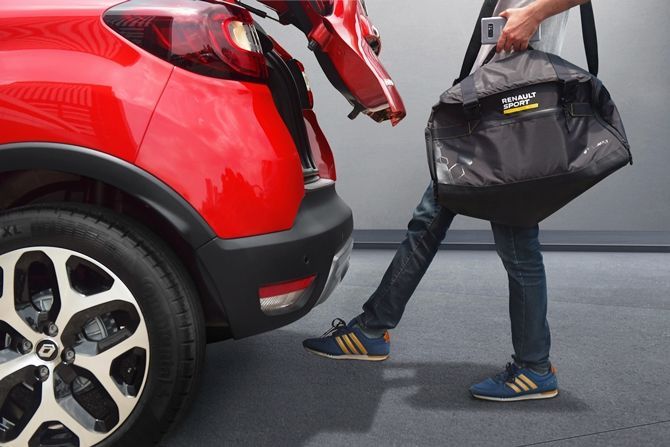 It's also best to remember that TC Euro Cars is still running the French Experience sales campaign until the end of May 2019; every customer who purchases a Renault model during the campaign period is entitled to a trip for two to Paris.
Find the best deals for a Renault here.
---
---
---
Comments