Ten Million Toyotas With Safety Sense Have Been Sold Globally
Auto News Toyota has achieved the milestone of delivering 10 million vehicles globally equipped with the company's Toyota Safety Sense (TSS) preventive safety package, approximately three and a half years after its 2015 introduction.
First launched on the Auris, Avensis, and Aygo models in 2015, Toyota Safety Sense has since grown, and is now equipped in approximately 90 percent of Toyota and Lexus vehicles for the Japanese, United States, and European markets; Toyota anticipates that nearly three million vehicles in Japan and five million vehicles in North America will have Safety Sense by the end of 2018.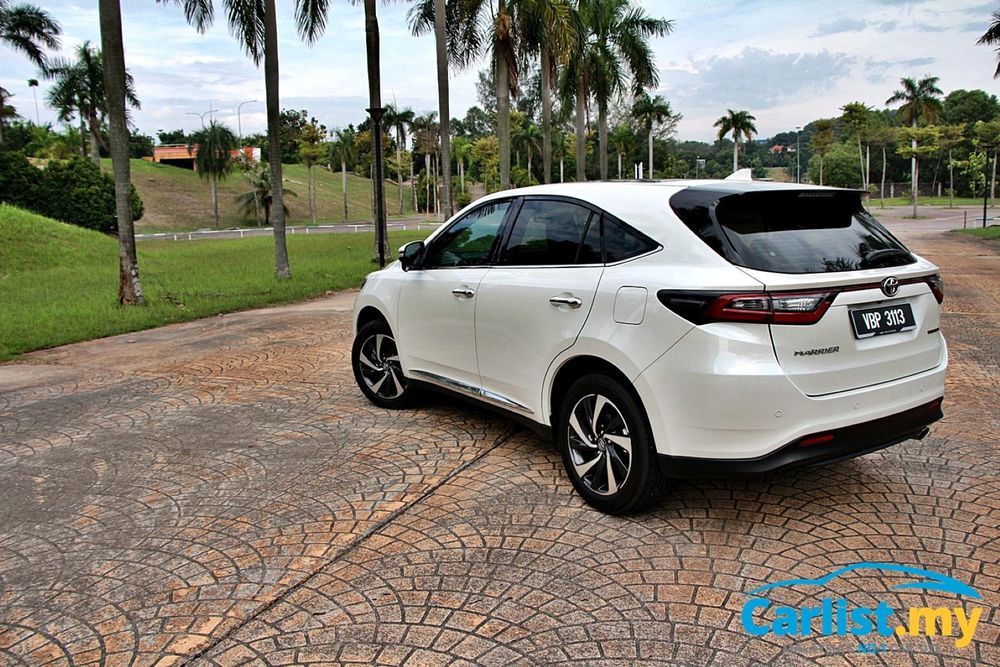 At present, TSS has been introduced in a total of 68 countries and regions, including China, ASEAN, the Middle East, and Australia with planned expansion to approximately 100 markets by 2020. Locally, the Toyota Harrier and all-new Camry are equipped as standard with the Safety Sense Suite.
Toyota Safety Sense comprises the following three preventive safety technologies:
Pre-Collision System (PCS): Helps prevent and mitigate rear-end collisions involving vehicles and/or pedestrians
Lane Departure Alert (LDA): Prevents vehicles from deviating from their lanes and head-on collisions
Automatic High Beam (AHB): Contributes to the early detection of pedestrians and the reduction of accidents during night-time driving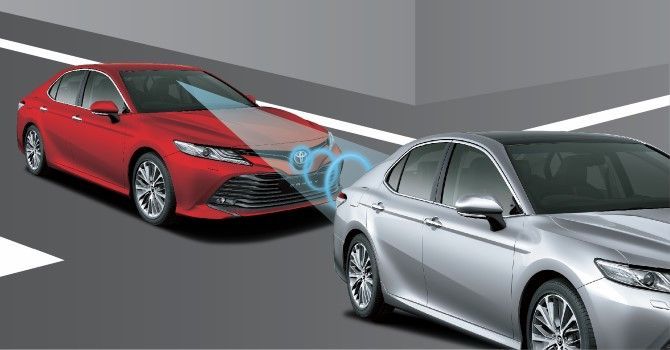 In certain models fitted with a millimetre-wave radar system, TSS can be expanded to include Adaptive Cruise Control (ACC) and PCS with a pedestrian recognition function.
The second-generation Toyota Safety Sense, introduced in January 2018, makes improvements in detection and performance compared to the previous version and allows the package to respond to night-time pedestrian and/or bicycle accidents.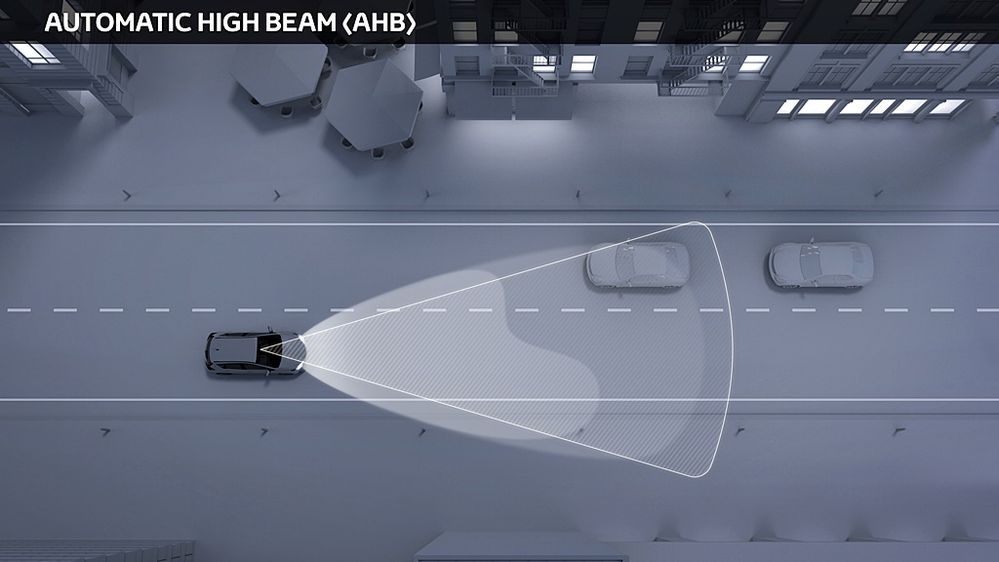 Further development is focusing on expanding adaptability to traffic accidents involving fatalities and/or injuries, such as with pedestrians and head-on collisions with oncoming traffic at intersections.
The 2nd-generation TSS package debuted with the facelifted Japanese-market Alphard and Vellfire models at the end of 2017. Additionally, the 2018 Prius C (Aqua in Japan) model received a Daytime Pedestrian Detection function update that works with the car's Lidar and single-lens camera system earlier this year.
---
---
---
Comments