Tesla is coming, yay! But how much are you expected to pay for the cheapest model?
Insights What's the cheapest Tesla you can buy when it comes to Malaysia? We investigate the price of the Model 3 RWD.
---
So there you have it, MITI has officially announced that Tesla is coming over to Malaysia. Just out of curiosity, we decided to investigate what would be the most affordable Tesla you can buy.
To our knowledge, the cheapest Tesla model available is the Tesla Model 3 (rear-wheel drive), which has a starting price of $42,990 USD (RM192k) in the states.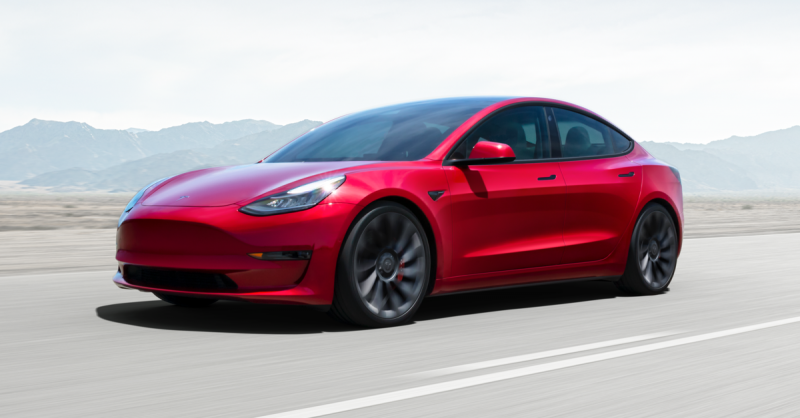 That price however only applies to people that are 15,000km away. Closer to our shores, Teslas can officially be had in Thailand, and for the Model 3, Tesla Thailand has given it a price tag of 1.7 million baht (RM220k).
Right now in Malaysia Tesla's are only available through grey importers, and the prices for the Model 3, range from RM195k for a 2021 rear-wheel drive model, all the way up to RM370k for a 2022 long-range model.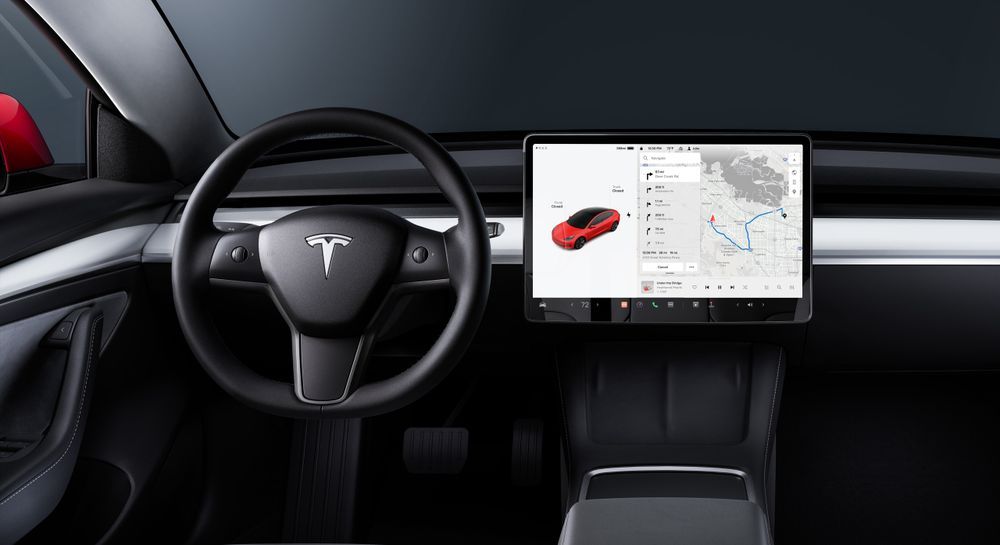 We know these prices are somewhat a shot in the dark to estimate what prices the Tesla Model 3 would be for Malaysia, but hey, this is a good indication of what you are expected to pay if you must get your hands on a Tesla.
Considering that there will be no middleman if you were to purchase a brand-new Model 3 from Tesla Malaysia, you can probably expect it to be priced fairly, but ultimately it all depends on government EV incentives and the timing of the introduction of Tesla vehicles.
Quick Specs: Tesla Model 3 RWD
Battery Size: 54kWh (50kWh usable)
Range: 380km (WLTP)
Charging time: 10% to 80% in 30 minutes with 120kW charger, 9 hours with 7kW home charger
Acceleration: 0-100km/h - 6.1 secs
---
---
---
---
Comments