Tesla Readying Model 2 Hatch To Rival European, Chinese EVs
Auto News Following the unveil of the Cybertruck, their largest non-commercial vehicle we've seen from the US-based EV maker, Tesla is reportedly setting their sights on the compact segment with the Model 2 hatch.
---
According to Brit publication Autocar, Tesla's upcoming new vehicle is their most compact yet, competing directly with newcomer rivals such as the Volkswagen ID3, Hyundai IONIQ 5, and second-generation Nissan Leaf.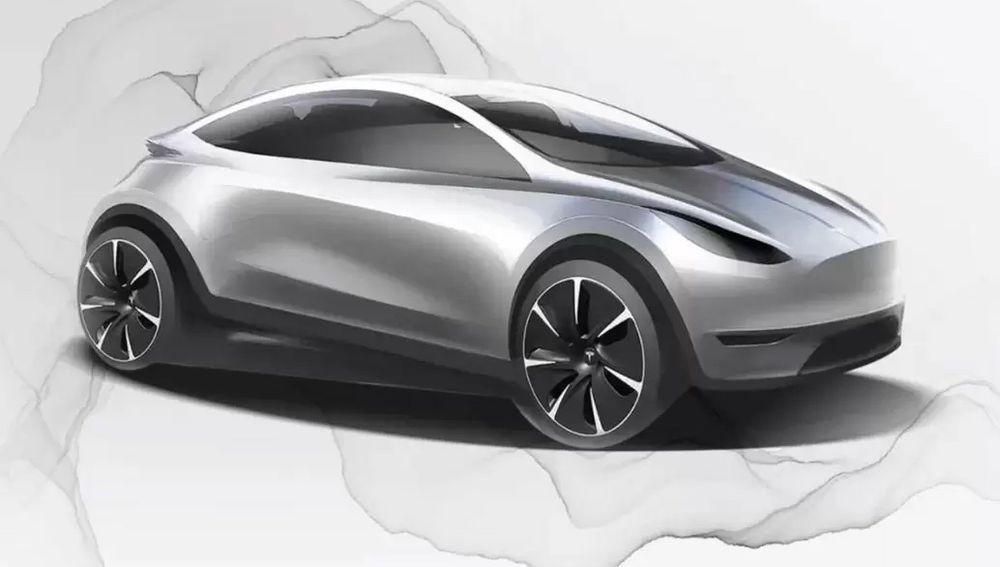 Given its smaller dimensions, the Model 2, as it's purported to be called, will also be the brand's most affordable EV yet with prices to start at just US$25,000 (or just over RM103,000). Though it would certainly represent a great entry point for non-EV owners, it hopefully won't suffer the same inflated final costs that plagued the Model 3.
Wind our memory clocks back to 2016, and we might recall the big fuss going on about the company's 'affordable' first stab at making a truly mass-accessible EV as a complement to their larger and more expensive Model S saloon and Model X sort-of-SUV.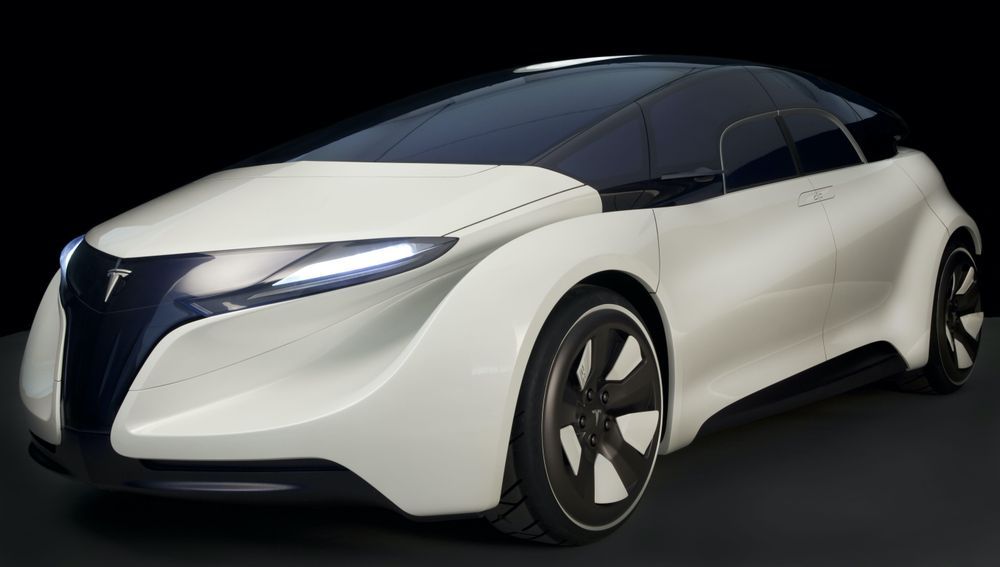 That didn't turn out exactly as expected with that base price essentially excluding many important features. The Model 3 did indeed launch with a more affordable starting price relative to their other vehicles, but the majority of cars delivered to customers veered wildly from its advertised 30,000 US Dollar ballpark thanks to optional extras that should have been fitted as standard.
Upon its announcement, Tesla kicked off a pre-order campaign which saw over 500,000 interested individuals part with $1,000 each to reserve their early slot in the production run, half of which were garnered in the first week.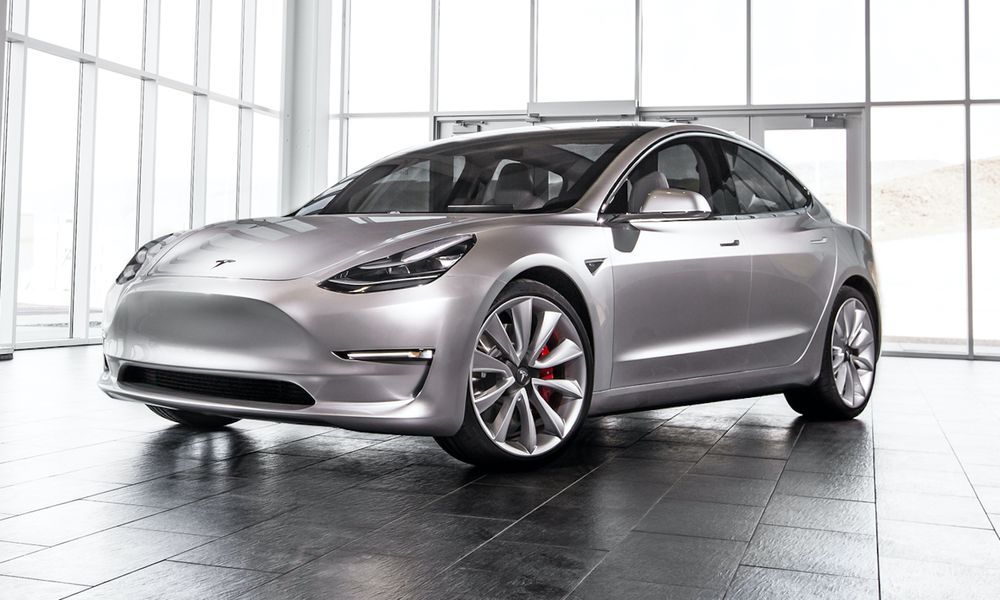 It provided them with an important injection of fresh capital, but continued delays and quality control issues - particularly on early batches of Model 3s - severely soured the goodwill it first established at the preview event, leading to booking cancellations and a host of after-sale problems.
Tesla has certainly made strides in QC and production streamlining since then, but they'll need to come out strong with the Model 2 in the face of some stiff competition from automakers that say, back in 2016, posed no immediate threat. According to the report, the Model 2's development and eventual launch was dependent on the company perfecting work on a new type of battery cell.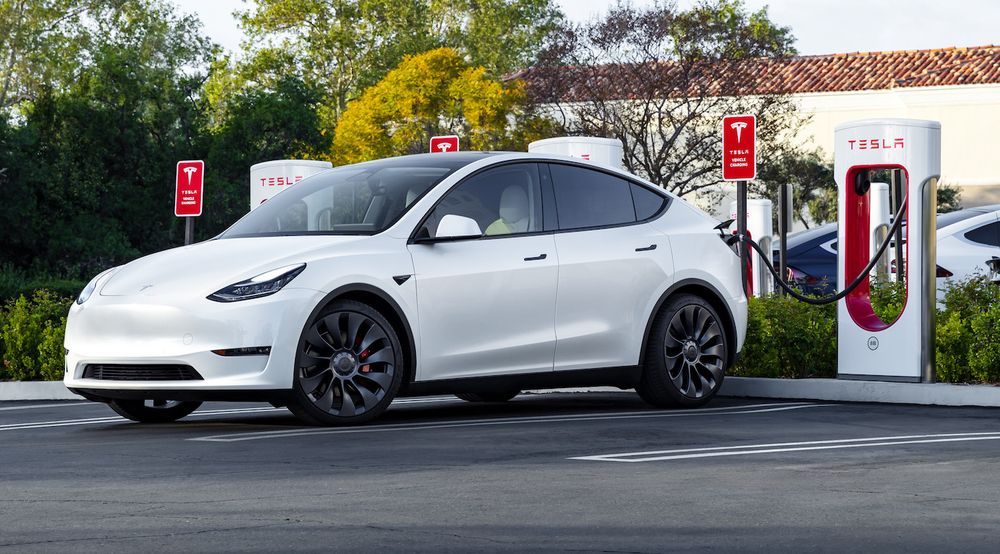 Tesla was initially hesitant in offering a vehicle smaller than the Model 3 as it would mean a significant compromise in battery capacity and range. CEO Elon Musk had previously said that travelling "less than 250 miles" was regarded as "unacceptably low". Funnily enough, back in 2019, the base Model 3 only had a range of 220 miles, as rated by the US' EPA.
However, this new generation of batteries are quoted as allowing a 16 percent increase in efficiency and can be produced with reduced manufacturing costs, so perhaps it would be reasonable to expect Tesla has managed to extract a range of over 400km from a battery array under or around the 60kWh mark.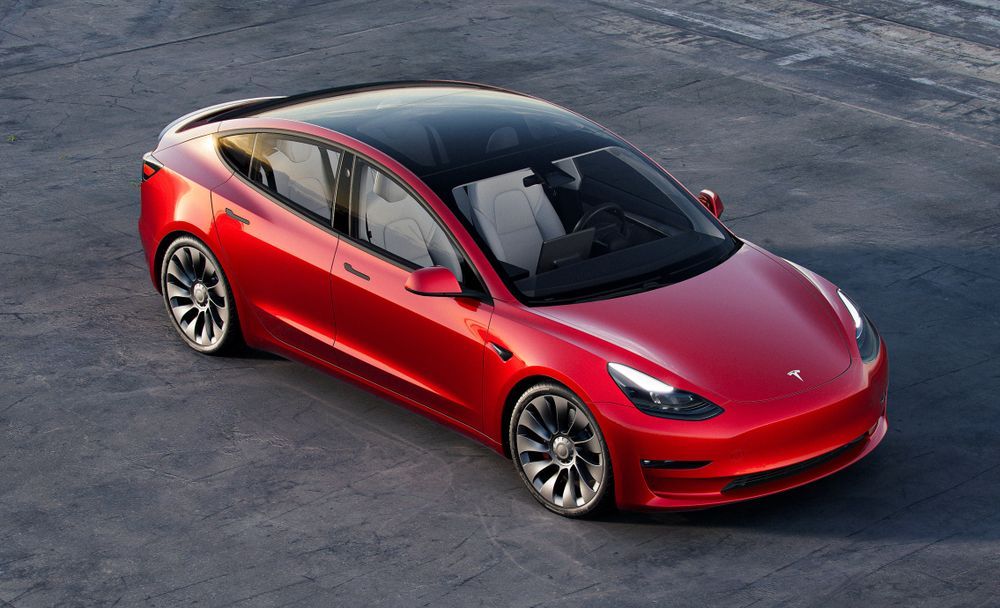 For the sake of comparison, the 2021 Tesla Model 3 boasts an EPA-rated range of 353 miles (568km) in its Long Range Dual Motor AWD configuration, deriving power from an 82kWh battery.
So far, the company and its chief executive have remained silent on the matter, declining to reveal any public details about this supposed upcoming entry-level model. That said, it is likely that the majority of the Model 2's production will take place alongside the Model 3 and Model Y at Tesla's new factory outside of Berlin, Germany, a facility that's expected to begin operations in early 2022.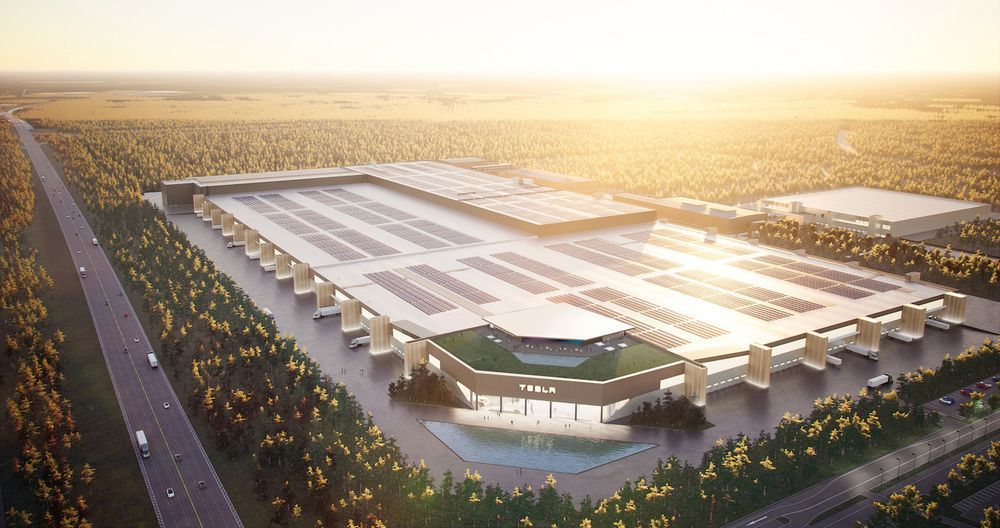 For now, at least, with the precious little that has been officially disclosed by the company, the Model 2 will remain on the back burner of 'someday' Tesla cars alongside the Cybertruck, Semi, and second-generation Roadster.



For more latest car news, reviews, car buying guides and videos visit us at Carlist.my Auto News.
Check out all the best new & used car deals in Malaysia at Carlist.my.
Sell your car fast with the best offer? Visit us at CarlistBid.my.
Get your latest new car promotion here also.
---
---
---
---
Comments