Tesla to enter Malaysia? SSM filings suggest they might just do it, and soon!
Auto News Rumours are circulating that Tesla is about to set up shop in Malaysia, with the basis of it all coming from SSM leaked documents.
---
Leaks of SSM (Companies Commission of Malaysia) documents have been circulating on WhatsApp recently, showing that Tesla Sdn Bhd has been registered with Malaysia's company commission organisation.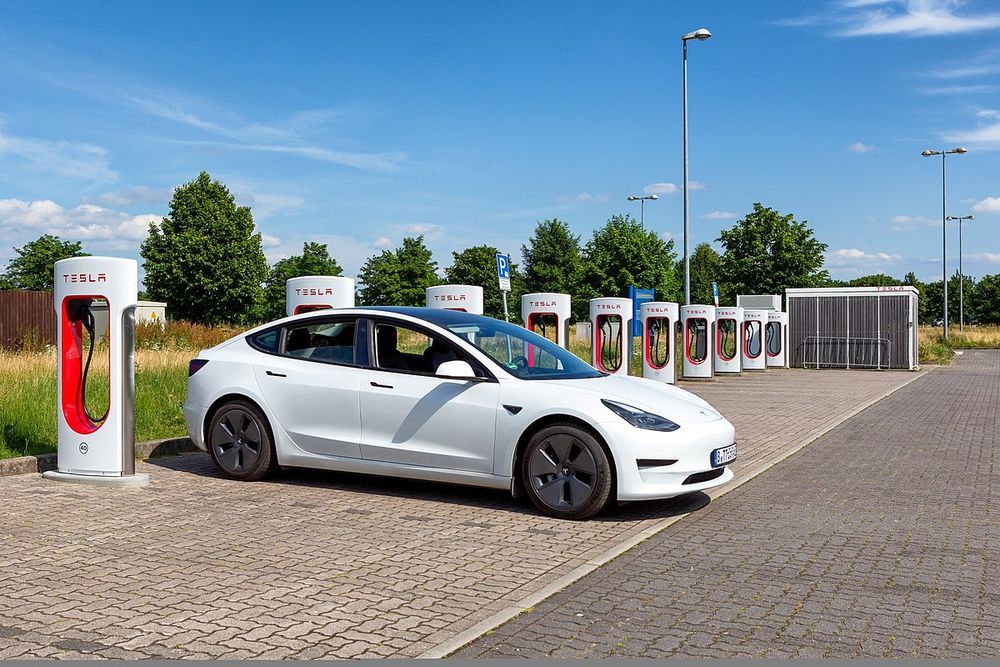 The rumour went into overdrive when it was also discovered that Tesla Inc has also listed Tesla Sdn Bhd as one of its subsidiaries in its FY2022 annual report filing to the U.S. Securities and Exchange Commission (SEC).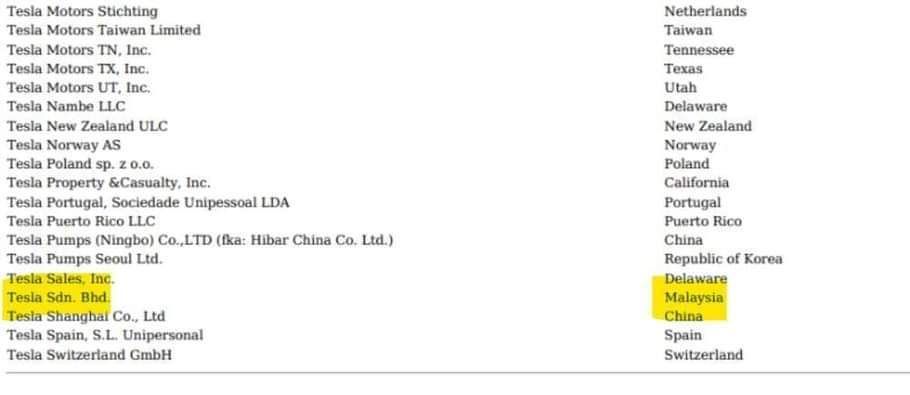 A screenshot of this listing, along with the leaked SSM documents, has sparked many conversations speculating that Tesla will soon be officially selling their cars in Malaysia, which has excited many electric vehicles and Tesla fans.
To give the speculation more substance, Tesla Sdn Bhd also lists its business nature on the SSM document as a company that will operate as a wholesale and retailer of new motor vehicles, other service activities incidental to land transportation n.e. and maintenance and repair of motor vehicles.
This is not the first time we have seen a Tesla name on SSM, as previously, there was Tesla Services Sdn. Bhd, which was established in 2017. The company that shut down its office in Penang in 2020 was apparently in Malaysia, operating as Tesla's accounting and finance activities in EMEA and Asia Pacific.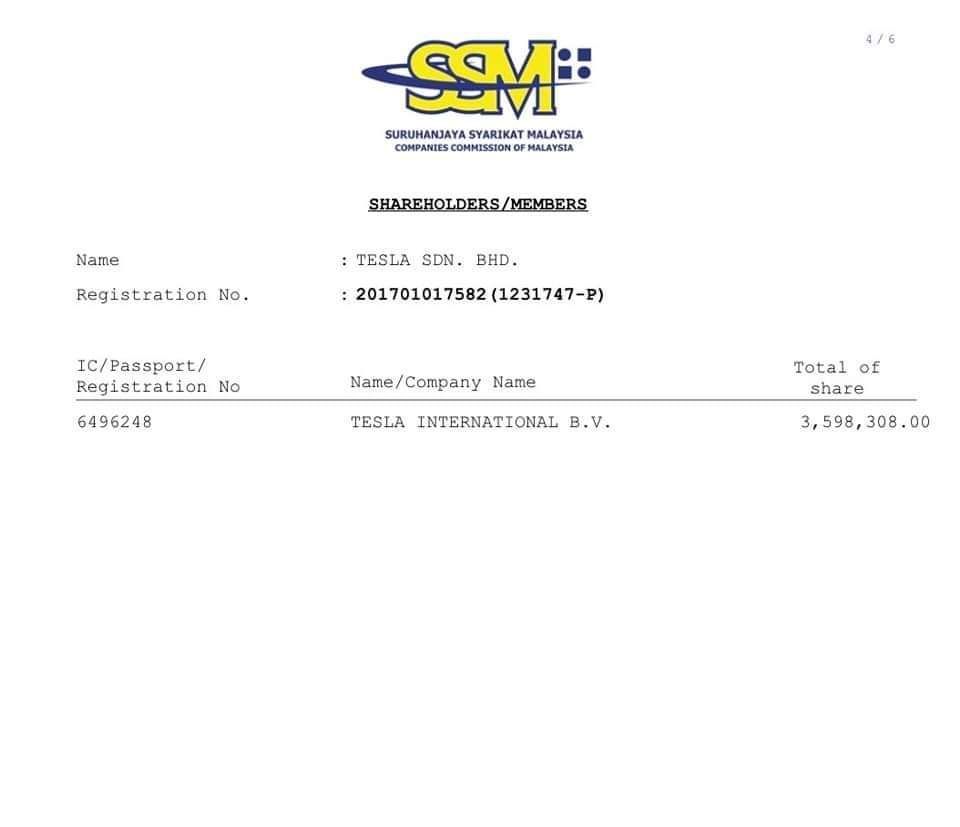 The same company apparently asked SSM for its name to be changed to Tesla Sdn Bhd late last year, which leads to where we are now about Tesla's apparent intention of setting up shop in Malaysia.
While this speculation has undoubtedly excited many, it has also brought with it some fears, especially to those who are selling Teslas through the grey market as well as those who have bought Teslas from recon sellers.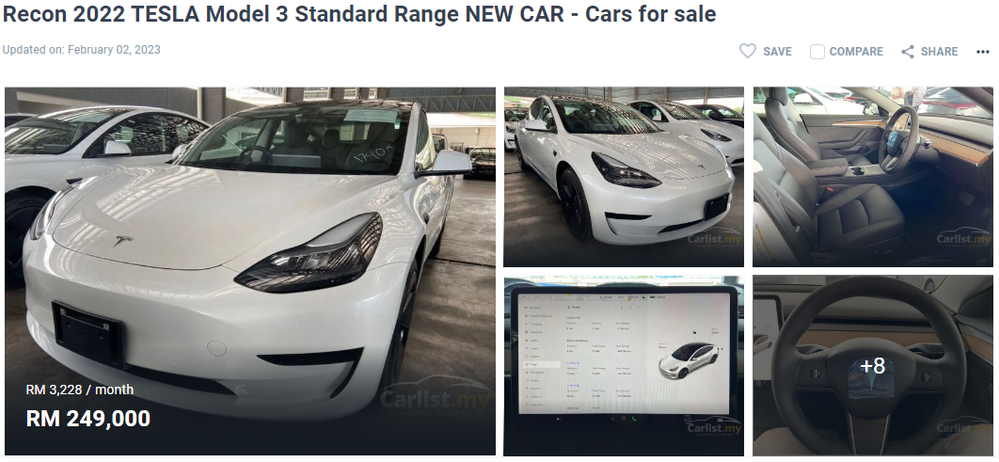 If Tesla Inc wants to be irate about things, they could actually make a lot of moves to cut out unofficial importers, such as only being willing to support vehicles bought directly from Tesla Inc.
We will have to see, but whatever it is, we hope Tesla supports all existing customers, whether they bought the car from them or through grey importers.
---
---
---
---
Comments