Thailand To Upgrade To Euro 5 By 2023
Auto News The Thailand Ministry of Energy has set 2023 as the nationwide implementation deadline to adopt the cleaner Euro 5 specification diesel fuel.
In a report by The Bangkok Post, the decision to carry forward the implementation two years earlier is due to the readiness of six oil refiners in Thailand that could meet the deadline.
"Implementation of Euro 5 was set for 2025 previously, but we are pushing it forward, which also meets the deadlines for Japan and Hong Kong," said Energy Minister Siri Jirapongphan.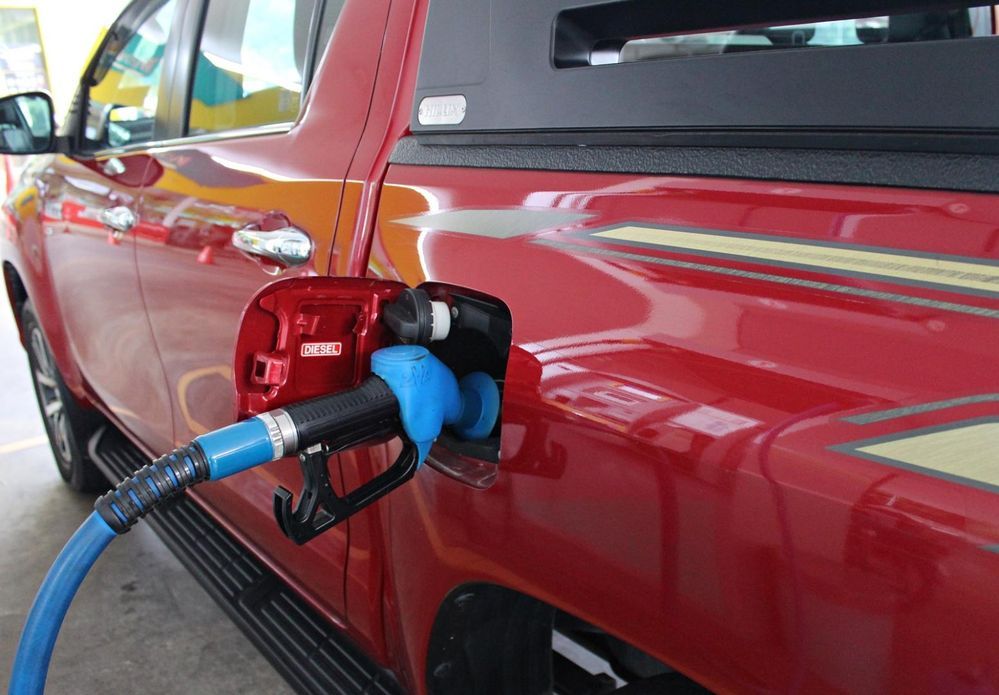 Under the Euro 5 diesel standard, the permitted sulphur level will drop to 10 parts per million (PPM), five times lower than the current Euro 4 specification.
The move to adopt an earlier timeline for the implementation is also due to the increasing levels of toxic dust in central provinces caused by PM2.5 dust.
However, cleaner diesel fuel meeting Euro 5 specifications also come at a tremendous cost to refineries. Energy analysts say reducing the sulphur levels will require 14 billion Baht in expenditure per refinery and may increase retail prices by 4 Baht per ten litres.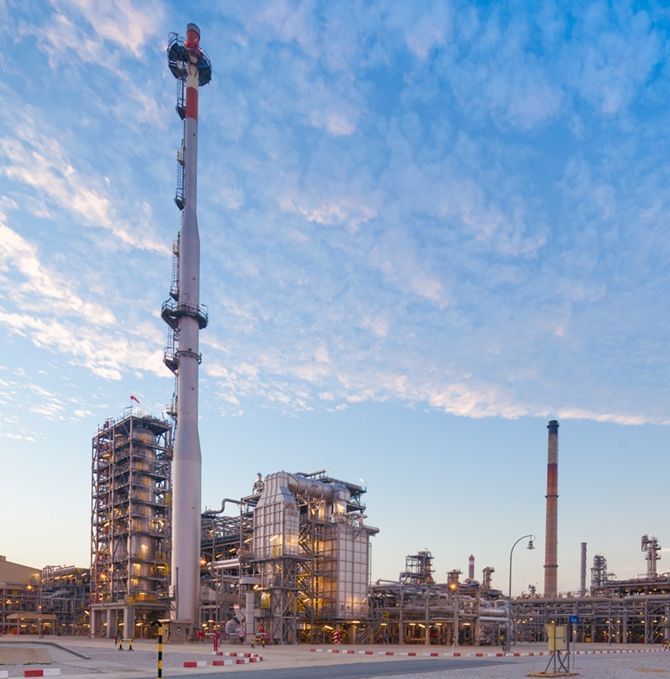 A file photo of a refinery at PTTGC, Thailand's largest total integrated petrochemical and refining complex
The currently capable refineries (only two) can only produce 500 million litres of the cleaner diesel fuel a month, representing 25% of the total national demand.
This latest decision follows a recent announcement by the government to provide biodiesel B20 to large powered trucks and buses for transport operators.
In order to promote the wider use of biodiesel B20, the government is also considering the continuation of the subsidy in order to price it five Baht per litre cheaper than the B7 specification.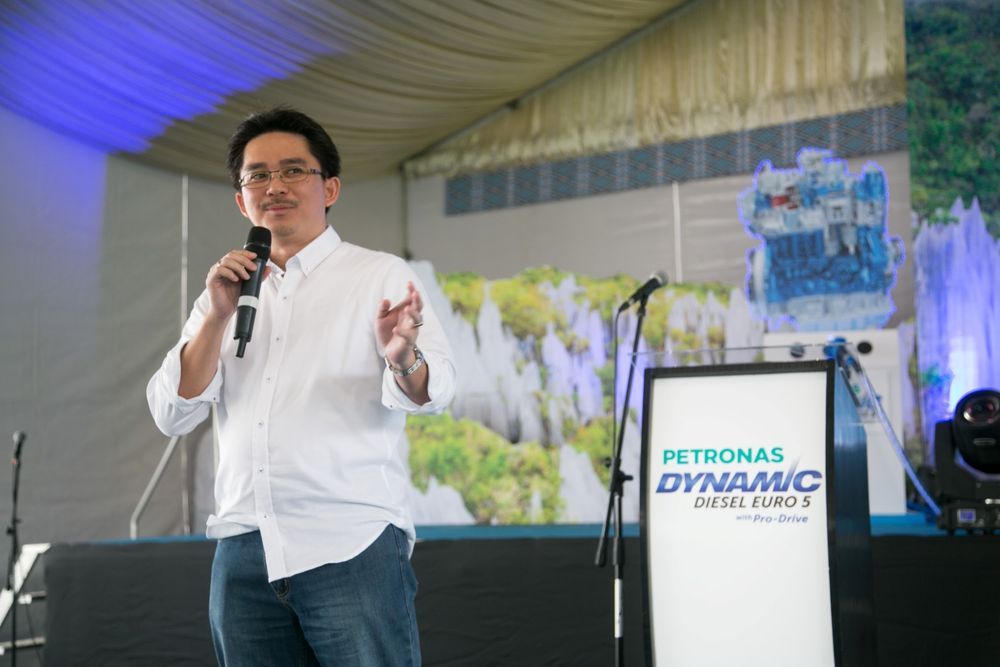 Closer to home, both petrol and diesel fuel standard is still Euro 2, something developed from the mid-1990s. Euro 5 specification diesel fuel, first introduced by BHPetrol, has been sold alongside Euro 2 diesel fuel since 2016. The availability is still however limited to large cities. Based on our records, Sabah is the latest market to retail Petronas' Euro 5 diesel fuel, launched back in August 2018.
Euro 5 specification diesel, or commonly known as Euro 5M, is currently priced at RM2.28 per litre, just 10 sen higher than the dated and much dirtier Euro 2M specification fuel.
---
---
---
Comments