 It's the time of the year again when the UK-based Engine and Technology International magazine presents its International Engine of the Year Awards.
The panel of judges for this year's awards comprised of 65 journalists from 31 countries.
Nominated engines are judged based on their fuel economy, smoothness, performance, noise and driveability. The jurors each had 25 points to award to their five favourite engines in each category.
All performance and fuel economy figures referenced in this journal are manufacturers' data and are based on EU Cycles (except where indicated).
To qualify for the award, an engine must have been housed in a passenger car that was on sale in more than one country as of June 2015.
BMW's technology flagship the i8 plug-in hybrid is the clear winner this year, winning not only the overall International Engine of the Year title, but also the best New Engine and best 1.4-litre to 1.8-litre engine. On top of that, BMW also secured another category win with its BMW M Power 3-litre twin turbo six-cylinder engine from the BMW M3 and M4.
Below is a list of winners for the 2015 International Engine of the Year Awards.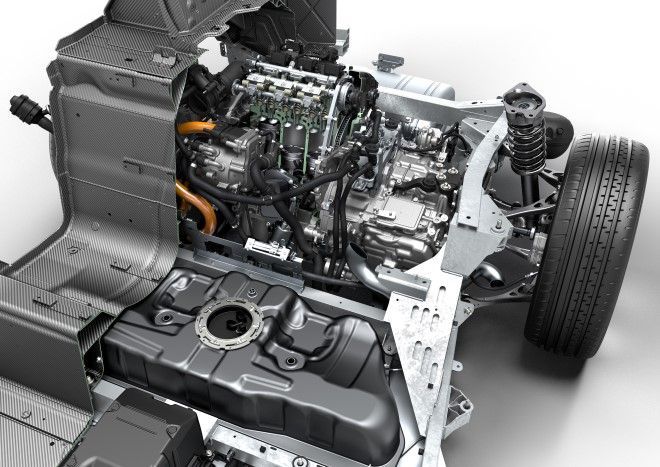 Overall winner: BMW 1.5-litre three cylinder petrol-electric plug-in hybrid (BMW i8)
Sub 1-litre: Ford 999cc three cylinder turbo (Ford Fiesta EcoBoost)
1-litre to 1.4-litre: PSA Peugeot Citroen 1.2-litre three cylinder turbo (Peugeot 208 and Citroen DS3 – European market only)
1.4-litre to 1.8-litre: BMW 1.5-litre three cylinder petrol-electric plug-in hybrid (BMW i8)
1.8-litre to 2.0-litre: Mercedes-AMG 2-litre turbo (Mercedes-Benz A45 AMG, CLA45 AMG)
2.0-litre to 2.5-litre: Audi 2.5-litre five-cylinder turbo (Audi RS3, RS Q3)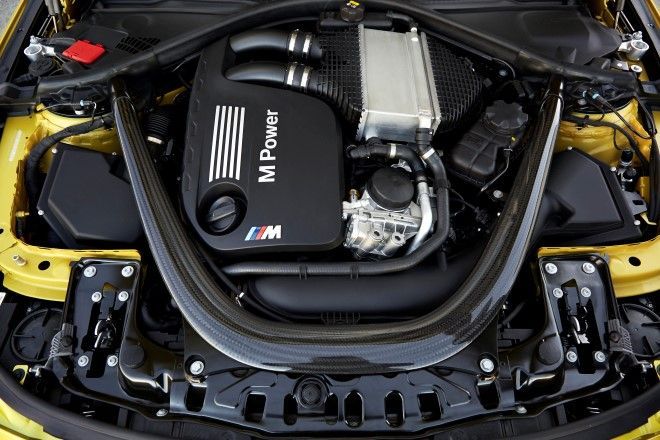 2.5-litre to 3.0-litre: BMW M 3-litre twin-turbo six-cylinder (BMW M3, M4)
3.0-litre to 4.0-litre: McLaren 3.8-litre twin-turbo V8
Above 4.0-litre: Ferrari 4.5-litre V8 (Ferrari 458 Italia, 458 Speciale)
Green Engine: Tesla full-electric powertrain (Tesla Model S)
New Engine: BMW 1.5-litre three cylinder petrol-electric plug-in hybrid (BMW i8)
Performance Engine: Ferrari 4.5-litre V8 (Ferrari 458 Italia, 458 Speciale)
---
---
---
---
Comments